Critical thinking is, above all, creative thinking. Critical thinking is a complex thought process, which begins with the receipt of the information and ends with the adoption of a deliberate decision, the formation of a personal relationship. It is the ability to focus on new issues, develop arguments for personal opinions and draw conclusions. This ability is not only to interpret and analyze the information. A person with critical thinking skills will always be able to prove his or her own position. It will be based on logic and on an interlocutor's opinion, and thus be able to explain why he or she agrees or disagrees.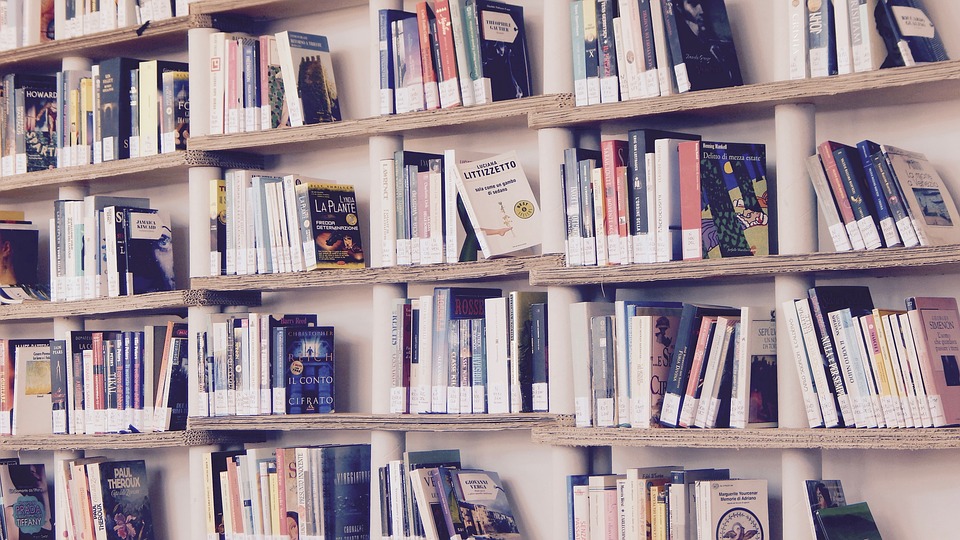 23 Best Books on Critical Thinking
"50 Great Myths of Popular Psychology: Shattering Widespread Misconceptions about Human Behavior" by Scott O. Lilienfeld.
"Asking the Right Questions: A Guide to Critical Thinking" (Paperback) by M. Neil Browne.
"The Demon-Haunted World: Science as a Candle in the Dark" by Carl Sagan.
"Thinking, Fast and Slow" by Daniel Kahneman.
"Bad Science" by Ben Goldacre.
"How to Read a Book: The Classic Guide to Intelligent Reading" by Mortimer J. Adler.
 "Lies My Teacher Told Me" by James W. Loewen.
"The 5 Elements of Effective Thinking" by Edward B. Burger and Michael Starbird.
 "It's Not Luck" by Eliyahu M. Goldratt.
"The Black Swan: The Impact of the Highly Improbable" by Nassim Nicholas Taleb.
"The Art of Reasoning: An Introduction to Logic and Critical Thinking" by David Kelley.
"Flim-Flam!" by James Randi.
"The Organized Mind: Thinking Straight in the Age of Information Overload" by Daniel J. Levitin by Darrell Huff.
"The Tipping Point: How Little Things Can Make a Big Difference" by Malcolm Gladwell.
 "The Invisible Gorilla: And Other Ways Our Intuitions Deceive Us" by Christopher Chabris.
"Fooled by Randomness: The Hidden Role of Chance in Life and in the Markets" by Nassim Nicholas Taleb.
"Critical Thinking: A Concise Guide" by Tracy Bowell.
 "Being Wrong: Adventures in the Margin of Error" by Kathryn Schulz.
"The Art of Deception: An Introduction to Critical Thinking" by Nicholas Capaldi.
"Beyond Feelings: A Guide to Critical Thinking" by Vincent Ruggiero.
"Critical Thinking: An Introduction" by Alec Fisher.
"Freakonomics: A Rogue Economist Explores the Hidden Side of Everything" by Steven D. Levitt.
"Your Deceptive Mind: A Scientific Guide to Critical Thinking Skills" by Steven Novella.
Also, you should understand that the books on critical thinking we have presented here also should be read critically. These books are not spellbooks that reveal all secrets, but informative books that will guide you and teach you on how to think critically. Here we have collected some information about critical reading and we advise you to look it through before reading one of the books from the list.
Let's consider four reading strategies for tackling the books in the list:
Look through briefly. This step includes several actions: read the introduction or the message to the reader in order to understand what kind of information the author is going to tell in the book. Also, look at the conclusions that sum up the main points of the book and the chapters. If you will do this step, you will have a good idea about the book that you are holding in your hands and make a decision if it's worth reading.
Ponder the contents. Think of the information that you have already read in the book. Analyze whether you have already read such information or if it may give you additional knowledge about the topic.
Read it completely. If you have decided that this book is good for you, read it. Don't forget to think of every single sentence and paragraph. Find the idea and analyze it. You can use a pencil to write down questions in the book, or if the book is not yours, just use a piece of paper for your thoughts.
Estimate what you have gained. This means that you should ask yourself questions like the following: What new information have I learned? How has it changed my knowledge? What can I do with this knowledge?
It's quite difficult to become a critical thinker, and you should put a lot of effort into learning. Don't be upset if you haven't already succeeded in becoming a critical thinker, because you are on the way! Writing an essay or other academic paper requires critical thinking and time from the student. And if you don't have one or both of these requirements for a successful essay, ask WritingCheap to help you! You will receive an individually crafted essay according to your needs and expectations, so just read it and improve your critical thinking skills!
To make an order, follow these steps:
Step 1: Leave the order on this page. Attach additional documents and files that will help the writer have a clear picture about your assignment.
Step 2: Choose the writer that meets your expectations and price.
Step 3: Chat with the writer throughout the writing process. Make corrections and ask questions via our free online chat.
Step 4: Get a finished paper by the due date (mentioned in your order form).
With WritingCheap, you will be able to forget about having to panic about the deadlines and enduring sleepless nights. Our cheap essay writing service was created for those students who, for certain reasons, can't manage their assignments at college or university. We have gathered a great team of professional writers who can write successful essays on any topic possible! Be confident that your order will be completed with attention to your requirements and delivered strictly on time. Hundreds of students have already benefited from our service, so try it right now! Our support works 24 hours a day for your convenience.