Firstly, some sort of an introduction and a disclaimer:
We hope you know that we love you from the bottoms of our hearts, but once in a while someone can become irritated about the constant flow of queries like, "what colleges have admission essays" and "how do I write an admission essay," and here's what happens.
Muhahahahah! So, it's that time of the year when you finally realize that you are going to fail that admission essay completely unless you start doing something right now. You are hectically googling "what are admission essays" on the first stages of your search, and something closer to "do all colleges have admission essays" on the latter stages. Not all of them have admission essays, but the good ones definitely do, and we assume that you want to get into a good one.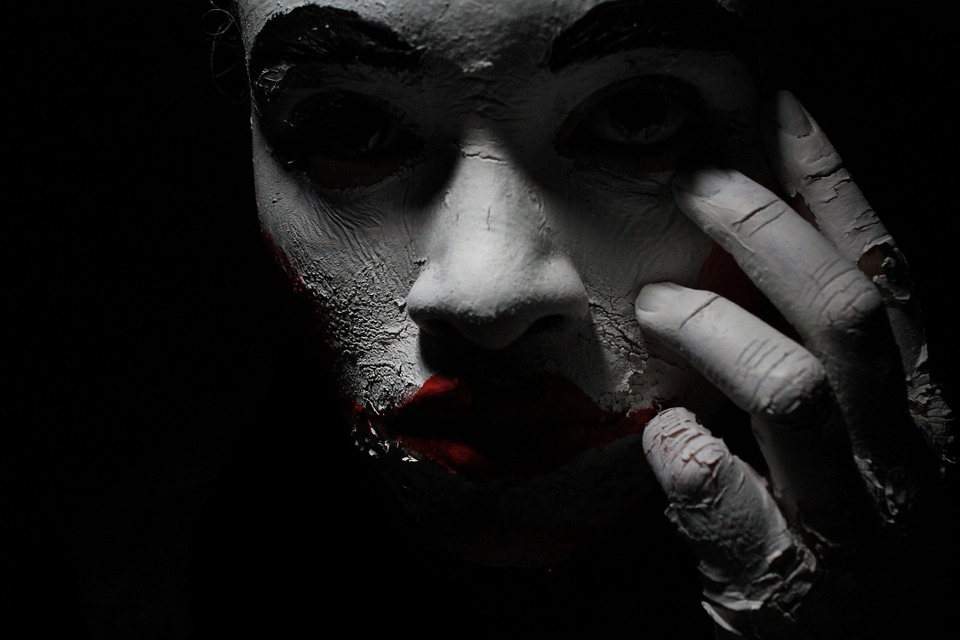 Continue reading (Very) Evil Advice on Admission Essay Writing