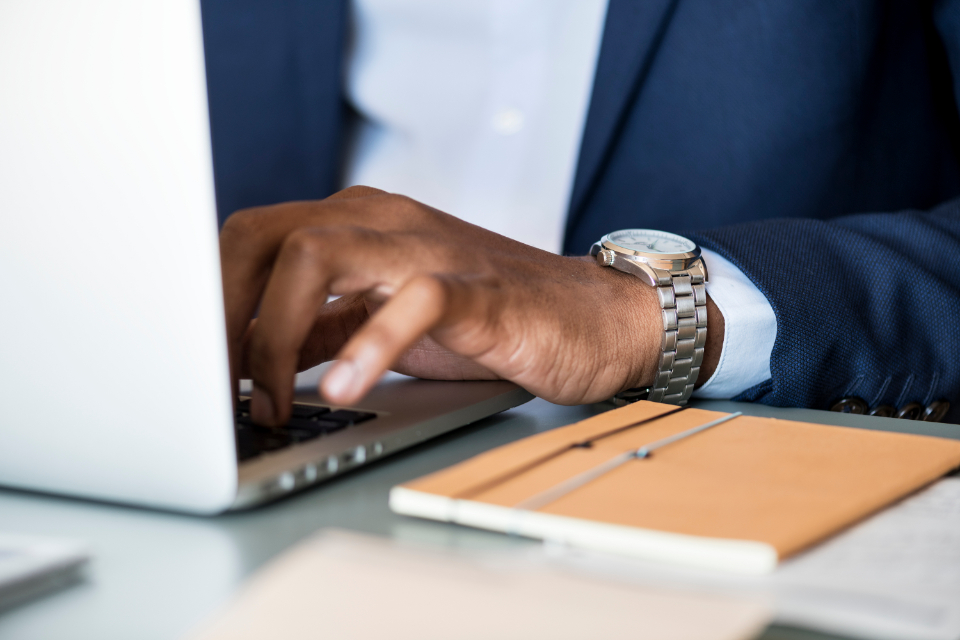 The dissertation is a special, strictly defined form of scientific work that has a scientific and qualitative character, and is prepared for obtaining a scientific degree. Officially, the following requirements are made in the dissertation proposal:
Scientific research is carried out personally by the author.
The dissertation contains a set of new scientific results and provisions.
The dissertation has inner unity.
The dissertation testifies to the personal contribution of the applicant to the development of the scientific problem.
The new solutions proposed by the author are clearly stated, reasoned, and critically correlated with scientific developments known earlier.
The author's decisions are indicated by information sources, showing the information they have obtained.
The results of the dissertation research are submitted by the applicant for public defense.
Continue reading Necessary Information on Writing a Dissertation