What are dissertation proposals?
This type of writing is not required at every university, but even if you don't need to write it, a dissertation proposal may help you in your further dissertation research. You will even make a good impression on your supervisor if this kind of writing is not in your plan.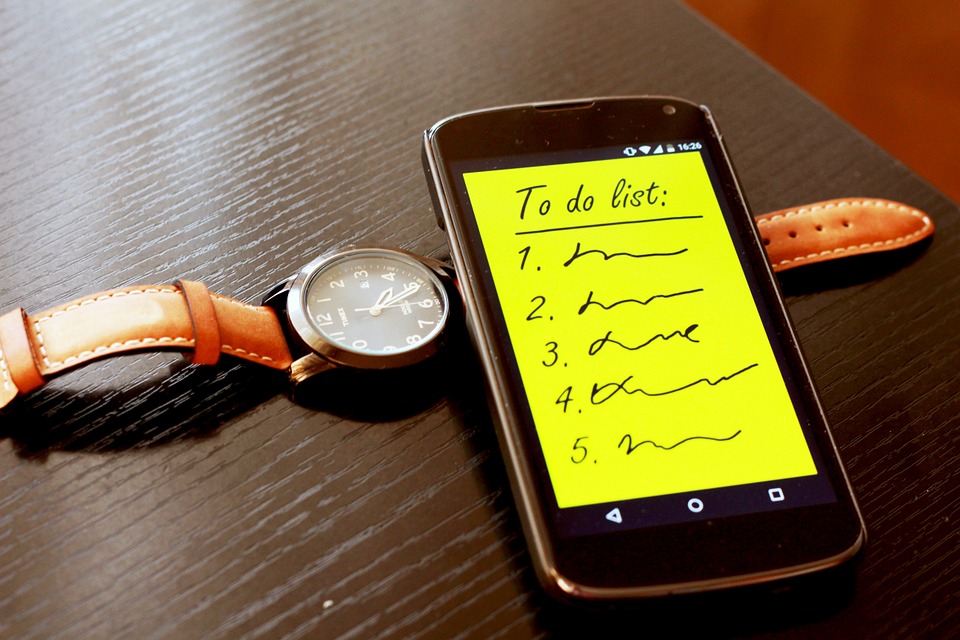 If your dissertation program includes dissertation proposals, you should look for requirements, as this paper will be a part of your final dissertation package. Also, you will receive the next benefit of such writing: you won't be wasting your precious time.
How long are dissertation proposals?
An average dissertation proposal limit is from 500 to 1000 words, but you should clarify the accepted limits defined by your university.
How to do dissertation proposal?
First, sit down and take a blank paper. Then, for 30 minutes, write down all topics that interest you at the time. You can then analyze the list and pick several that catch your eyes the most and start looking for literature connected to them. As soon as you understand that the topic is narrow enough and you have some ideas for its investigation, you can start writing your dissertation proposal. Also, it will be helpful to arrange a meeting with your supervisor and discuss a preferred topics and the possible research that can be conducted in your dissertation.
Your dissertation proposal will need to answer the following questions:
What is your dissertation about?
What questions do you want to examine in your dissertation?
What theoretical background have you already checked?
What empirical and non-empirical research methods are you going to use?
What possible outcomes could you receive after completing your dissertation research?
What does a dissertation proposal include?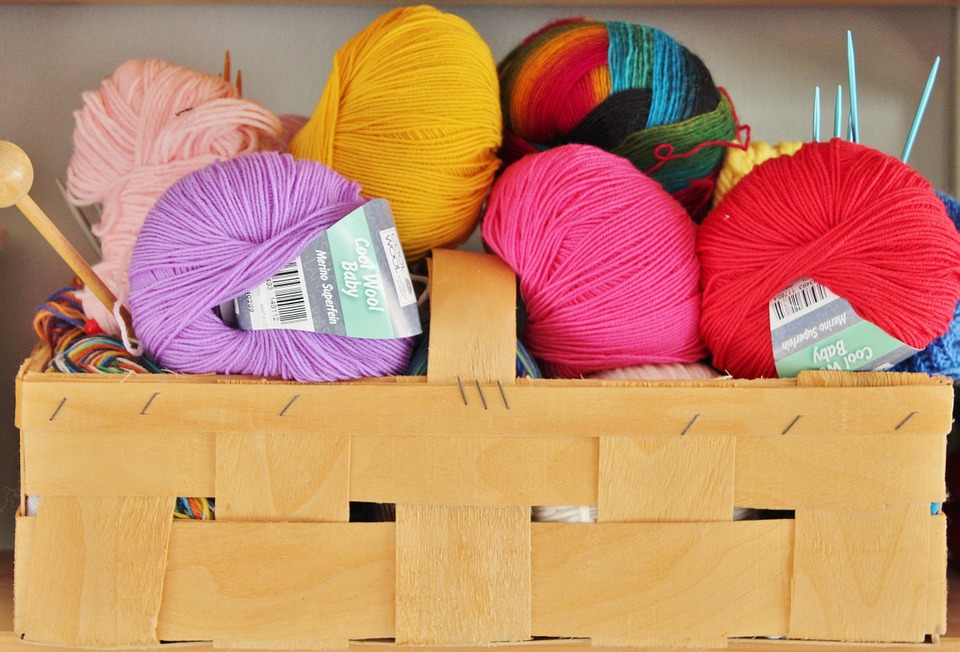 1. Title of your dissertation.
Make it clear, short and catchy. If you write it like a title of a paragraph, you will fail. A clear title will avoid clarifying questions on what your dissertation is about. Don't worry too much about it, just keep in mind that a good title needs time and revisions, especially if some changes appear during your research, so your title also can be changed.
2. Objectives.
In the most general form, the objectives must be received at the end of the work. The objective of a dissertation may be a new phenomenon, studying its characteristics, identifying patterns, etc. The formulation of research objectives usually starts with a preamble: "to develop," "to establish," "to justify," "to reveal," etc. If you include more than three objectives that cover your dissertation. If more – the area of your dissertation research may be considered too broad and you will need to narrow it.
3. Literature background and context.
In this section, you should mention the main research that has already been conducted in the area of your dissertation, and how you can use this knowledge in your research. Your university may ask you to arrange this information into a bibliography, or just give some reference in this section.
4. Methodology.
Here, you should tell about methods that you are going to use during your dissertation research in order to reach the objectives that you have set in the section above. Methodologies may refer to empirical (when you need to conduct your own tests and experiments) and non-empirical (when you do an analysis of already existing data). If your research includes non-empirical methodologies, this section will be short. In other cases, you can use bullets to list all methods that you are going to use (but previously check beforehand if such style can be used according to the university requirements).
5. Outcomes.
You don't need to make a 100% prediction of your success and a detailed outcome. Here, you need to describe results that you hope to receive during your research and why it is important for the target audience.
6. Timeline.
Many universities require the inclusion this section in a dissertation proposal. If you are lucky, you can skip this section, but you will still need to write it later.
7. Bibliography.
If the requirements for the dissertation proposal include a bibliography, clarify the style you need and the amount of references you should mention. Here is a guide answering the question what an annotated bibliography is with an example in APA formatting style.
After you write your dissertation proposal, leave some time to meet your supervisor and ask for a review of your paper. You may still have to read some books, and make some remarks and changes to your writing. This meeting will increase the success of your dissertation proposal, so don't forget that you have the help of a supervisor.
A dissertation proposal is not a piece of cake, and demands a lot of your time and abilities. If you have no time, or certain circumstances disturb you with writing a perfect dissertation proposal, you can always use the help of WritingCheap.com! Our writers have a lot of experience in writing dissertation proposals, and dissertations themselves. All you need is a little bit of time to fill in the form on this page. Our support service works 24/7 and is eager to help you with any questions.