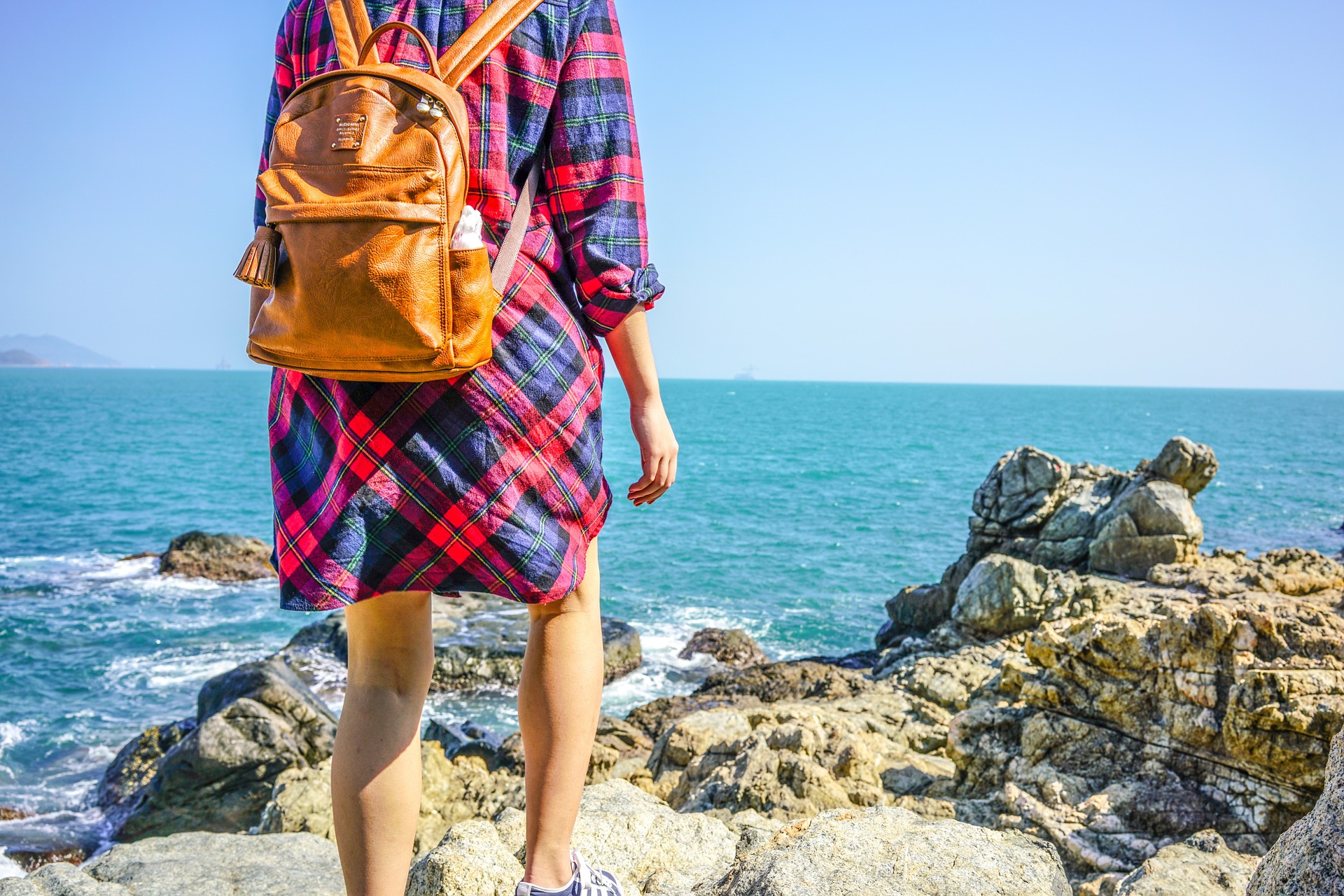 How Does Your Interaction With People and Your Acceptance of People Change as a Result of Travel?
According to literary historian Paul Fussell, travel means exploring things that one finds unique about a place. It's a personal experience not a predetermined package.
When one is travelling, there are a lot of things they could be unaware of. The need to be open-minded though challenging at times, quickly becomes part of their personality. People start looking inward to draw solutions from or adjust with what their surroundings. One starts testing the limits of their self-created boundaries and experiencing things outside of the comfort zone. Continue reading Example of an Essay About Travelling: How Does Your Interaction With People Change As A Result Of Travel?