Many young scholars in universities as well as students in college are passionate about doing research, but hate writing research papers. That sounds strange, since people are normally eager to share their thoughts and ideas (and social media is great proof of that). Yet the answer is simple: scientists are creative people, and they hate formatting as much as writers or painters.
You always have to think of such irrelevant things, like "Are research papers double spaced?" or "Are research paper titles underlined?" There are dozens of tiny details and if you miss something, you'll be given a lower grade. Sounds rather discouraging, but here is some advice on how to master academic text formatting.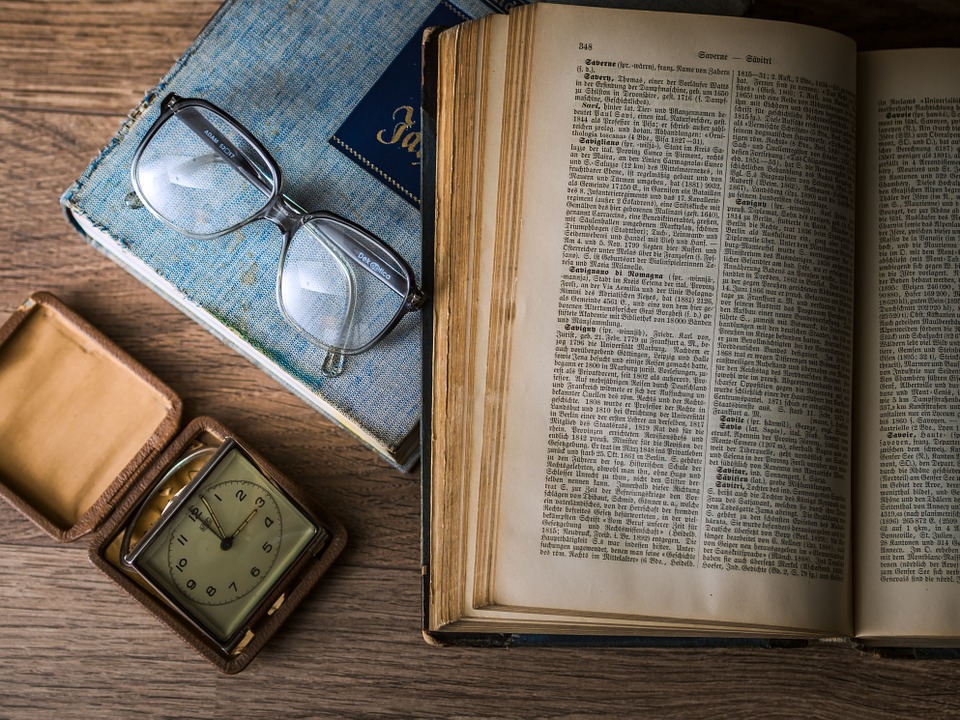 Continue reading MLA and APA: Are Research Papers Double-Spaced?