Let's start with the definition: a research paper is a formal academic paper based on theories and ideas of other people, but it also includes your own analysis. If you simply collect opinions of various scholars on a certain topic, but don't include your vision or your conclusion, you will simply write a report, not a decent research paper. As in any kind of academic writing, the introduction and conclusion are the hardest parts to write. So let's have a look at some life hacks on how to write an introduction to a research paper.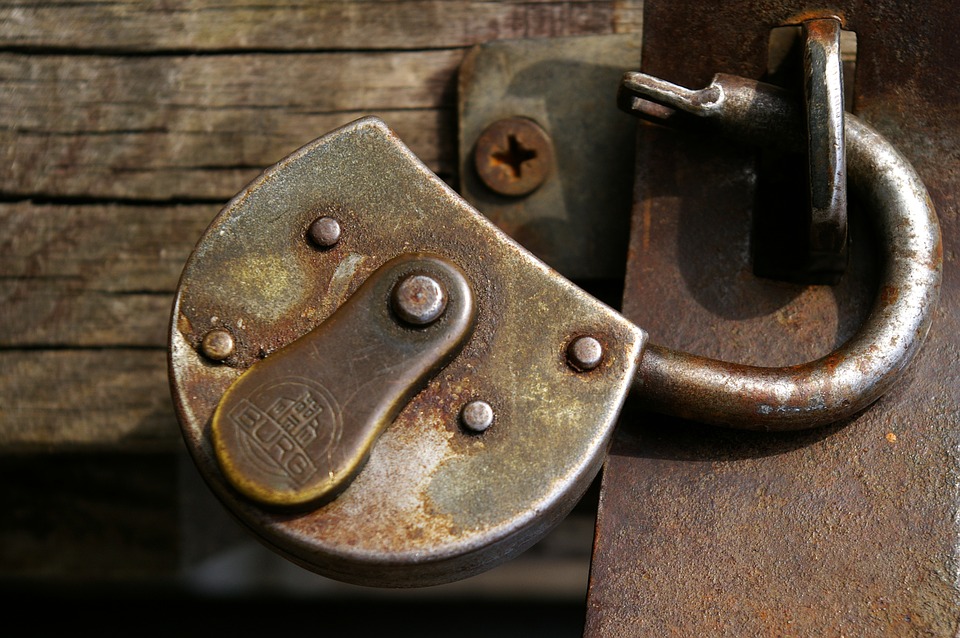 Introduction
The introduction is like the front door of any research paper. It's the part where you first meet your reader, so you have to make it clear, interesting and short in order to keep the reader's attention. However, a research paper is a formal paper, so the introduction also needs to be formalized. What you certainly should include is:
your main thesis statement;
the purpose of the research;
the ways of solving the research problem (proving a thesis);
the broad view of the problems in the field; and
the reason for choosing this topic (this one is optional).
Still, these scientific recommendations are not always very clear, especially for those who write this kind of paper for the first time. If you have no idea how to write an introduction to a research paper, you may look for the professional help of student writing services. You don't need to order the whole work and overpay for it—just ask for the introduction, and you will save time and money. You can use the work you receive as a good sample of how to write an introduction to a research paper. And since you are obviously going to write a lot of essays, research papers and other assignments which include the introduction, getting a good example in advance will definitely make your college life easier.
Conclusion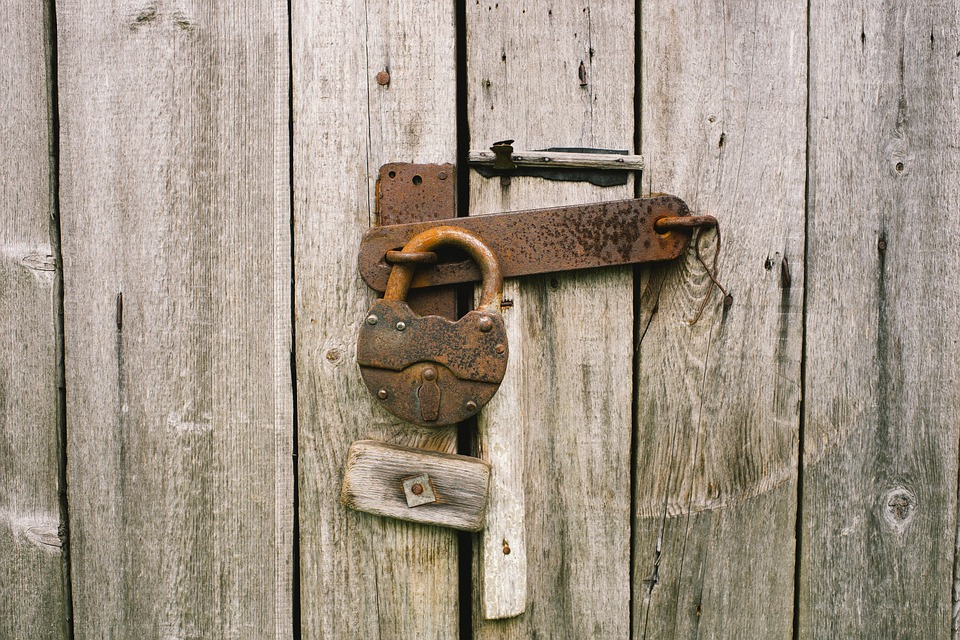 Another part of college papers that students find extremely hard to write is the conclusion. Should you just summarize everything that you've said before or add something new? If you are bewildered by the conflicting variety of advice on how to write a conclusion for a research paper, here are some useful tips:
synthesize instead of simply summing up information in your conclusion;
your introduction poses a question which should be answered in the conclusion;
rely on logic;
avoid saying cliches like "in conclusion", "in summary"; and
do not add new information or else you'll have to write a new research paper.
Now you know the basic rules of how to write a conclusion for a research paper. However, research papers can be quite tricky, since they are not similar to essays and any other types of academic writing. Once again, here is the main principle: new information should not be shared in the conclusion! Seriously, professors hate it. You can ruin everything simply by saying something you haven't mentioned in the body of your work.
Don't try to be creative. The introduction and the conclusion are highly formal parts of a research paper, so leave your creativity for the main body and for proving your arguments. Even after reading plenty of recommendations on how to write a conclusion for a research paper, students still keep making the same mistakes. This is no surprise—you need a lot of practice to understand how formal college papers are written. In our daily lives, we write SMS, informal letters, blog posts and so on, and we are not used to standardized formal texts. If you are stuck with these parts, you can always look for cheap research papers online to get a professionally written example of a research paper.
We've covered only the framing parts of a research paper and the requirements towards them. To get to know more information, you are welcome to read our Ultimate Guide to Writing a Research Paper.