Formatting academic papers is not the hardest part of writing, but it's something that requires a lot of time and attention. In order to format your paper properly, you need to learn almost by heart which font for research papers is the most appropriate, which spacing you should use, and so on.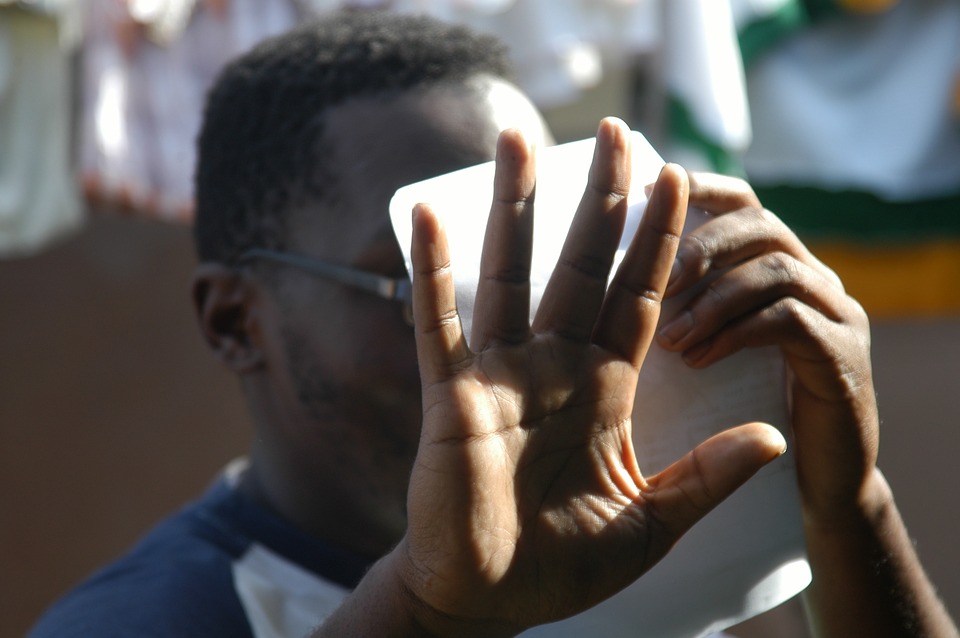 Things get even more complicated due to the fact that there are two main types of formats (MLA and APA), and two additional ones. Students often mix them together and get unsatisfying marks just because of minor mistakes in formatting. We have prepared this collection of short tips that might help make text formatting a less painful process.
Formatting Easily
The main reason why research papers are rejected is inappropriate formatting. Of course, not all professors are so strict that they will make you do everything again and defend it for the second time simply because you missed a comma in the list of sources. But if you commit something major, like using the wrong spacing or font, you will definitely have to reprint your work (at least).
1) Ask your professor which formatting style is a standard for your department, then find a table that lists these requirements on the Internet and print it. It's much easier to find something you need on two or three sheets of paper, than to google it each time or look through a dozen open tabs you naturally have while writing research. It's also a good thing to get everything stated very clearly on your formatting help notes. For example, there's no direct recommendations for which font for research papers is the best. Times New Roman is used as the most easily readable, so put it into your demands list so you won't forget to change it.
Note: You can find more information about spacing in our article — MLA and APA: Are Research Papers Double-Spaced ?
2) Swap your work with your friend. If you have already been writing and editing your work for four or more hours, you are likely to miss some tiny errors. But what can you do if the deadline is tomorrow? Well, you can either buy a research paper for college or ask a friend of yours to check the writing. You can also give your friend the printed demands, which you did at the first stage, so he or she will check your formatting as well. Your friend doesn't have to be a great research paper writer or scholar; it's enough if he or she is attentive and willing to help.
3) Read your paper backwards. This can be applied to both whole parts of text and sentences. As odd as it may sound, this is quite a useful thing to do. One of the main reasons why research papers are rejected is the absence of a coherent order for your thoughts. You cannot notice this when you read from the beginning to the end. Since you've written the work, your brain perceives the information as already known and logical. But this may not be the same for your reader! And when you read backwards, this will make your brain perceive the whole text as something new. We bet you'll find some places where you'll be stuck, thinking: "Wait, this is an odd sentence order."
Looking for Help
These questions about why research papers are rejected that are posted on the Internet can sound really depressing, especially if you need to hand yours in very soon, but you still have nothing resembling a good academic paper.
Well, don't get too stressed. It's better to leave an order at writingcheap.com and let our expert writers take care of your academic troubles. Our writers know which font for research papers is appropriate, as well as any other important things to make your assignment look really good. Stop hesitating—just leave an order and go for that party. You are a student after all!