The subject of fear is often spoken about today among various social groups, and students are no exception. They like to discuss it to stop situations that provoke this negative emotion. It is an interesting part of research that during evolution, the basic fear of being expelled from their community has not changed much. In the current fears essay sample, the author presented their main fear: the fear of not finding their favorite job.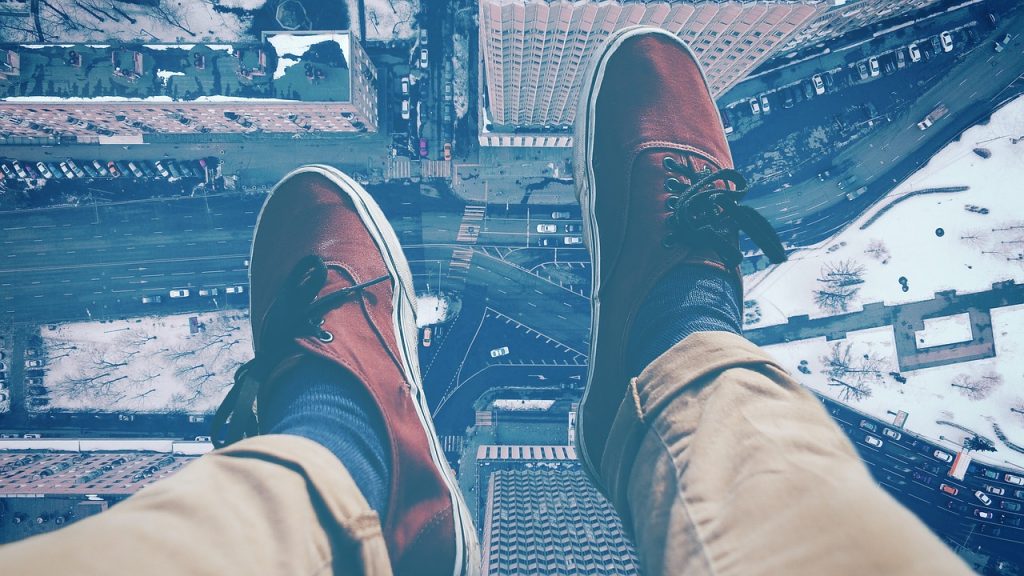 Photo by Comfreak from Pixabay
The question of implementing the mission through a career is in high demand today. People want to get the answer to what they can do for money and how they can enjoy their work. Many learners ask themselves, "What if I don't find a job with high income that inspires me?" Consequently, writing an essay on fears, students connect with their subconscious thoughts and seamlessly answer this disturbing question.
Maintaining a positive mindset helps students to gain their goals both in education and career. For this purpose, they need to dedicate more time to the studying process. If you don't have enough time to complete the fears essay, you can always turn for help at the WritingCheap website. It doesn't matter whether students ask us to write essays about fear, emotional development, or another psychological subject; we'll finish the orders shortly. Even if you don't know which topic to write about, you can get more education psychology topic ideas and use them for your further research.
Facing My Greatest Fear

Fear is something that inherently resides in all of us. Fear is "a basic, intense emotion aroused by the detection of imminent threat, involving an immediate alarm reaction that mobilizes the organism by triggering a set of physiological changes" ("Fear"). As a fresh graduate who has had to go job hunting in the middle of a global pandemic, fear is plentiful. In fact, my greatest fear is the fear of never being able to find the "correct" career path in my life. I feel like because of this fear, I will never be able to stick to one thing or find something stable.

However, I am not the type to just sit still and let the anxiety win, and I have been able to face this fear by taking on all sorts of jobs. There is a scientific basis to getting rid of fears by simply taking them head on, which is known as exposure therapy. This is a type of psychological treatment developed by psychologists to help people get over their fears through the creation of a safe environment to "expose" them to their fears ("What Is Exposure Therapy?"). I believe that the particular type of therapy I'm putting myself through is called in vivo exposure, which is defined as direct exposure to the fear itself in real life.

My greatest fear is that of never being able to find the right job for me. Nevertheless, I have been able to face those fears head-on with the help of exposure therapy. I believe that I am bound to find one I truly enjoy and finally find some peace of mind.

Works Cited

"Fear." American Psychological Association Dictionary of Psychology, American Psychological Association, dictionary.apa.org/fear. Accessed 12 March 2021.
"What Is Exposure Therapy?" American Psychological Association, July 2017, www.apa.org/ptsd-guideline/patients-and-families/exposure-therapy.