Many capable and energetic students who dream to continue their studies and receive a PhD have an idea that it costs too much and they cannot afford it. But many people simply cannot imagine how many opportunities exist today for finding money for studying. Many dissertations are sponsored by government organizations, private foundations and universities themselves. All you need is to find information and start searching the possibilities.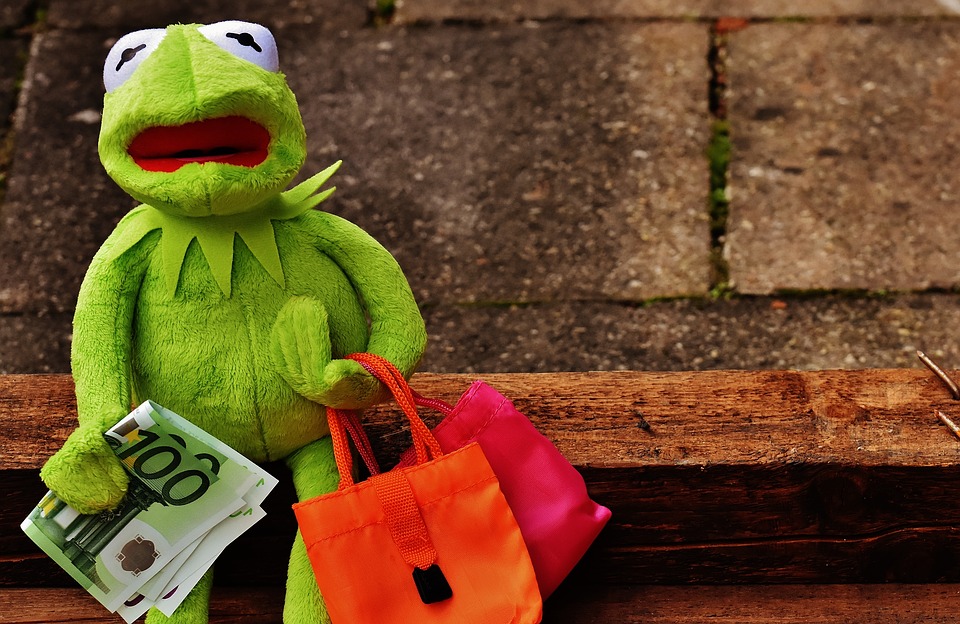 What is a Dissertation Grant?
It is worth mentioning that there are two forms of financial support. A grant is – targeted financing of research projects, exerted by an individual or team of researchers. In the form of a grant, funding could be provided for the preparation of the doctoral dissertation and obtaining the corresponding degree. Another form is a sponsorship received from a company, a charity organization or individual.
We advise you to attentively study the area of dissertation grants. Scholarships are allocated by governments within the framework of cooperation in the field of education and science programs, as well as scholarships, established by private funds, usually addressed to specific target groups of applicants. Collect as much information as it is necessary to understand what target group will fit your dissertation.
7 Steps to Grab a Grant for Your Dissertation
Step 1 – Be ready to ask many questions
You should be confident in your dissertation topic (get to know more how to choose dissertation topics) and ask everyone that could know something about dissertation grants.
Step 2 – Finding sources at your university
Start your search in your department and university there may be costs that they may propose that won't be covered in your program, but it may be a great financial help for you. Also, the lesser sum of money is easier to get, as it usually doesn't require specific conditions. First of all, open the official site of your university and search for needed information. Then contact administrative support from your department.
Step 3 – Looking for funds
If the topic of your dissertation touches questions that are connected to some foundations, you should try to search for grants there. You can find databases with available grants for particular topics on the Internet. Also, if you have found a foundation that doesn't propose grants, write them your proposal and information about your future dissertation – maybe they will be ready to become sponsors for your case. Keep in touch with your tutor or ask in library if they have access to other databases for dissertation sponsorships.
Step 4 – Look through projects that foundations have already supported
It is desirable to see the list of supported projects that foundations have already supported for previous years, which will give you an idea about the preferences of the expert council on the subject and qualifications of project managers. In recent years, many foundations publish statistics of rejected applications, areas of expertise and the age of the heads from supported projects. Analysis of this data can be useful in deciding whether it will be possible to win funding for your dissertation.
Step 5 – Dissertation plan (research plan)
The research plan is probably the most important part of the application. Take enough time to prepare this section. A carefully thought-out plan of study, depending on the requirements of documentation, is desirable to split into stages, each of which should include specific steps or actions. The project plan must be built logically and clearly structured and must strictly comply with the stated objectives. Argue the need for each of the planned series of experiments. Explain what are the advantages offered by your scheme or experiment. Planned research must be of high quality, that is, it must assume the use of all necessary controls and adequate results analysis. Most importantly, the project plan should allow the assessment of the feasibility of the individual stages of the study.
Step 6 – Filling an application and resume
You can easily download the application form on the organization's website. If for any reason it's impossible, please contact the organization with your request and wait for a response letter with an attached form.
The application should be filled with utmost care. The golden rule of the applicant: don't lie about yourself, no matter how much you want to stand out. But don't underestimate yourself, be honest and don't hide your talents.
Step 7 – Proofread your application, dissertation proposal, and plan very carefully
When you will finish your writings, be very attentive. From these papers will depend your grant. Ask your tutor to check them and ask for recommendations. Be sure that your proposal consists of information in the right order, the amount of pages and words are within the limits, and information request is included.
It may take a lot of effort to win a grant, but it is worth your energy! We wish you all the best in this battle and don't lose faith! Breathe a sigh of relief by telling us, "write my paper for cheap!