Every student that strives to get a PhD should pass exam, prepare a dissertation, pass the pre-defense stage and complete the defense. The dissertation timeline is the main form for the graduate student to report the performed amount of work. It may seem that you have a lot of time to write your dissertation, but don't fall into this time-trap. Without a wisely crafted timeline, the success of your dissertation will dramatically decrease. Every PhD program may differ from one to another in length, so create the timeline according to your situation.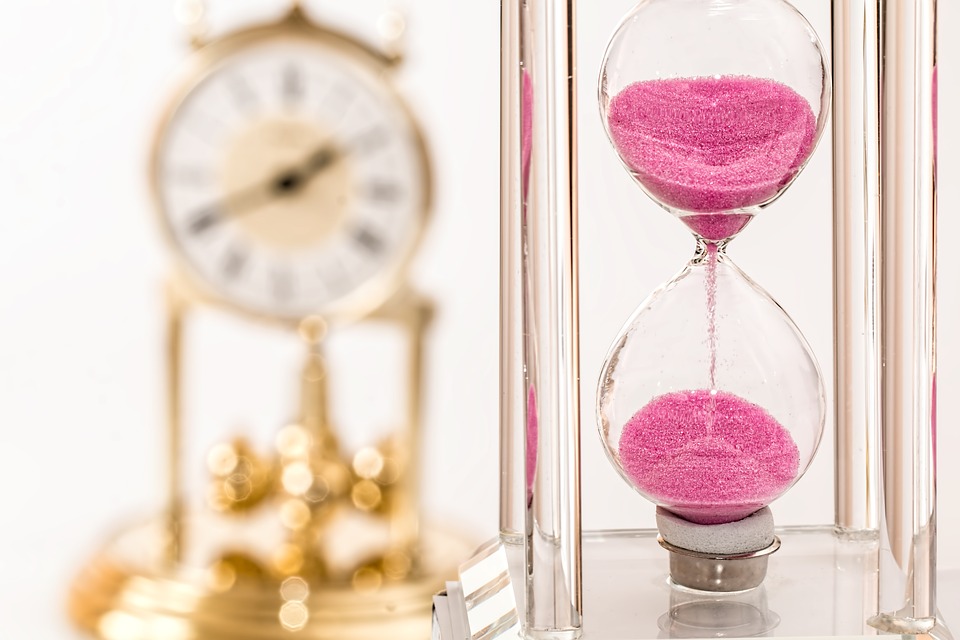 Tips for Crafting a Dissertation Timeline
Plan your course requirements for the first two years of your PhD program – we advise you to complete them all during your first year. This will guarantee you two total years that you may dedicate to your research and writing, instead of paying precious attention to secondary work.
If you start with the end date (the submission deadline) and work backwards, it will be much easier to write your timeline.
Set yourself a goal to finish and submit your dissertation two weeks before the final deadline. This will give you an additional safety net in case of a force majeure or other troubles that may occur.
Include in the schedule any other major commitments you may have during the dissertation writing period (e.g. examination, revision).
Once you have drafted your schedule, think about when would be the best time for you to meet your supervisor and insert them into the schedule.
Set main clear stages that you should pass to complete your dissertation. Such distribution and organization of little tasks will help you properly allocate time to carry them out. Simply, such tasks will be completing a part of research, or writing a document or meeting. The main role of these tasks is to help you complete the dissertation on time, as well as to help your supervisor and advisor (by making sure that your work is in progress and you keep to the timeline). Mostly, such goals are made for 6 months, and in some cases you can pick a 3-month period or another length, depending on the complexity of your topic and these specifics of the research. All of these tasks are your responsibility, so be attentive – this will be the foundation of your dissertation's success. Here, you can see these example of the 6-month goals:
1-6 Months: Completing coursework. Approving research proposal from supervisor and advisors.
6-12 Months: Collecting information for dissertation part 1.
12-18 Months: Submitting dissertation part 1.
18-24 Months: Completing field work.
24-26 Months: Submitting dissertation part 2.
26-30 Months: Finishing dissertation and sending for submission to supervisor.
30-32 Months: Corrected dissertation sent and submitted by two reviewers.
Pay Attention to Conferences
Also, you should consider time for summer courses, conferences and other events. You shouldn't underestimate the importance of conferences in your PhD life, especially if you have already reached goals of investigating information and having preliminary results. However, you will find it hard to plan time for conferences, as usually they take place 1.5 years maximum from now. Just keep up with news about most suitable conferences for you and figure out if a particular conference will bring you enough opportunities in your scientific field. Also, don't forget to discuss it with a supervisor. You will surely get a clear understanding of the benefits from the right conference. Your supervisor can advise you on appropriate information, important contacts and publications that will help you with a report (presentation) on the conference. The decision about attending a conference will be between you and your tutor, and your dissertation timeline will be modified accordingly.
Some Words About Bi-Annual Evaluation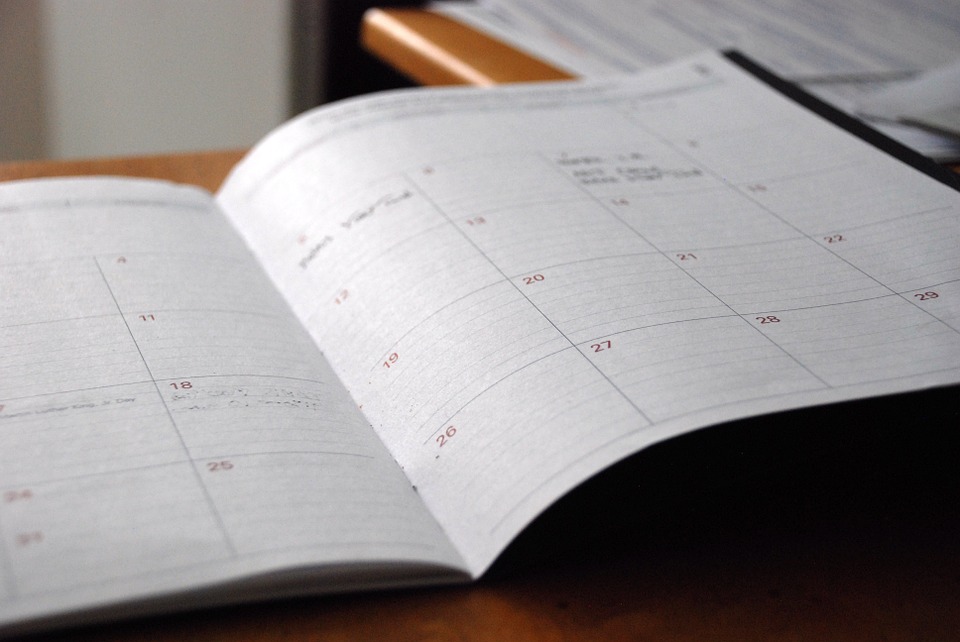 The performance of every PhD student is evaluated every six months. This procedure takes place in order to assure that each student is making progress in a dissertation according to the timeline and all questions that may arise while writing are answered. Before the scheduled meeting, the student should send a 6-month report to the supervisor and after approving, the student sends it to the advisory team. This report should include all scientific activities of the period, including: courses completed and grades, goals according to timeline accomplished, conferences and their results, and other actions that somehow are connected with the doctoral dissertation.
In case, if the student shows some success with the dissertation, the supervisor can stop supervising the student. If the supervisor sees that the student has some troubles with the dissertation, the supervisor may appoint more meetings until needed progress will be achieved. So, we advise you to frequently communicate with your supervisor, show your activity and interest to your dissertation, and of course, work in accordance with your dissertation timeline.
In any case, if you need help with your dissertation, WritingCheap may be of help! Order the whole dissertation, or the parts that are the most difficult for you, and stay calm. Our writers have vast experience in writing dissertations for years so you can be sure that your dissertation will be completed with high professionalism and dedication. Our support is available 24/7, so don't hesitate and make an order right now!