Using electronic devices in the classroom is often underestimated. They can bring a lot of benefits if students and professors use them only for studying purposes. Otherwise, if students use their smartphones and laptops only for entertainment, this misuse significantly distracts them from the learning process and makes their devices uselessm, unless they look for "write my essay for me cheap" help.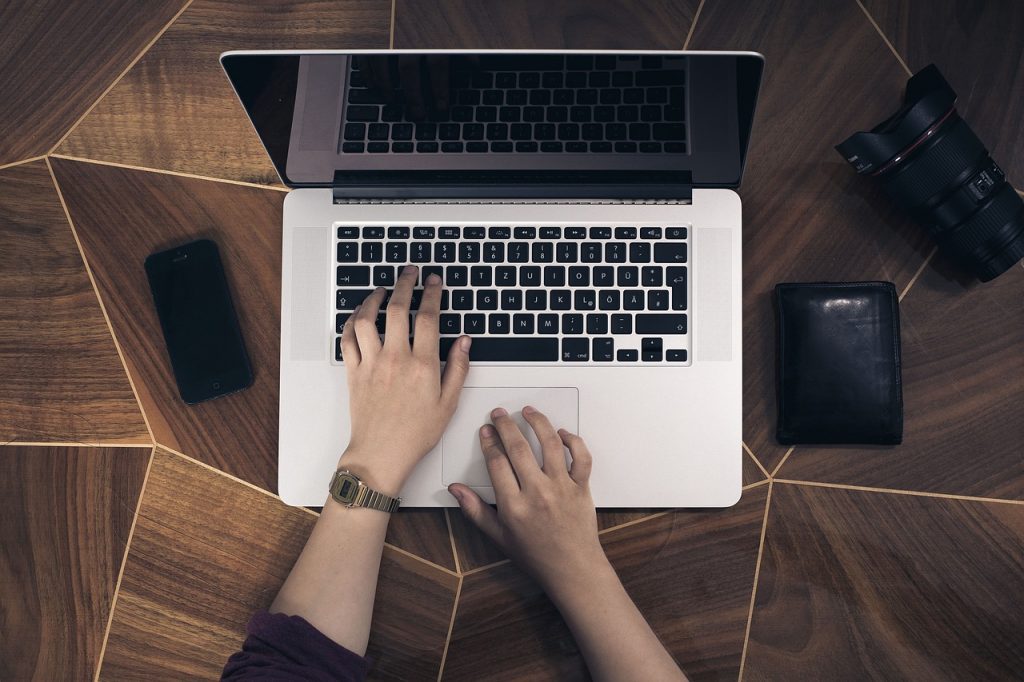 Photo by Pexels from Pixabay
WritingCheap cheap essay writing service proposes students to read our sample short essay on electronic gadgets. After getting acquainted with this subject, you can understand the methods of using electronic devices in the classroom and how to write a perfect essay by yourself. Impress your teacher with your knowledge of the advantages and disadvantages of electronic gadgets in class.
Effects of Electronic Devices on Education

Electronic devices include integrated circuits controlled by the electric current; they are mainly used for processing, transfer, and control systems. Education, on the other hand, involves the process of gaining knowledge through an interactive process. Electronic devices affect education positively and negatively; the positive influence concerns enhancing education, and the negative influences affect the entire learning process.

Positive Effects

Electronic devices enhance education by making the learning resources easily assessable. By using a computer, students can access education information through the Internet. Additionally, there are technology-related projects that help the student be creative, innovative, and inventive (Eggers, 16). It also improves the teacher-student communication; these devices make a classroom a network system where there is a transfer of information from teacher to student and among students. Moreover, they directly help teachers in educating by bringing out the real picture in the process of giving information. For example, documentaries show the practical experience of events in history.

Negative Effects

The negative effects include making students spend the most time on devices, time that could otherwise be used for studying. Additionally, the information given tends to diminish the necessity of education. Some devices, such as mobile phones, also affect the learning process through interruptions from calls and text messages. Moreover, there is too much information available on electronic devices, and some of it is wrong. Hence, they tend to misguide students (Chen & Yun 6). Finally, these devices also create an opportunity for cheating among students.

Conclusion

In conclusion, electronic devices positively affect the communication process by making it easier for both the student and the teacher. However, if they are not contained, they change the process negatively. Therefore, there is a need to establish the best approach to ensure that devices have a positive effect, for example, through creating rules about the use of these devices in a classroom.

Works Cited

Chen, Shengjian, and Yun Lu. "The Negative Effects and Control of Blended Learning in the University." 2013 the International Conference on Education Technology and Information System (ICETIS 2013). Atlantis Press, 2013.
Eggers, William D. Government 2.0: Using Technology to Improve Education, Cut Red Tape, Reduce Gridlock, and Enhance Democracy. Rowman & Littlefield, 2017.