Learning foreign speech is a complex process that involves gaining knowledge and skills, and written works are a huge part of it. Writing causes the greatest difficulties, since students need to show their knowledge of vocabulary, grammar, and the ability to formulate their thoughts. But preparing for an essay in a foreign language for an exam is quite realistic, especially if you prepare to write it in advance. It is this dense preparation for essay writing that we propose to do today, so in the article we will talk in detail about how to write an essay in a foreign language.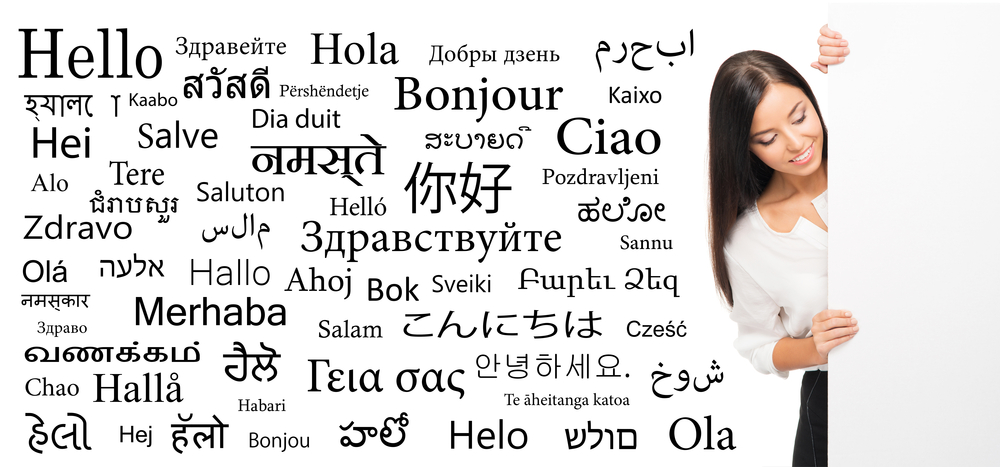 Photo from Depositphotos
What Is an Essay in a Foreign Language?
In order to learn how to write an essay in a foreign language, you need to thoroughly understand the principles of creating it. And first of all, you should understand what an essay is in general, and why it is written.
When learning a foreign language, we develop several skills: vocabulary, grammar, reading, phonetics (understanding), pronunciation, and writing. Moreover, the writing skill is especially important because it combines all the other skills. So then what is an essay in a foreign language? It is nothing but an indicative written work demonstrating the full range of knowledge and skills of a student in a foreign language. When we write an essay, we formulate thoughts, put them into words, compose grammatically correct sentences, and during proofreading, we read (pronounce) this text to ourselves.
So we can say that an essay in a foreign language is the clearest example of a person's speech skills, because in order to write such a work yourself, you need to master foreign language sufficiently. But there is no need to panic: in fact, an essay in a foreign language can look great even with a rather modest level of knowledge. You just need to prepare well and memorize the tips that we will share right now.
How to Write an Essay in a Foreign Language: Steps
Step 1: formulate an idea. Writing a good text is not as easy as it might seem, but without a clearly articulated idea, the task becomes practically impossible. Therefore, before you start writing, you need to clearly formulate the topic. To do this, you need to decide on the thesis and argumentation.
A thesis is a complete thought that you want to convey to the reader. Typically, an essay should include at least three theses. For example, if you want to write an essay on a topic about why jealousy is dangerous, the theses may look like the following:
An envious person becomes evil; it is difficult for this person to enjoy the successes of others and does not want to help anyone.
In the modern world of gloss and Instagram, it will be difficult for such people to communicate with others, as envy provokes isolation and promotes loneliness.
An envious person rejoices in the failures of others; he or she will not seek to counter injustice.
Step 2: develop a basic structure. Simplicity is difficult. Among other things, this means that to create a good essay you do not need to include a huge amount of facts, sections, or beautiful literary techniques. One of the main secrets of success is a well-thought-out structure.
Step 3: use auxiliary tools if necessary. When you need to write something right now, you may face fear of the blank page. Even if the author knows what they need to write about, taking the first step can be the most difficult. We offer you to check samples on our site – they can greatly help you to understand how to write your essay.
Step 4: proofread and edit the text. After you have overcome the fear of the blank page and write a text, it is important to reread it a couple more times and correct the mistakes. If you write it online, it is a good idea to use specialized tools for proofreading and grammar checking.
When you have some problems with writing essays in a foreign language, you should remember WritingCheap.com. Our writers are able to help you with any writing problems you have. Sometimes placing an order on our site is enough to succeed in your education. Use our service and we will help you deal with any assignment!