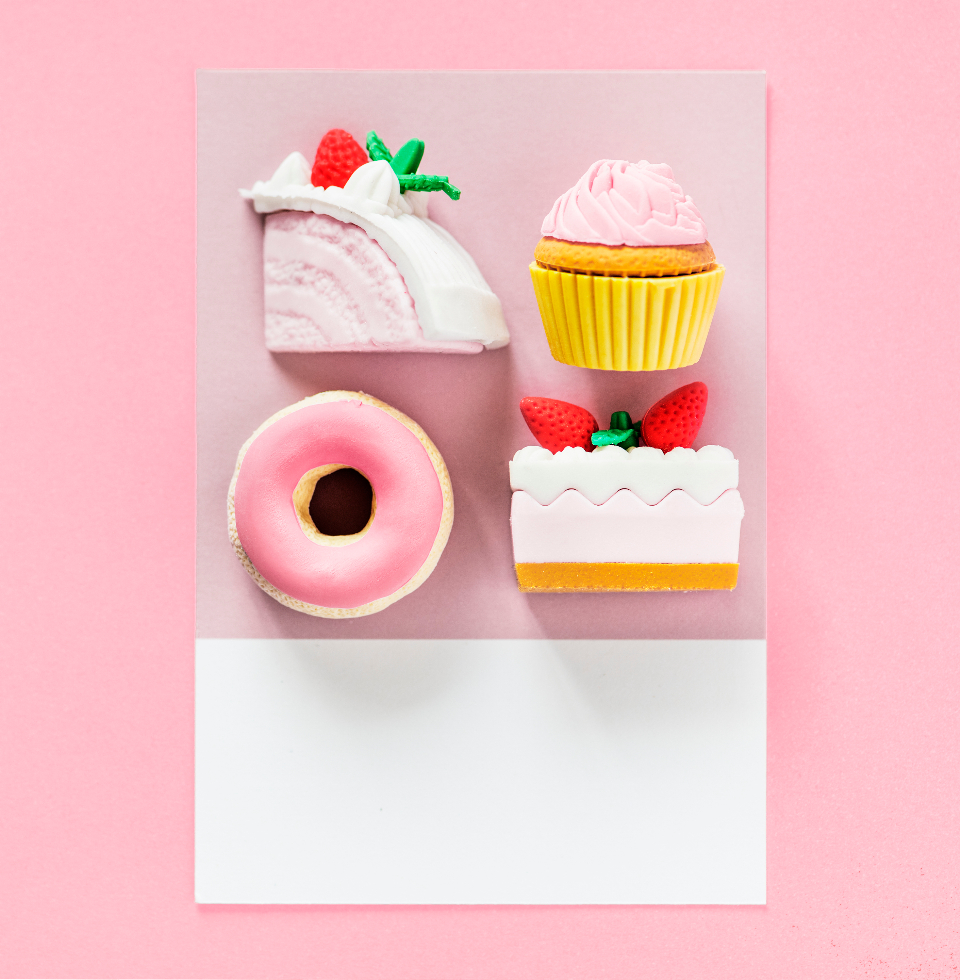 What is the most difficult type of essay? One can say that it is an argumentative or analysis essay, others a reflective, still others an evaluation essay. However, there's one type that includes specific requirements of all the mentioned types. It's a personal statement essay. Such essays should contain personal information, strong argumentation, analysis, and evaluation of the author's professional capabilities.

In which cases do you usually need to complete a supporting statement? Typically, such papers are written when you are applying to an educational affiliation or you are taking part in a recruitment process for a job position. In both cases, you need to try hard to impress the admission committee. The only tool that you are able to use is the written word – neither appearance, nor your innate charisma will help you to cope with your purpose. From this article, you will know how to gain the best result with your personal statement essay.
8 Essential Tips for Writing
Below, you'll find the most crucial recommendations on writing personal statements. Read and try to apply them in practice.
1. Write in a positive mood. We are not going to deliver a lecture on how positive thinking influences success. However, we should mention that your mood is the reflection of your satisfaction with yourself and the world. If you are satisfied with yourself, you feel more confident and you have a better chance to make a positive impression on people. Have you ever noticed that when you are talking to someone on the phone you hear when a person smiles? The same thing applies to letters. Your smile will be seen through the lines and it will call for positive emotions in people who will read your work.
2. Don't be self-conscious. Sometimes it's useful to be self-conscious when we are talking about personal relationships. When we are talking about careers, you should forget what it is to be shy. Your future employers or teachers don't want to guess which traits and experience you possess. They would like to know for sure your real abilities so that they could decide whether you fit the position. So, try not to either exaggerate your abilities or diminish them.
3. Conduct research before writing. No matter whether you are completing a supporting statement for a job or studying, you should find out whom you are writing for. You need to find information about the company or institution and certain people that are the members of the admission committee. It's better to find out which values are highly-appreciated by people you are addressing. You can read interviews of people who are the members of the admission committee, or ask those people who study or work there about which things are valuable in this company or educational institution.
4. Don't write in a robotic style. Giving a number of facts in a formal style is not your aim. The members of the admission committee will know factual information about you from your other documents, such as the application form. Here, you should show what kind of person you are. We are not encouraging you to tell some personal things about yourself or write an informal letter. We are asking you to complete a personal statement essay according to your inimitable author style. Try to breathe life into your text.
5. Make your answers different from typical. Find typical essays of this type on the web and analyze them. It is high chance that you won't find texts which were really completed by people who succeeded in entering educational affiliations. Almost all samples that are published on the web are completed as examples by writers or students. "How can they help you if they are not real?" you may wonder. The answer is simple: such letters will give you an understanding of what typical things are mentioned in personal statements. To be different from other applicants, you should analyze those papers and don't use clichés from them in your own paper.
6. Don't write all-purpose essays. If you decided to apply for several positions, you should complete several supporting statements. As we already mentioned, you should find out as much information about the affiliation or company as you can so that you can use that information in your paper. Make each of your essays specific and aimed to a certain institution. Each admission committee would prefer to deal with students who are eager to enter their college or university or with those applicants who would like to study in any college or university.
7. Do not overload your paper with information. Try not to write all your biographical data in detail. It's better to omit some facts if they say nothing about you as a student or as a future employee. When you mention a certain fact, ask yourself a question: "What does this fact tell about me?" Make logical connections between the traits of character that you mention and your experience.
8. Fill your essay with emotions and facts. You should show your desire to work in a certain company or study in a certain educational institution. Sometimes enthusiasm and aspiration can substitute the lack of knowledge. Of course, if you don't meet any requirements for a specific position, your desire to study or work won't help you. However, you can be favored among candidates who have the same abilities as you but who have less longing.
Are You Eager to Receive Help?
Completing a good supporting statement can change your life for the better. Check out our post for making your papers great, for example, How to Write My Essay for College. Receive help from us to make your essay perfect. The team of highly-qualified writers from WritingCheap.com will provide you with assistance any time. Our writers have vast experience in completing and proofreading academic papers. If you are feeling that you are in a deadlock with your paper, please, contact us right away! We work on terms of absolute privacy. You can feel safe with us. The service is available 24/7!