College life isn't always fun and exciting. Actually, you need to try hard to make it something more than just studying. When newcomers first enter their dream college, they imagine the bright life of a new college celebrity, complete with great parties and success at studying. But then they encounter the reality, and it often starts with the question, "how to write my essay for college?" The rules have changed, and what worked in school doesn't work here anymore.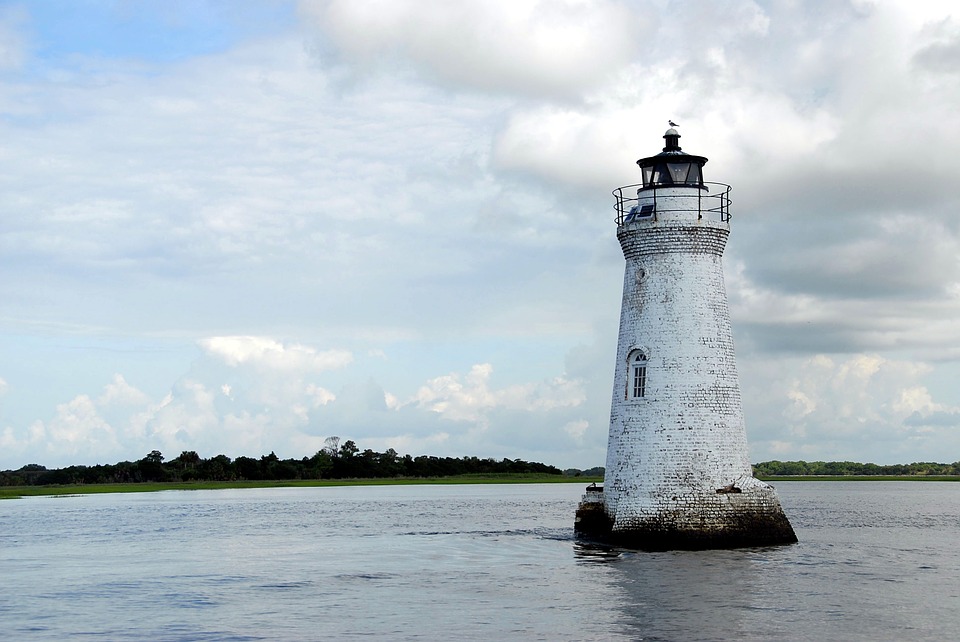 What Has Changed
Of course, you were assigned with writing papers at school, and you were even quite good at it. But when you received your first returned college essay after the professor checked it, you realized that something went wrong. You tried harder next time, but still you were told that your work is missing some important things. What exactly are these things?
1) The claim. If you google "how to write my essay for college," you'll easily find out that there's nothing more important than the claim (or thesis) in your essay. But what is this? Should it be your personal opinion or opinions of other people combined together? Well, that's the first difference between college and school writing. At high school, you could just write a book review and state "I highly recommend it to anyone," but at college, you have to prove why the book is good based on other people's opinions or through the results of research. To sum it up: the claim is your personal opinion, but you can't create it out of thin air.
2) Arguments. Who has not heard about the importance of arguments in college assignments? If you are a college student, you are probably fed up with this piece of advice. We are not going to focus on it too much now, as you can find other useful articles on writing arguments at the writingcheapblog.
3) Length. How long college essay is supposed to be? Actually, there's no set length for assignment essays, but you have to write no more than 650 words in your application essay. It is better to look at the official website of your educational institution or ask your professor about the volume of the text. However, if you cannot do this for some reason, then writing a 650-word essay may be the best option. Remember that professors and admission officers don't like lengthy essays; they often show that you cannot concentrate on the topic or be brief and clear. So if you naturally tend to write lengthy texts, cut them down while proofreading.
4) Counterarguments. Students are usually surprised that the answer to the question, "how to write my essay for college?" is to use counterarguments. "You are supposed to convince your reader that your claim is true, but now you have to deny it? What nonsense!" Actually, the point of a counterargument is more complex than just to deny your claim. By showing the opinions that deny your statement, you show that you might be mistaken, that your thesis is imperfect and it needs to be worked on. In other words, you are inviting other people to think about what you've been working on.
Looking for Assistance
With an excessive amount of college assignments, it's no surprise that you may need some college essay help at some point during your studies. And the writingcheap.com team is always ready to provide you such assistance. First of all, you should read more articles on completing essays to improve your skills. Our recommendation: What Makes a Good College Paper?
Just leave your order, using the simple and convenient order form, and choose the author you like among those who have placed bids under your assignment. During the process of writing, you can ask for an unlimited number of revisions, and they are absolutely free! And don't worry about your personal information, as only the members of our payment team can see your personal data.
So if you don't know how long college essays are supposed to be, then just order one and your problem is solved.