Nowadays, students are given written assignments at very early stages in school. Some people think this is a good practice, while others argue that a kid who hasn't read a lot of books in his or her life won't manage to write even a good summary or "My Summer" essay. But what do students themselves gain from this experience? There are some good and bad points. For example, students can form their own writing style before they enter college, which is always a plus in the eyes of admission committees. On the other side, some students fall into the trap of thinking they know how to make a college paper and do not need any further education or assistance. But what happens next?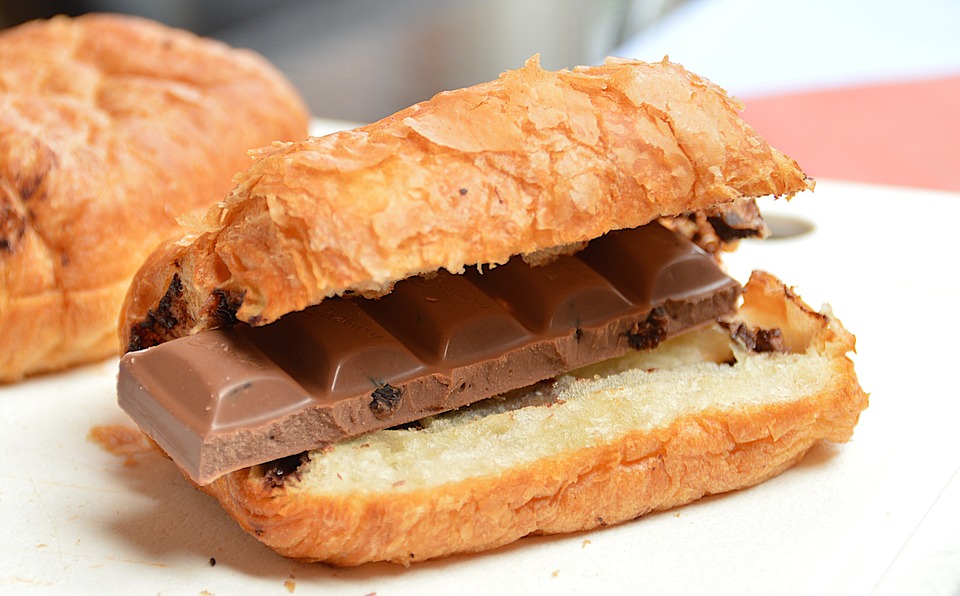 Differences Between College and School Assignments
Those students who think they already know what makes a good college paper are likely to get lower grades, and receive comments like "something's missing in your work," unless they really know. The things that actually make an awesome essay are the claim, the arguments, and the limitations. In high school, you are merely asked to read something (a book, an article) and summarize the information given. At college, you will have to analyze it. So, let's discuss these three mystical ingredients that make up a brilliant essay.
1) The claim. You are supposed to make a claim (or thesis) in your essay, and then back it up with some arguments. But what is a good claim? First of all, try avoiding an obvious thesis that everyone would agree on, such as "Shakespeare's works are very important to the world of literature." Everyone knows they are. What makes a good college paper claim is your innovation. Try bringing something new to the loads of information that have been said and written about Shakespeare, or at least show that you have your own point of view on the matter.
2) Arguments. Arguments are an essential part of any academic writing, and you'll find detailed descriptions of good arguments at any "how to make a college paper" guideline. But what is also important about arguments, besides backing up your claim, is that they show that your thesis is arguable. What this means is that you are not a tyrant who came and said: "From now on, Shakespeare's works will be important for world literature." Instead, it means that you offer your thoughts and ideas to your readers and try to convince them, but your readers may or may not agree with your claim. And that is what science is all about—leaving some space for other people's opinions.
3) Limitations. This is intended to show that you cannot know everything because you are human, and therefore, your thesis and conclusion can be challenged and opposed. And what is more, this is what makes a good college paper. You are welcome to criticize and object to your thesis in your own writing, in the "arguments against" section. This will provide your reader with profound, non-biased coverage of your thesis.
Looking for Help?
The process of transition from school to college writing can be quite hard and timeconsuming. Therefore, you should start writing preempetively to succeed. Read the article When to Write a College Essay If You Don't Have Much Time and you will know how to start writing on time. Or, you can buy a college paper at writingcheap.com and get rid of all your academic problems instantly.
Make an order by filling out a simple and convenient order form, and wait until authors start bidding for your assignment. Every author at our website knows how to make a college paper. You can choose the one you like most according to their ratings and qualifications, from over 400 experienced authors. Before your paper is finished, you can also ask for numerous revisions to make it look and sound even better.
Order at writingcheap.com and set your worries aside.