Most students would like to know how to make college essay stand out among other works from their peers, especially in regards to admissions essays. Though the task is really challenging, it's not impossible. Just set a goal, take some time to prepare, and then you will definitely be able to write an attention grabbing essay.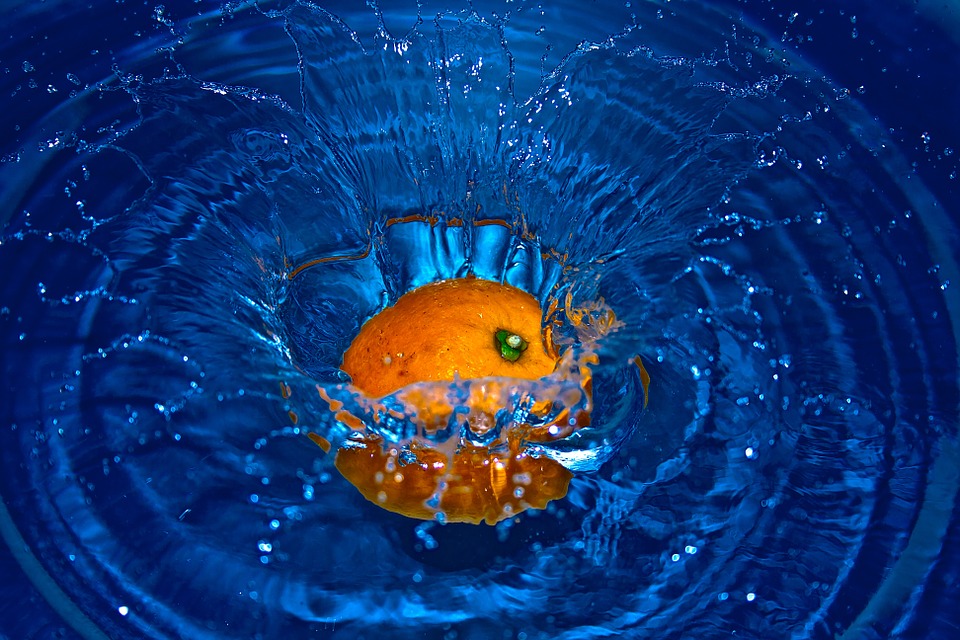 Writing a Captivating Essay
Pay attention to these points:
1) The introduction. You've probably been told more than a hundred times about the importance of the beginning of your work. However, no one can actually give a clear piece of advice on how it should look. Some people say, since an essay is a formalized piece of writing, your introduction shouldn't be too original. Others, on the contrary, say this is your only chance to be remembered. What should you do? The answer is simple: google the "how to start college essay examples" query, and go to official websites of major educational institutions and analyze essays published there as good examples. This way you will easily figure out to what extent you can be creative.
2) The length. Though this may sound surprising, the length of your essay may reveal a lot to the admission officers or your professor. If you write incredibly lengthy essays, what it means is that you are unable to concentrate on the central topic, and that you can't cut out any side thoughts that come to your head. So how many words college essay should contain for admission officers to understand you are the right person to enter the college? For admission essays, it's no more than 650 words. There's no such restriction for the academic essays you write during courses, but the 650 word length is optimal.
3) The personality. This is quite tricky, since you have to be official and charming at the same time. Of course, you are not supposed to write slang words or jokes that are popular around the Internet, but try to be different from the thousands of applicants and their essays. How to make a college essay stand out? Be yourself and give your personal opinion. You can even avoid giving any arguments, if it's an admission essay based on the narrative of your experiences. But remember to back up your point of view with ideas and quotations of famous people in the essays you will write during the studying process.
4) The language. This one is quite similar to the previous point, because these two pieces of advice have the same goal: to force you to show your personality. By saying you should use your language, we don't encourage the use of slang and other lexis inappropriate for scientific writing, but we encourage you to show your style. You need to use every single opportunity to capture the admissions officer's attention. And if you've forgotten how many words a college essay should contain, it's only 650. Use them all for your benefit.
To find out more information about essays read the article – General Tips for Knowing How Does a College Paper Look Like.
Where to Find Help
Obviously, those students whose essays you see when you type "how to start college essay examples" in the search bar haven't learned how to write such works overnight. They had either a lot of practice or a great teacher, or both.
The writingcheap.com team can offer you the ability to buy custom college essays for improving your writing skills. How is this supposed to help? Well, you'll have an essay written by a professional especially for you, considering all the requirements. You also will be able to discuss the whole process, ask questions, or suggest ideas via live chat. You also have an unlimited number of free revisions in case you need to change something.
For the payment, you pay only after approving each part of the work sent by your chosen author. Stop hesitating, and make an order now to get an example of an essay written by a professional.