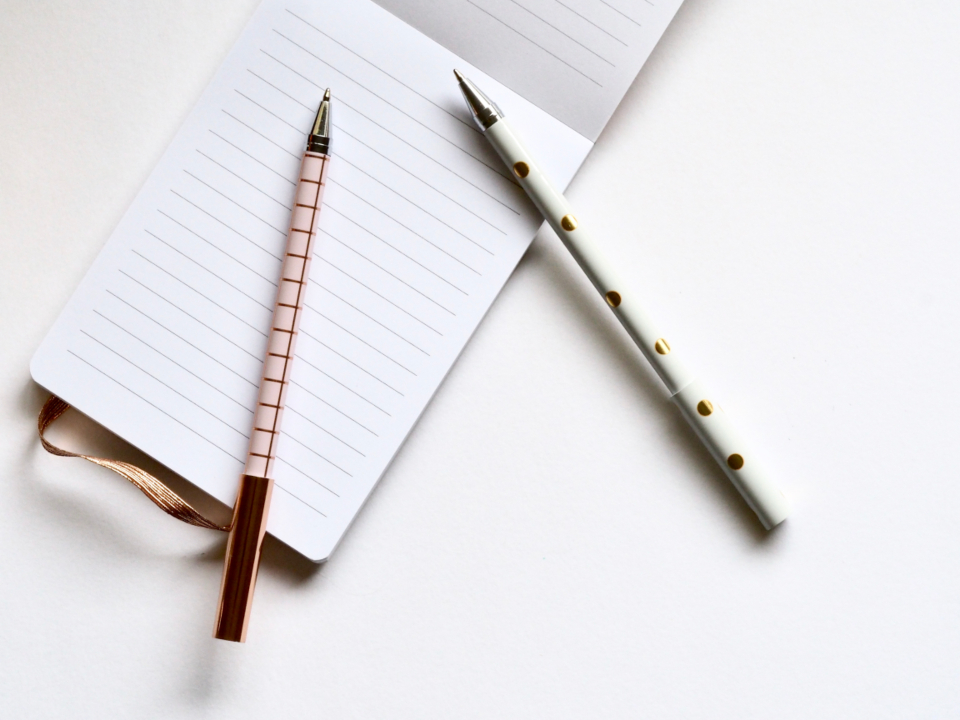 Does writing an essay on poetry sound exciting to you? Even if it doesn't, don't worry, because we are here to help you create a splendid essay without spending too much nerve on it. We decided to split the whole process in three stages to have a more detailed look at the specifics of each one of them. Let's
have a detailed look at each stage.
Stage I: Preparation and Analysis
Though it seems easy, a lot of students underestimate the importance of this stage only to face difficulties with their poetry essay later. Follow our simple plan to avoid those difficulties and create a perfect essay effortlessly.
1) Pick up a poem.
2) Read it carefully.
3) Take notes.
4) Shortly describe your opinion on the poem.
5) Check the opinion of other people.
Important note: Most fails happen on stages three and four, when students decide not to do extra work and write down their first impression of the poem and initial opinion about it. The problem is that, after you read critical opinions of others, you acquire them to a certain point – and if you didn't note your own thoughts, they will not only be diluted, but substituted by someone else's.
After you've finished the first preparatory stages, it's time to move on to specific writing techniques. To make your essay easy to read (and write, of course – that's why we are here), do the following:
Pick up three literary devices you are going to describe in your essay.
Tell your readers what the poem is about (Note: not simply what happens, but what these evens add up to).
Form your thesis statement that will govern all that happens in the paper.
Are you still here? We have finally finished with all required preparations, so and it's time to move to the next stage and start working on your future paper. Hold on to your seats – we are going to write an epic essay on poetry!
Stage II: Writing Your Poetry Essay
This stage both contains standard parts and some things that may be new for you, so we still want to describe them in detail.
Introduction
Body Paragraph 1 (first poetic device)
Body Paragraph 2 (second poetic device)
Body Paragraph 3 (third poetic device)
Conclusion
Now it's time to look closely at things you should and shouldn't mention in your paper.
1) Introduction.
First of all, assume that your readers know nothing about the poem and the authors you are writing about. This is often the case when students are allowed to choose their own topic. So, provide the most important background information about the author and the poem, such as the time of creation, the historic circumstances and the topic of the poem. Don't forget to name the author and the poem title. Remember that your introductory information should be expressed in four sentences and be very brief.
After you finished this part, you should move on to the thesis statement. If, like in our example, you are examining three literary devices used in the poem, your thesis should consist of three components and render the topic of your paper.
2) Body Paragraphs.
Remember that you need to use a strong topic sentence to start off your paragraph. This sentence should convey your understanding of the literary device you are describing in this part of your paper. An example of one might look like this: "The metaphor of the sky conveys the author's longing for freedom and serenity."
After you stated your opinion on the poetic device, find three (of course, the number may vary, depending on the sizes of both your poem and your essay) examples that support your premise. Remember to quote them properly, according to the academic format you are using in your paper.
Finally, in the last two to three sentences of your body paragraphs is where your personal (but objective!) opinion steps in. Here you are supposed to explain how the literary device signifies or describes the meaning. Basically, it's repeating your topic sentence in the beginning of the paragraph, but in more detail, and with connection to the quotes mentioned above. The following phrases might be helpful:
All this concerned
This supports the idea that
This is a matter of opinion
In my opinion
All things considered
3) Conclusion.
Most students are bewildered by this part of an essay on poetry, pretty much like any other types of essays. They make a huge mistake by starting a new paper, introducing a new thesis or adding new arguments. That will only do harm to your paper and make you lose hard-earned points. All you need to do in your conclusion to get a perfect set of points rewarded for this part is the following:
Restate your points.
Explain why you think the author believed the topic he or she was writing about is important.
Explain how the main idea of the poem reflects or relates to the outside world.
That's all you need! Make sure you don't add new arguments and quotes – just restate everything you've already said and sum up your paper.
Stage III: Polishing Your Poetry Essay
Finally, you have managed to write an essay! Now you need to reward yourself with something you like – more gaming time, a fancy book or something tasty. Positive reinforcement, you know – it works miracles! Moreover, you need to rest and restore your energy before the final step – proofreading and editing your essay. It's ideal to take a walk or clean your room. In other words, do an activity that is completely unrelated to your previous activity and involves a physical component.
After you have decluttered your mind, do the following:
Read your essay out loud. It makes finding mistakes easier, since you involve an auditory sensory input that makes your brain pay more attention to the information it's processing now.
Ask a friend to take a look at your paper if you can find someone who's currently free. Remember to choose a non-judgmental friend who can offer sincere, yet amicable feedback. Receiving harsh criticism may ruin your desire to write essays forever.
Employ a professional service to be sure your paper is polished to the state of perfection.
WritingCheap Is at Your Side!
Trying to proofread your paper when you can't sit straight from exhaustion is ineffective at the very least. Don't be that person that tries to push through no matter how tired he or she is – use your time and energy resources effectively! If you feel that you can't stand even one more minute of working with academic texts, feel free to order professional editing at WritingCheap.com. We offer quality services and perfect timing for fair prices. You can be sure that you will receive a great paper, edited and formatted in accordance with all academic standards, and your poetry essay will charm everyone who happens to read it.