Becoming a better writer should be the aim and dream for any writer no matter how long you are in the profession. If you are a novice writer, this article will be immensely useful for you. If you already have some experience, you can also find new information that will help you to improve your skills. We suggest you get acquainted with the five essential pieces of advice in this article — they will definitely help you with your aim of becoming a better writer.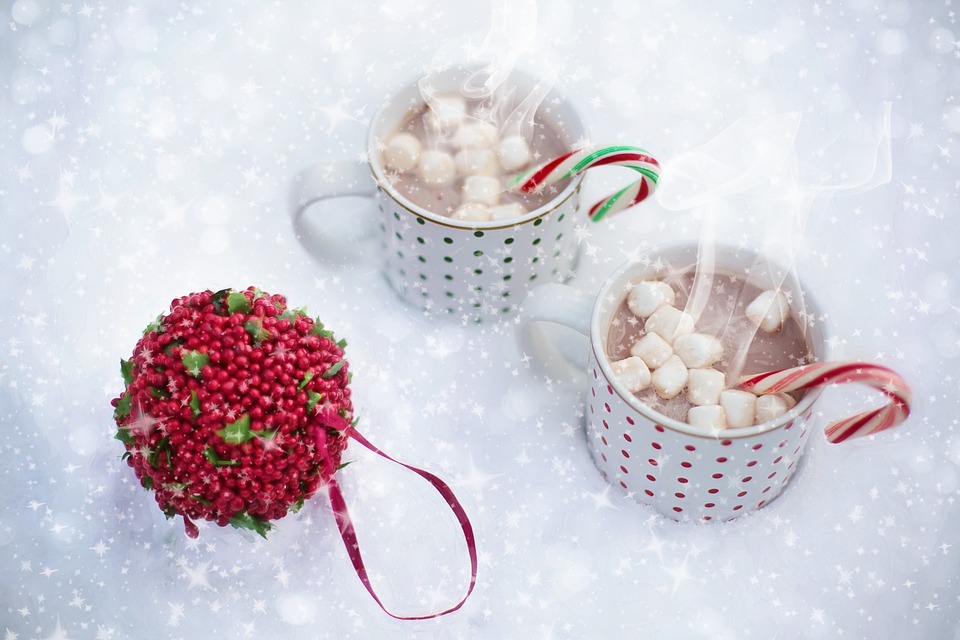 How to Write Better: 5 Crucial Tips
1.Stay a writer no matter what happens
Being a writer is not a profession because it's a way of life. What distinguishes writers from physicists or from drivers? When drivers and physicists finish their working day, they become dads and moms, husbands and wives, some of them might become soccer players, others amateur photographers – everything depends on their focus of interest. If you are a writer, you are ALWAYS a writer. You can't start working at 9 A.M. sharp and finish at 6 P.M. Can you imagine how poor your writing would be if you wrote without inspiration?
As soon as you decide to be a writer, you should understand that since that moment you need to be very attentive to things happening around you. Even if you are just walking your dog, you can observe something that will inspire you.
2.Rub shoulders with people from diverse fields
Today, you are going to write detective stories, in a year you will switch to fantastical fiction, and who knows where your imagination will lead you in five years. Therefore, you need to ask for advice people from different spheres. For example, if you write detective stories you will probably need to be acquainted with police officers, forensic scientists, and other people.
The first reason to be friends with people of diverse professions is that you are able to engage them as experts. The second reason is that you can be inspired by different stories that they tell you about their professional lives. And the third reason is that you will have an idea of the typical character of people from specific spheres.
3.You don't have to visit all places you are writing about
If you've never been to London, this doesn't mean that you will describe this city in a bad way. Did you know that the Russian writer Mikhail Bulgakov traveled abroad only to one country – Georgia? Despite this fact, he described some cities in France, Israel, and other countries in his works. People from the mentioned countries were surprised with his awareness of their cities' looks. If it was possible to describe different places a century ago, today it is even easier.
Nowadays, you have the ability to find a lot of photos from the place you would like to mention in your book, you can use maps, and you can also use street view options. And all this can be done at home! If some details are inaccurate, it is not a catastrophe provided that you are working on a fictional story. The main thing the reader will pay attention to is your style.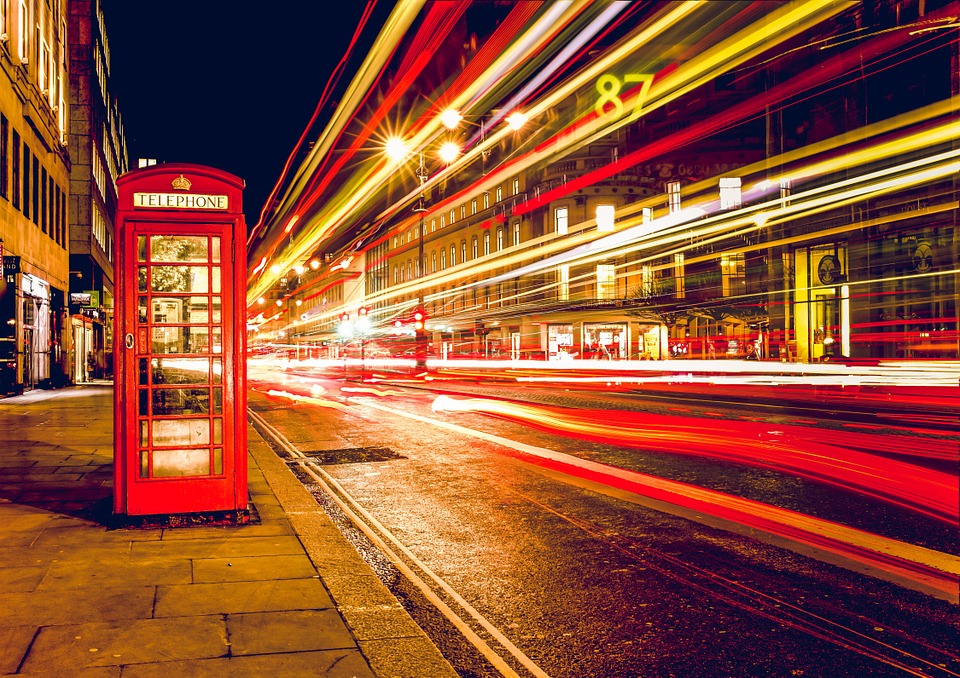 4.Observe people's characters
No matter who your characters are – humans, animals, plants or anyone else, they will possess human characteristics. Therefore, if you want to write better, you should know people well. We don't say that it is obligatory for you to get a degree in psychology; however, this would be an advantage. We are trying to say that you should analyze people's actions and try to predict them.
To improve this skill you can do the following: imagine that you are talking to a friend about a specific topic, write your questions and the possible answers of your friend. Afterward, you should ask your friend questions on the topic indeed and compare the real answers and those that you imagined. Also, you can do this task with strangers. It will be even more difficult.
5.Don't give up after failures
If you published your first work and it didn't become popular, that is not a reason to give up. A lot of famous writers were ashamed with their first works and it is not something to be surprised about. Unfledged writers tend to make simple mistakes that concern their lack of experience, not their lack of talent. Did you know that many writers were not recognized within their lifetimes? Most of them were innovators and their contemporaries just didn't understand them.
We recommend that you do not hasten to publish your literary works. First, you need to ask all your relatives and friends to read it. Ask all of them to critique your work objectively so that you have the chance to write better work before publishing.
Follow listed maxims if becoming a better writer is your desire. Don't forget that after completing any type of writing work, you should edit it. Our article Bet You Didn't Know This About Essay Editing will help you to cope with this. We hope our advice was useful for you.
If you need more help from us, for example, with your academic task, we can offer you another way to solve your problems. Read the next section to find out.
Get Help From writingcheap
Do you need to complete a task for high school or college? We are there for you. Writingcheap.com is a homework help service that can help you to meet your academic goals. We hire well-educated writers only so that you can be confident that you will receive a top-notch paper. When you apply to our service, you should specify your requirements. Afterward, choose a writer, and explain to him or her all the details via live chat.
You have the ability to track your order's progress during the entire writing process. We guarantee your confidentiality. There's also no need to worry about payments. You pay after you receive the order. We are waiting for you 24/7! Contact us!