Would you like to write a book in one week? If so, then we have bad news for you. If you come to a decision to write a book, you should realize that you will need to spend dozens of hours to complete something worthy. Otherwise, you will have to destroy your creature as soon as you finish it, because it will probably be literary rubbish. In this article, we'll talk about how to write a good book. The accent is on the word "good".
There is so much low-quality literature in today's world. So, we would like to prevent you from making such a mistake and create poor literary works. If you are going to write a magnificent story, you will need to read a lot of articles about writing. You may start from this one.
Typical Mistakes of Novice Writers
In this section, you will find typical mistakes that unfledged writers tend to do, and also we'll give you some tips on writing a book that will help you to avoid the listed mistakes. Get acquainted with them now:
1) Writing only one edition. You know that famous writers have edited their books many times. There were situations when the first draft was dramatically different from the last one. Each next edition is written by a more experienced author, therefore, it is better than the previous one. Don't rely on the fact that you will be able to write down an interesting story in one sitting, and have that be the completed work. The first draft is only the beginning of the long process that awaits you.
2) Ignoring schedules. Some people think that writers shouldn't follow schedules because they won't be able to create a masterpiece under pressure. Partly they are right. You need inspiration to write a book and sometimes it doesn't come to you at all. You can't know exactly when you will devise your best story but you can at least plan your work that doesn't include only writing itself. Make a schedule for research and attempts of writing. Even if you write only a couple of words for an hour, there's nothing to worry about. Next time you will probably complete a chapter. You can change your plan in the process but the fact that you have it will help you to go all the way.
3) Being rash. Inexperienced writers often hurry to complete their first book as if they were told that their life is coming to its end. When it concerns art, you shouldn't hasten. Be patient and follow the plan step by step. If one day you'll become a brilliant writer you'll be ashamed with works that you published rashly.
4) Obviousness. Unfledged writers like to explain everything in detail. They are terrified with the fact that they could be misunderstood. Therefore, they overload their texts with redundant information. Remember that the reader should make his/her own conclusions. Everyone looks for his/her reflection in the book. It is not a catastrophe if the reader perceives some piece of information in his/her own way (not the way you meant).
We hope you will never make the listed mistakes. Move to the next paragraph to find out more on how to write a good book.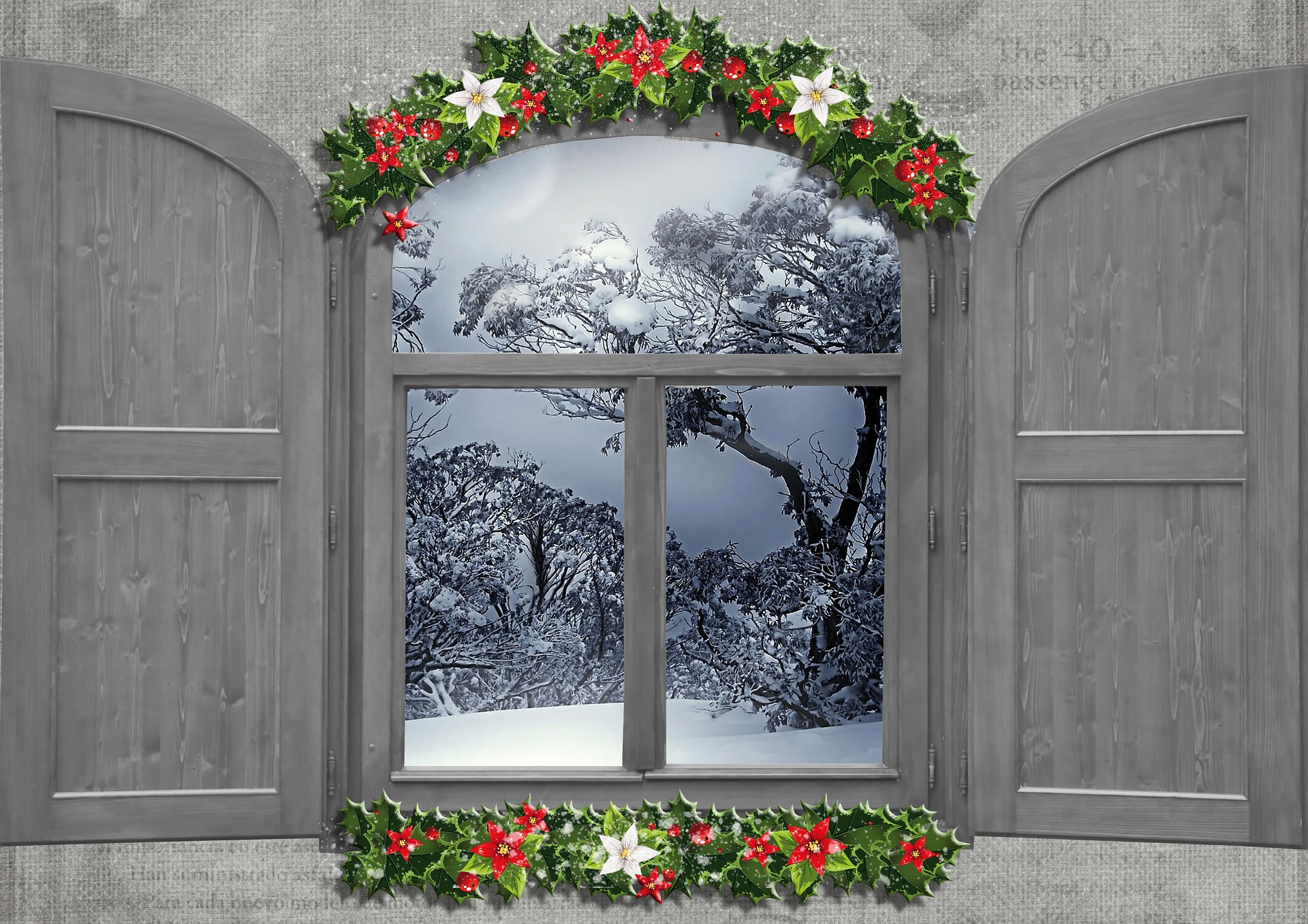 Main Principles
Your characters are your children. You will need to know everything about each of your characters since their birth. Only after completing the whole life story of each character, you will be able to understand each of them well and make them understandable for the reader. However, we should remind you that it is wanton to mention every single fact about characters in your book.
One book — one style. We hope that you will agree with us that an abundance of writing styles in one work looks weird. Those texts are difficult to read and to understand. Stick to one style in the process of writing one book. You are able to switch the style in the next book if you would like to find your original style.
First essentials, then details. If you would like to complete a consistent story you should first decide with essential events in the plot. It will be the "bones" of your work. Then you will need to provide your story with "flash"— details that also have an important role for the book but they can be excluded without ruining the plot. At the last staging point, you should decide the "skin"— the style you will approach the devised story.
Follow these maxims on how to write a good book and you will have better chances to succeed in completing a marvelous literary work.
Quick Tips on Writing a Book
1) Think of the end at the beginning. When you know the final destination it is easier to find ways how to reach it. Also, you can complete a couple of alternative endings.
2) Stimulate the inspiration. It is more difficult to be inspired when you just sit at home all the time than when you do diverse activities like going for work, travelling to other cities, communicating with different people, and so on.
3) Read other books. You can take some ideas from other books. There's nothing new under the sun. Provide old ideas with new interpretations and your original view.
4) Write about what is important for you. Don't try to look as a person who you really aren't in the eyes of other people. If you are interested in relationships between men and women, write about it: if you are interested in magic, choose this topic. Tastes change with the flow of time, and maybe one day you will complete a great novel that will reveal a lot of crucial themes for humanity, but today, start from your own worries.
Additional Help
We hope our tips on writing a book will help you to cope with your work. If it is not enough, you can read another our article on writing — 5 Essentials to Write Better. Also, you can apply to writingcheap.com. Primarily, our service helps students to complete their college or high school assignments but you can also ask us for help if you need it for personal purposes. Our writers have vast experience and are highly qualified so they are able to complete any task for you. Contact us any time! We are available 24/7!