Is a college essay important? It's the question that students keep asking themselves, their friends, their parents and people on the internet since the start of each term. Are these assignments really important? Some people believe that the modern educational system should be changed and the essay as a kind of assignment should be eliminated. And what college essay should look like? These and other questions will be discussed in this article.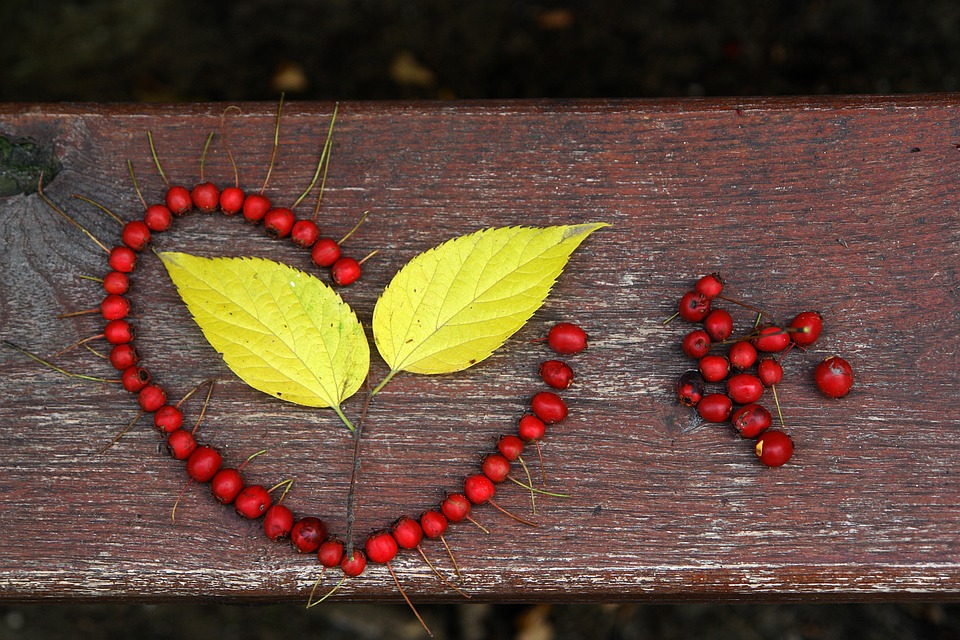 Q: Is a college essay important? Why does my teacher keep assigning essays even though students say they hate writing them?
Well, to tell the truth, writing an essay is a kind of training for your future life. Writing reports, short messages for your boss, or cover letters for your future job are very similar to writing essays. You simply can't learn a skill without sufficient practice. So, even if you are majoring in physics, writing an essay is still an essential skill to master.
Q: What college essay should look like?
Of course, each university and college has its own requirements, and you'd better ask your teacher or look for essay writing requirements on the official website. The maximum length of an admission essay is fixed—650 words. This restriction was introduced recently due to the fact that students tend to write lengthy essays in order to impress admission officers, losing the main focus of their narration. Essays assigned at colleges or universities usually vary between 600 and 800 words (6-8 pages).
As any piece of formal academic writing, an essay should be formatted a certain way. Make sure you used the right font and set the right paragraph spacing (usually it's 12 Times New Roman and has double spacing between text lines). Students rarely forget to use double spacing, since it makes the essay look twice as big as single spacing between lines. So, rules of official formatting can be really helpful! 😉
Q: What should I write about?
Now, when you know what a college essay should look like and why it's important, it's time to choose a good topic. You can find some inspirational topics about finding hacks at our blog. Here are the most basic of them:
Define what you like.
Note questions that arise during lectures and classes.
Discuss your topic with someone (friends, a teacher etc).
Once you have chosen the topic, start digging. Read as much as possible, surf websites and even watch videos—you never know where you will find a precious and interesting piece of information. While doing your research, don't forget to take notes, and don't forget to record all the information you have looked through at least by making bookmarks in your browser. This will save you a lot of time, and you will also be able to make the right acknowledgments in your essay.
Q: Where can I get some help?
Sometimes even the students who are good at writing get stuck at some point during the essay writing process. Either they don't like the topic, it's difficult, or their muse has left them. There's nothing bad about asking for some help. If you feel you have trouble writing an essay, remember you can always look for a cheap custom essay writing service. Read on our blog how to choose a reliable service and how to distinguish unfair websites from reliable ones.
Is a college essay important? It's up to you to decide. However, here is an unpleasant but well-known fact: employees with good writing skills are reported to find jobs faster and are paid higher salaries than those who don't.