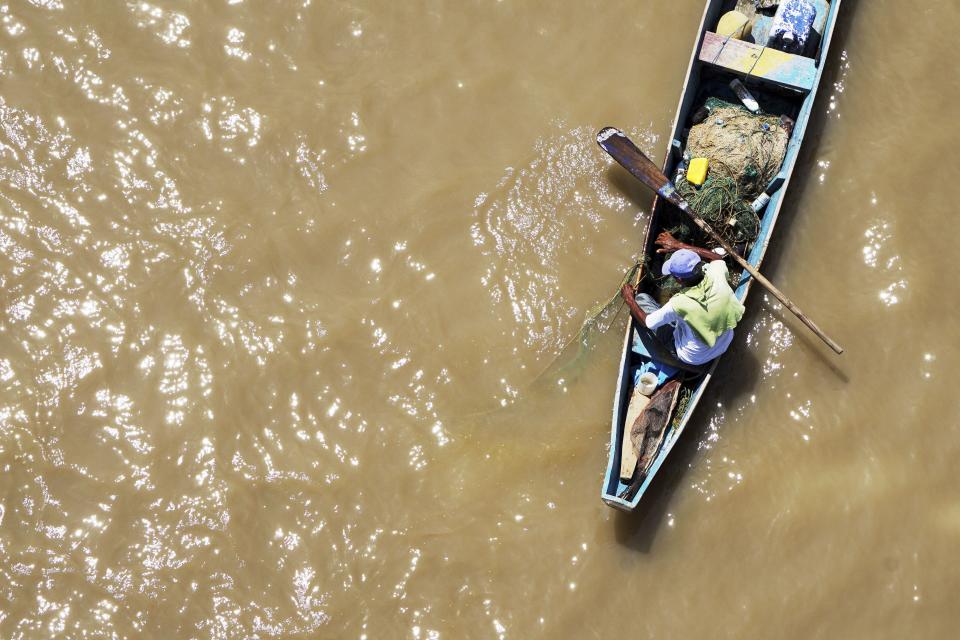 If you have food for dinner, you are relatively rich compared to many people in the world. The problem of poverty still a pressing issue, and is not even close to being solved. What are the reasons and what are the consequences of this phenomenon? Many people think over this question. You will also need to examine this issue when you are assigned with an essay on poverty. In this article, we are going to provide you with information which will help you to cope with your papers.

Which Types of Essays Can You Complete About Poverty?
Poverty is a very wide topic, and you can interpret it in many ways. The first step that you should make to narrow down the topic is to choose the type of essay. We recommend you to select one of the types below.
Analytical. In an analytical essay, you need to analyze something. It can be the steps that governments take to reduce poverty or which role public institutions do to play in fighting poverty. Choose the object and analyze it. Your object can be even a certain person, such as Barack Obama, for example.
Cause and effect. What should be discussed in a cause and effect poverty essay? You should examine causes for poverty in a specific region and/or the consequences of this social phenomenon. Remember that causes and effects can be different — social, political, or economic.
Compare and contrast. If you decide to create a compare and contrast paper, you have many possibilities in this case. You can compare the poor and the rich inside the boundaries of one country, or you can compare the level of poverty in two different countries. Also, you have the ability to compare the policies of different governments towards the problem of poverty.
Argumentative. In you argumentative essay on poverty, you need to prove a specific idea. What kind of idea can it be? You can write about the main reason which causes poverty in a certain state, or you can suggest the best decision to fight against poverty. Also, you can try to prove the idea that the world will never live without poverty.
Critical. You need to find the object that you are going to criticize. As a rule, when the issue is on poverty, students criticize governments or international organizations. Also, you can write about certain works (fiction or non-fiction) that are related to the topic.
Crucial Tips on Writing
Tip # 1: Don't use "us" and "them."
In the 21st century, we try to be tolerant to all groups of people and the division of "us" and "them" doesn't correlate with this conception. Instead, you should specify who exactly you mean. At the beginning of your essay, you need to explain who is considered poor.
Tip #2: Don't agitate.
Even if you are writing an argumentative essay and your aim is to convince, you shouldn't aim to agitate a certain group or reader. Present strong arguments and this will work better. Agitation is not an academic tool.
Tip #3: Use official statistics.
Typically, poverty essays are assigned as a paper in social science classes. All papers of this kind should contain the results of reliable research, surveys and statistical data. Make sure that you use the most up-to-date data.
The List of Books You Might Need While Writing a Poverty Essay
We have prepared a list of books which might be useful for you when you are working on your paper. Even if you don't read them for writing, you should get acquainted with some of these books later. They will definitely provoke interesting musings.
1. "Portfolios of the Poor: How the World's Poor Live on $2 a Day" by Daryl Collins, et. al.
2. "There Are No Children Here: The Story of Two Boys Growing Up in the Other America" by Alex Kotlowitz.
3. "The Bottom Billion: Why the Poorest Countries are Failing and What Can Be Done About It" by Paul Collier.
4. "Generous Justice: How God's Grace Makes Us Just" by Timothy Keller.
5. "More Than Good Intentions: Improving the Ways the World's Poor Borrow, Save, Farm, Learn, and Stay Healthy" by Dean Karlan and Jacob Appel.
6. "Dead Aid: Why Aid Is Not Working and How There Is a Better Way for Africa" by Dambisa Moyo.
7. "Banker To The Poor: Micro-Lending and the Battle Against World Poverty" by Muhammad Yunus.
8. "So Rich, So Poor: Why It's So Hard to End Poverty in America" by Peter Edelman.
9. "The Price of Inequality: How Today's Divided Society Endangers Our Future" by Joseph E. Stiglitz.
10. "A Framework for Understanding Poverty" by Ruby K. Payne.
11. "Bridges Out of Poverty" by Philip Devol and Ruby K. Payne.
12. "The Great Divergence: America's Growing Inequality Crisis and What We Can Do About It" by Timothy Noah.
13. "Unpoverty: Rich Lessons from the Working Poor" by Mark Lutz.
14. "Poor Economics: A Radical Rethinking of the Way to Fight Global Poverty" by Abhijit Banerjee & Esther Duflo.
15. "Development as Freedom" by Amartya Sen.
16. "The Last Hunger Season: A Year in an African Farm Community on the Brink of Change" by Roger Thurow.
17. "The End of Poverty: Economic Possibilities for Our Time" by Jeffrey Sachs.
18. "American Apartheid: Segregation and The Making of The Underclass" by Douglas Massey and Nancy Denton.
19. "Behind the Beautiful Forevers: Life, Death and Hope in a Mumbai Undercity" by Katherine Boo.
20. "The Nature of Mass Poverty" by John Kenneth Galbraith.
21. "The Grapes of Wrath" by John Steinbeck.
22. "How the Other Half Lives" by Jacob Riis.
Do You Need More Help?
If you like this post, check out also other posts, like this – Be Bright: How to Make a College Essay Stand Out. When you are in a deadlock with your paper, we'll help you to find the way out. What exactly do you need to do? Apply to WritingCheap.com if you are lacking ideas on writing or if you can't find necessary sources for your essay on poverty, and our writers will provide you with assistance. Our service fits students of all academic levels and all departments. We hire diverse writers so that each student can find the best one for him or her. Contact us right away and you will soon forget your troubles!