Scientists and medical workers all around the world are desperately struggling with the new type of virus officially named COVID-19. People still don't know what impact coronavirus will bring to all parts of businesses.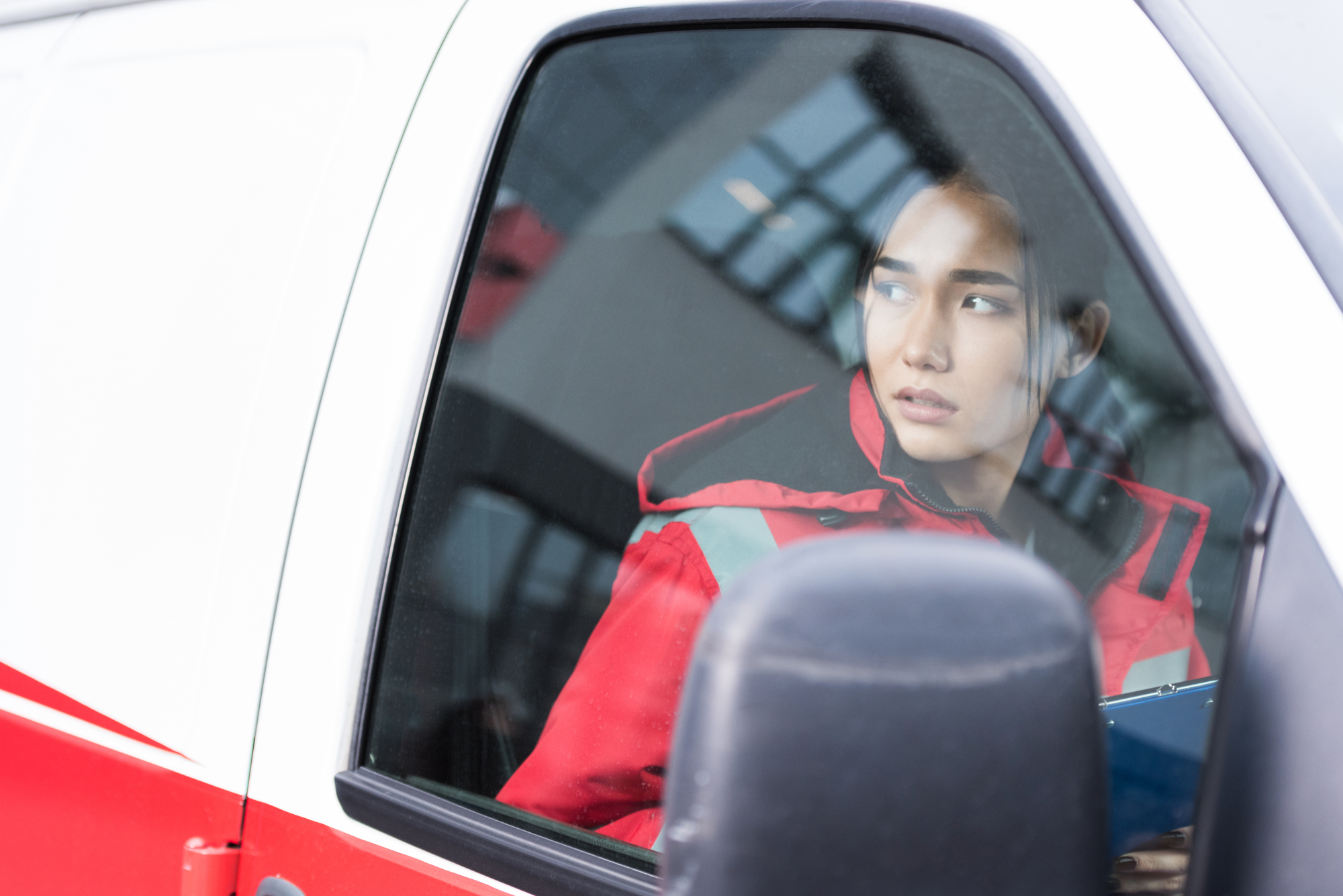 Photo was taken from Depositphotos
Most of the worldwide economic capacity is located in China. So, it would be logical to predict that the new coronavirus will have a significant impact on the Chinese economy. Now, there is not enough research that determines the state of the Chinese economy and the proper effects of viruses and disease cases on it. Meanwhile, distributors are concerned of orders from the biggest online markets such as Alibaba, Aliexpress, and Joom. To keep a hand on the pulse, all educational institutions need to read and write more about facts on COVID-19.
The WritingCheap experts have already prepared a sample of coronavirus essay. This type of essay does not claim to be a scientific conclusion, but it can bring better understanding about the impact of COVID-19 not only on people's health but on other parts of life as well, including businesses.
The Broad Impact of the Coronavirus on the Chinese Economy: How Long Will They Be Able to Persist?

The Chinese economy is the second-largest worldwide. However, it has been abruptly constrained because of the need to stop the spread of a new type of virus that is now officially named COVID-19. What are the possible effects of the coronavirus to the Chinese economy, and will they be able to tough it out? How will this affect China's worldwide significance and overall image?

Reportedly, there are over 70,000 people worldwide who are sick with this new type of coronavirus, and since December 2019, the number of death cases is over 1,100 (Kawamoto, 2020). This virus is now widespread throughout Asia, comprising the Philippines, South Korea, Vietnam, Thailand, Japan, Malaysia, and Singapore, while some countries in North America and Europe are also affected.

Wuhan, along with other major cities in China, is set under heavy restrictions. A huge part of the country is under massive quarantines; there are limitations on activities, continuous suspension within public transportation, as well as a complete shutdown on some factories and various industries (Temko, 2020).

Companies within the electronics and high-tech computer industries like Apple are much affected by this virus because the production of iPhone products is directly reliant on certain factories and suppliers of parts in China. Apart from that, Apple retail stores in China are now closed, and this is making the current situation worse since China is known to be the biggest market for Apple products.

What is more significant than China's spot within the international value chains is the acknowledgment that the extensive supply networks worldwide are deeply hurt, and resiliency is nowhere to be found, although it is not yet clear that this COVID-19 outbreak will spark revolution. The economic concerns following the outbreak are undoubtedly considerable but temporary. What is not transitory is the human lives lost by this epidemic.

References

Kawamoto, A. (2020, February 12). The Economic consequences of the coronavirus. Project Syndicate. Retrieved from https://www.project-syndicate.org/commentary/economic-consequences-of-coronavirus-for-china-and-asia-by-akira-kawamoto-2020-02T.
Temko, N. (2020, February 21). Coronavirus and China's global image. The Christian Science Monitor. Retrieved from https://www.csmonitor.com/World/2020/0221/Coronavirus-and-China-s-global-image.