How long college essays should be and why is it necessary to set boundaries, are two factors that students should in mind when writing an admission essay. Many students think limiting their work makes essays harder to write. But actually this can make it easier if you observe the issue from another point of view. Admission officers complained about lengthy essays with no clear focus or conclusion drawn by authors, and then it was decided to restrict essays to a length of 650 words. How can this actually work in your favor? Let's have a look at some lifehacks you never thought of.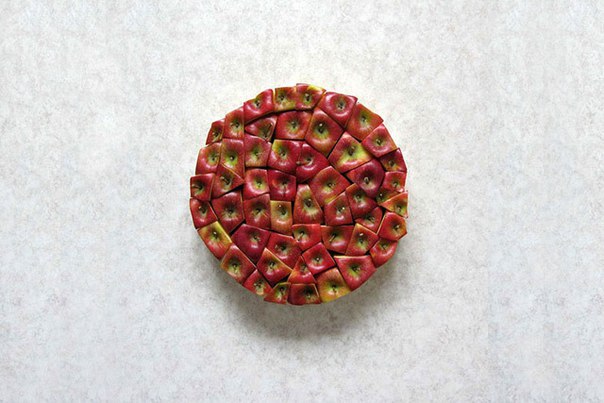 How to Write a Captivating Essay
1) Think of a remarkable beginning. How to start college essays? Sometimes finding a good opening phrase can be torturous, especially if you already know how important the first phrase is. You need to say something remarkable to capture your reader's attention, and to show him or her that you are an outstanding personality that should be admitted. On the other hand, this phrase shouldn't be weird or odd, or else admission officers won't give you a high mark due to violating basic essay writing rules. And this is when essay length actually works for you. Put all your desire to get to your chosen college in your first phrase–but still, make it rather official. Remember, you have only 650 words. You don't have enough space for those boring "I was born and raised in blah-blah-blah," in case this is not crucial for your topic.
2) Economize words. When you know how long should college essays be, do you feel okay with wasting precious space on irrelevant information and superfluous descriptions? Write a draft, and then mercilessly cross out everything that seems too much or out of place. Write like a poet, on a wave of inspiration, but edit like the most serious literary critic.
3) End with a bang. Once you have decided how to start a college essay, you have to thoroughly think about the ending. Basically, the beginning and the ending are the parts that our brain remembers the best. So you have to make them the most remarkable. Think of books and short stories that made you wonder what happened next, or left you stunned for a few minutes. How did the authors manage to achieve such an effect? How can you apply this to your own essay?
4) Tell a story you will be interested in. Would you like to read a standard "My name is so and so, I was born in…"? And imagine, you have to read dozens, if not hundreds of such essays. Admission officers are not robots–they are humans–and they enjoy interesting and appealing stories. You are taking a risk when you decide to write your essay in your unique style, not following boring formal recommendations on how to start college essays. The person who will check your essay may like it, or may not. But imagine how great you will feel when one day one of your professors suddenly says: "Are you the person who wrote that amazing admission essay?"
5) Avoid cliches and superfluous words. One of the most popular prejudices about writing essays is connected to how long should college essays be. It's actually hard to stop, because you think the more you say the more interesting of a person you will appear to admission officers. Well, that's not quite true. And in the case of admission essays, the ability of saying what is necessary in a short amount of text is more valuable than writing about boring and irrelevant things for 2000 words just because you are unable to decide on what is important.
6) Ask for some help. Remember no one becomes a great author within a week. If you need an essay right now, you'd better look for good cheap custom essay writing services rather than trying to do it on your own. Read on our blog post about how to distinguish a reliable service from an unreliable service.