Before entering college, it is difficult to anticipate how many assignments are going to be assigned in the next 3 years. Everybody is dreaming about partying with friends, participating in clubs, going to concerts, and other college social activities. However, due to an overwhelming amount of homework, teenage dreams rarely come true. If you want to live an active college life, follow these tips, and you'll always know how to write college essays from scratch.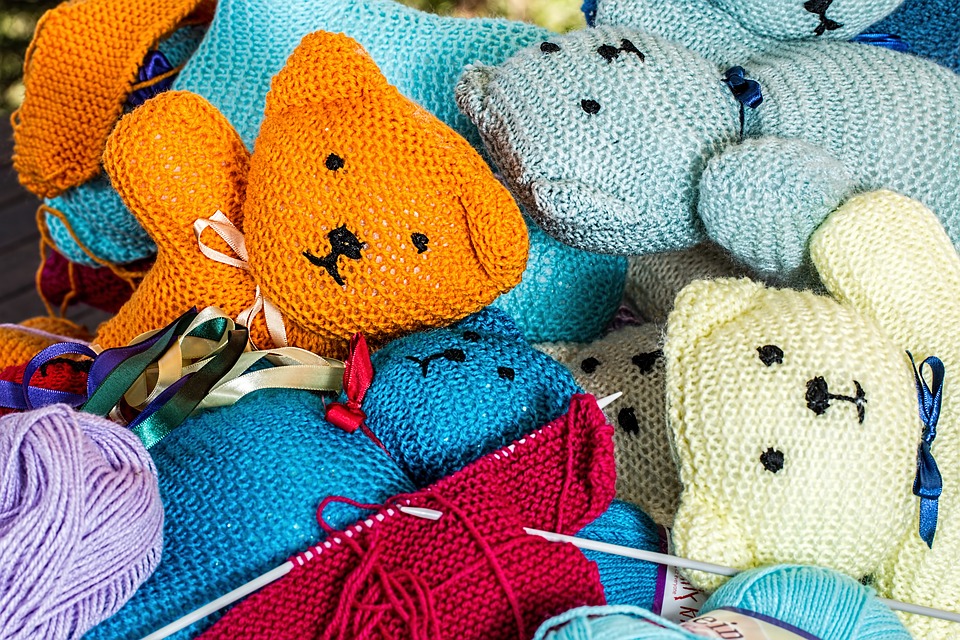 Preparation
First of all, start a diary. It doesn't have to be a regular diary, where you write routine, daily occurrences. Write about things that bother you, hurt you, and that amaze you. Also, you can keep beautiful photos and your favorite poems in it. These will be the building materials for a perfect personal/admission essay or even a cover letter for your future job (with some restrictions, of course).
Secondly, most students don't even realize how important college essays are. Every educational institution positions essays as a great opportunity to speak one's mind and express one's opinion. However, essays have an image of being boring and hard college assignments which, in addition, are graded according to god-knows-what criteria. Once students start to perceive essays as an opportunity to share their own ideas with the world, the perception of essays will certainly be more positive. So, if you are a student, stop struggling with "how to write college essays." It is better to think "how would I explain my point of view to my friends?"
And finally, even professors sometimes don't know how important college essays are in teaching students self-reflection. To prove a point of view, you have to find one. Nowadays, young people are exposed to such an amount of information that at some point, they stop distinguishing bad news from good news and put a "like" on everything. Writing essays (any type of them: descriptive, argumentative, narrative) will help students to form firmer views of life and realize their own values. Reflecting on your own thoughts about this or that matter will help you to discover what you feel about the matter and how to explain it to others.
Writing
Okay, now let's talk a little about the most basic lifehacks for how to write college essays. If you are writing a short essay in class, ask your teacher whether you can put on your earphones. You don't necessary need to listen to classical music—maybe you get the greatest inspiration from hard rock. Besides boosting your creativity, music will help you to cut off disturbing noises, such as talking, scrapping of pens, and etc. This can be irritating!
Remember that nobody's perfect. If you are naturally good at writing, but your mind goes absolutely blank when writing something, don't be angry with yourself. Maybe today you just don't have enough energy or the mood to write an essay competently. Just write an average essay and remember that it is a merely a school assignment. Stop wasting your nerves on it!
Also, try to be honest. If you are writing about the harm of wearing contact lenses, but you use them every day and nothing horrible has happened to you, you are unlikely to be persuasive. In addition, try finding a topic you feel passionate about. Often arguing with your friends about the harm of junk food? Great, that will make an awesome topic for persuasive essays based on several research sources. Great essay ideas are always around you–what you need to do is look a little bit closer.