The word "coursework" was first used in the 1930s. It was introduced in universities and other educational institutions as one of the main works students had to handle in order to get a certificate for completing a course of studies. Many educational institutions still use this type of assignment to evaluate students' knowledge. Furthermore, any student would wish he or she could know how to do coursework quickly.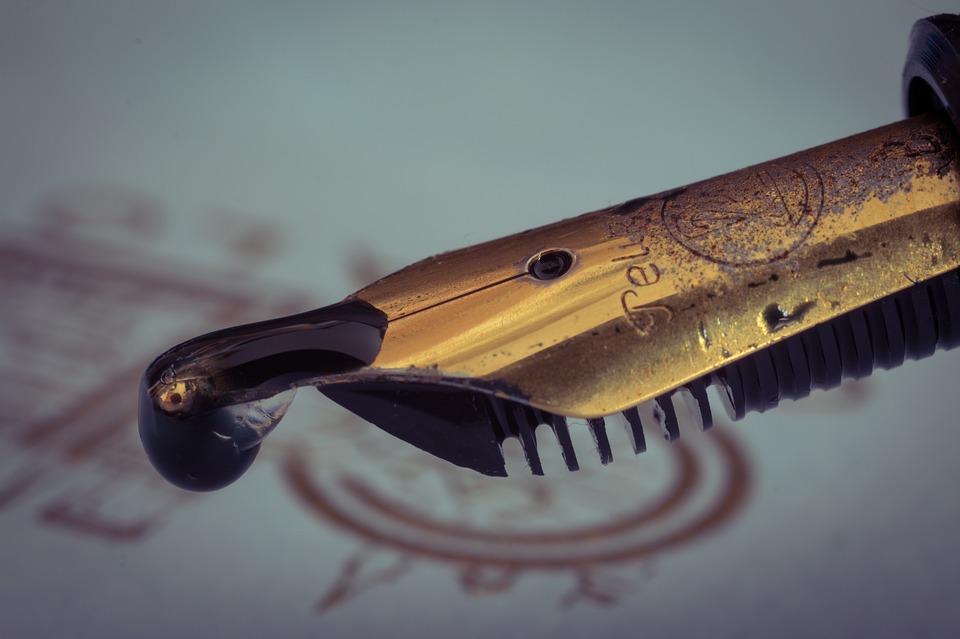 Tips on Writing Your Coursework
Start early. Yes, you've been told exactly the same thing by your teachers and parents a hundred times. But let's face it, there's no other way to have plenty of time than starting in advance. Of course, there is another way to learn how to do coursework fast. You can procrastinate up to the critical point, and then write everything in a day or two, but will it be profound and quality work? Will you be satisfied by it?
Take notes during the course for which you are going to write your coursework. This way, you will have a somewhat structured collection of the main problems, theories and ideas connected with the course. It is also much easier to navigate through something you have written by your own hand, than through a book or website you have never seen before. While writing, it's a good idea to take some notes of things you find interesting and want to know more about. This will give you an idea of how to start coursework for when you actually have to write it.
Another brilliant life hack on "how to do your coursework quickly" is…making bookmarks! Seriously, you simply don't realize how much time you will save if you mark important parts of articles and research reports WHILE reading, instead of AFTER you have read them. Another useful thing about bookmarking is that you will learn how to distinguish the essential information from the irrelevant. At first, you will mark nearly every paragraph if the research you are reading is profound and interesting, but after 20 pages or so, you will become a lot more picky. And then after 100 pages, you will be able to summarize the whole paper in just 3 sentences!
Our next tip on how to do coursework fast is relevant only in the 21st century, since our grandparents and parents didn't have such problems. Of course, we are talking about all the notifications in social media and other rubbish information that pours on you once you go to your account to check messages. No mercy for you! Ask your parents to keep your mobile phone or tablet and block social media on your computer while you are writing. You'll see—writing time will reduce drastically!
And finally, don't take it too seriously. If you want to come up with a perfect idea for how to start coursework, you actually will never write it. Striving for perfection isn't that bad, unless it obstructs you from doing anything at all. So don't think too much about it, and just create a document called "My coursework" and write something there! Remember that if you don't come up with any good ideas you can always find a cheap coursework writing service and solve your problems easily.
Instead of waiting for mystical inspiration, collect all you notes that are connected to the course, turn off anything that can ring, receive SMS or will disturb you, and start writing! Don't worry if you work isn't perfect, because it actually doesn't need to be. Your teacher has also been there, and he or she realizes how hard it is and that not everyone is born to become a scholar. Besides, you may reward yourself with a cake (or whatever it is you like) after you successfully finish the work. Don't underestimate the power of motivation!