You know that an introduction is important. It's that part of the text which makes your reader decide in a split second whether he or she is going to read the text. Though your professor has no other options than reading your paper, your argumentative essay introduction better be great – it will earn you extra points! And this skill will be useful for you in the future, especially when it comes to engaging someone into reading from the very first sentence.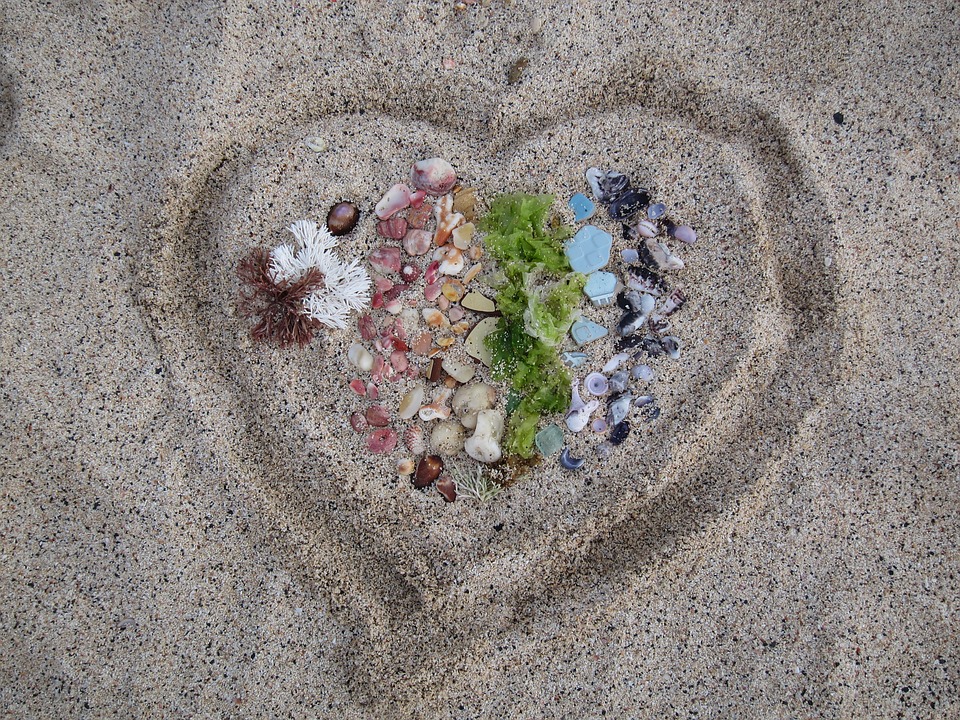 Introduce Yourself!
What is argumentative essay writing and how can you make your introduction stand out? Here are the three main problems and some ideas on how to combat them:
1) Having an unorganized introductory paragraph.
Now let us get a little bit pedantic and say that what makes a good argumentative essay introduction is a solid and clear structure. Even if you think of yourself as a creative hot mess, and all those boring organized academic plans are just a waste of time for you, think about it from another point of view. Don't you get annoyed when someone has put a pack of 5% milk in the row with the 10%? Okay, maybe you are not as crazy a perfectionist as we are here, but you use logic and organization much more than you notice.
Solution suggestion: Before you write an argumentative essay introduction, create a short list of the facts you need to include. We know you want to kill us for suggesting yet another list, plan, etc., but what can we do? This is the most effective and painless way to deal with this assignment. At least, it is better than rewriting the whole piece several times because it makes no sense to you once you reread it the next day. Things that you definitely need to include in your introduction are:
your thesis
proof that the thesis is important and up-to-date
indication of opinions opposing yours
short note on how the assignment will be structured and your main premise
2) Having a boring first sentence.
Have you ever started your essay with the phrase, "In this essay I will discuss the…"? If yes, you've killed creativity and your good mark. Okay, your mark can still be pretty descent, but creativity is as dead as it can be. Consider the first sentence of your argumentative essay introduction as the first sentence you say to your crush, but without the "anxious to death" part. What do you want to do with these words? Of course, impress, amuse, ignite curiosity! So do it in your introduction, and a good mark is guaranteed.
Solution suggestion: If you are the person who starts essays with standard academic sentences, don't worry, 90% percent of students do so without proper recommendations on essay writing. We are sure that you have learned some amusing facts while doing the research for your paper. Choose the one that impressed you the most and turn it into questions or into a bold statement. For example: insects are nutritious, abundant on Earth and delicious, and these are only a few reasons why soon they will become a solution to the world hunger problem. You can either choose a moderate shocking form or try something jaw-dropping; you know your professor better than we do.
3) Having the wrong timing.
Students start their papers with an argumentative essay introduction, and this is one of those obvious, but actually wrong things we all do sometimes, like opening the package with cotton pads from the wrong side and struggling to pull them afterward. We do so because these actions are automatic; we don't bother thinking about them or to try a new way of completing a task. But once you try, you will be surprised by the fact you haven't thought of doing so earlier.
Solution suggestion: Now you can conclude that we are 100% insane, and you may be right, because we suggest you to write the introductory part closer to the end of the writing process. You've done the body, you've probably even done the conclusion, and now you move to the introduction. Why do we think this odd order is more effective than the standard one? First of all, non-linear writing is always more effective. You follow your thoughts instead of forcing your mind to change direction and do something "because it's the first part of an essay." And secondly, did you see that list of the things you need to include in your introduction above? The only thing you know before you start writing an essay is your thesis. Opposing views, your main arguments and importance of the topic is something you explore in the process of writing the body of the essay. So what's illogical about writing the introduction at the end?
Now you have gained essential knowledge on how to write argumentative essay introduction, and all you need to do is just sit down and write. Try to keep all the distractions away from you, or all the best writing guides in the world won't help you finish the essay on time. All in all, they cannot hypnotize you or close the Facebook page for you, so just go for it.