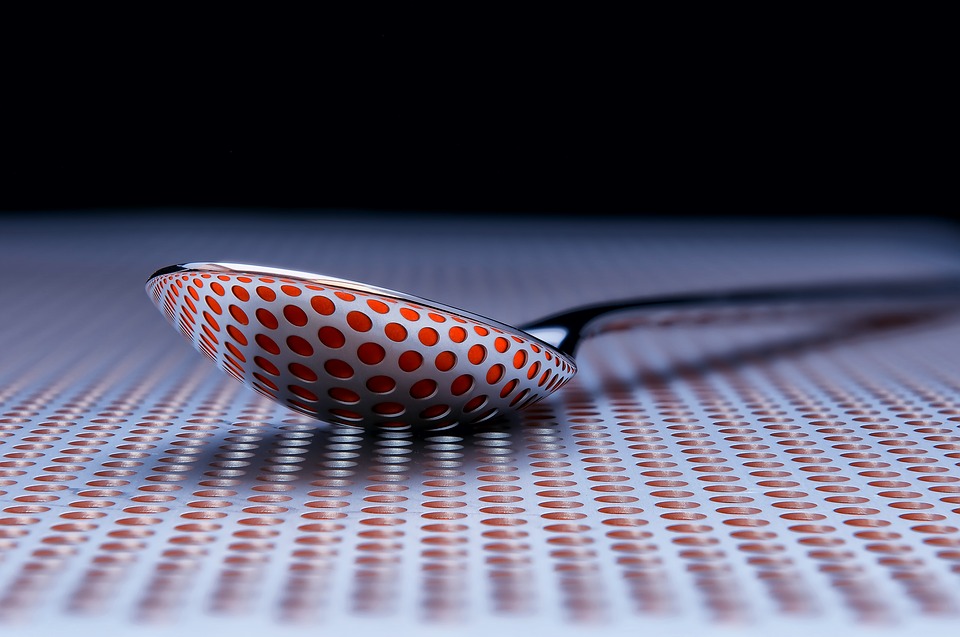 Have you finally found it in your heart to try yourself as a writer? We really are proud of you! Nowadays, only few can be writers. There are a lot of bloggers, but what they do we can't call creative writing. The aim of bloggers is to inform and to analyze a product, a situation, etc. The aim of the creative writer is to convey to the reader specific ideas and call specific emotions. Our world today seems more to be as the world of logic rather than arts. Therefore, we can observe only a small quantity of talented writers. Are you eager to become one of them? We hope our creative writing tips will help you to make your dream come true, or at the very least they will help you to cope with your academic assignment.
#1 Decide on the Genre at the Very Beginning
As we noticed, a lot of aspiring authors start writing without making a decision on the genre. They think that they just need to write something and then they'll decide what it would be — a novel, a short story, or any other literary form. Unfortunately, this doesn't work. Literature has its own rules and laws that you should follow if you'd like to succeed. The most noticeable characteristic that is different for literary forms is the length. Do you know that the lengths of short stories can vary from 3,500 to 7,500 words and the length of novels should be more than 40,000 words? However, it is not the only criterion that is specific for each genre.
The genre of your literary work that you choose will influence the length, the amount of characters, and the flow of the events. Some unfledged writers think that they will become literary innovators and they can be absolutely right. But as the practice shows, before you devise any new genre, you should try to cope with already existed ones.
#2 Read, Read, and Read Some More
This one is one of the most obvious creative writing tips. We are not forcing you to take ideas from literary masterpieces. However, if you do so, there's nothing to be ashamed about. Now, we are talking not about plagiarism. Please, take into consideration that drawing ideas for creative writing differs immensely from plagiarizing. You can be inspired by other authors, but then you'll give your original interpretation of some topic.
Also, you should read books before writing them with the purpose to fill your vocabulary. While reading books, pay attention to figures of speech, odd words and word expressions, and turns of storyline. Some of them you can use in your work.
#3 Develop Your Imagination: Creative Writing Techniques
Fill your life with stories. When you get bored from being in a traffic jam or any other place, try to devise a story. No matter whether your story will be just a joke or a short story or anything else, that way, you'll be developing your imagination. Of course, it is only one from numerous creative writing techniques but it is the simplest. You don't need to set time apart to practice this technique.
Enrich your mind with fantasies. A lot of people before falling asleep think about their troubles and worries. Don't be one of them! This is harmful for your mind. Have you noticed that if you think about something unpleasant before sleep you then have a dream about it? We recommend that you dream of unearthly lands full of wonders. You can imagine how you are floating along the cloudy sky or anything else that springs to your mind. However, you should follow only one rule: don't think of situations that can happen in your real life. Have a proper rest from all those ordinary problems and stay in an amazing world of your fantasies.
Envision other people's lives. When you are rambling along the streets or sitting on the bench in the park, remove your earphones and observe the world. Look at a stranger and try to imagine his or her life. What is his or her occupation? What is he or she dreaming about? What are his or her traits of character? Think about this person and his or her life.
#4 Do Not Write Several Stories Simultaneously
If you have never written stories before, you might have a fountain of ideas. However, this doesn't mean that all of them you should use at once. Make yourself a promise that you won't start another work until you finish the first one. Why can it be dangerous to write several literary works at the same time?
This might lead you to literary catastrophe. When you start writing a story, typically you have inspiration. Gradually, your inspiration fades but you shouldn't fret. Your mind is just having rest at that time. You can do other kinds of activities, but not writing. If you start writing another work you will probably have inspiration again but then it also will disappear. As a result, you will have no completed books! So, if you feel that you are losing inspiration, just wait for a while and believe that your muse will definitely show up again.
Where to Get More Ideas for Creative Writing?
We prepared our creative writing tips for those who would like to write for themselves and for those who just need to complete a college assignment. If you need to get more ideas for creative writing you have the ability to apply to WritingCheap.com — a cheap custom writing service. Our writers have vast experience in completing academic tasks and they will do their best to solve your problems. We won't say that each of our writers is a future Shakespeare, but they are qualified enough to cope with academic assignments. We hire experts only with higher education. When you apply for help, you will receive it from a writer who is good at the specified discipline. Our service is available 24/7! So, do not hesitate to make the order when you are in need!