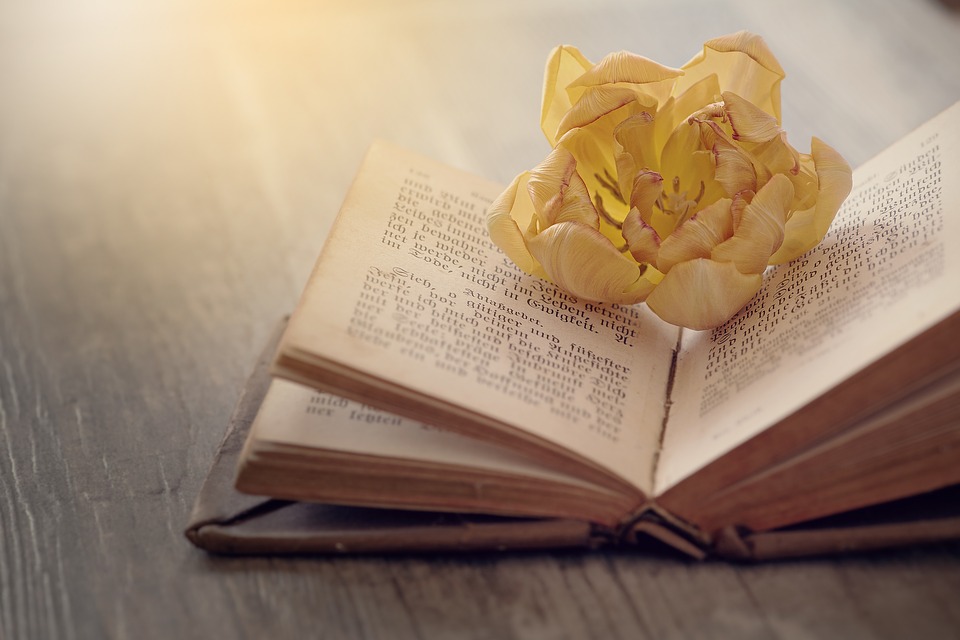 Do you like reading? You know that reading decreases stress and anxeity. Therefore, you should at least give this activity a chance. While reading books and articles, you need to be very attentive if you would like to puzzle out the author's intention. Have you noticed that there was a mistake in the word "anxiety" in the second sentence? If you need to complete an amazing book review, you should be more attentive, because the aim of this type of paper is to puzzle out the author's intention and evaluate its value for the society. In this article, we are going to tell you how to write a book review, and particularly, we'll speak about how to do a book review outline.
We divided the whole process into three parts: preparations, planning, and execution. We won't tell you much about each point — only the most essential things.
Preparations
Find out all the requirements. If you are writing a review for academic purposes, you should ask your instructor for details, such as format style, the length, and the deadline. Also, you should ask your instructor to provide you with the list of useful sources. Your teacher isn't obliged to do that, but it would be awesome if he or she provides you with sources.
Explore the biography of the author. Some details from the author's biography can help you to understand his or her brainchild. Also, you should find more about the writer's style and literary movement. You will then be able to pay attention to the details that you could easily miss.
Read the book for the first time. If you are not lacking time, you should read the book at least twice. Or, at least, reread certain parts. When you are reading the book for the first time, you can miss some essential details that you will notice during a second reading. At this step, you need to catch the main gist. However, this doesn't mean that you should ignore details. Underline them with a pencil or color them if it is an e-book.
Planning
Estimate the time you need for each type of activity. The process of completing a book review can take from a couple of hours to a couple of days. The time primarily depends on the length of the book. For example, if you need to write a book review for a short story, you will be able to cope with this in a couple of hours. Anyway, we recommend that you plan your timeline. This is our suggestion (in percentages):
Exploring the writer's biography and style – 5%
First reading of the book – 35%
Making an outline – 10%
Writing the first draft – 15%
Second reading of the book – 15%
Editing the first draft – 15%
Checking for mistakes – 5%
Note: This scheme is suitable for books with a length of less than one hundred pages. If the book is longer, reading can take you up to 70% percent of the whole process. However, instructors typically give you enough time for reading extended books.
Complete book review outline. As we already mentioned, we would like to pay particular attention to completing an outline. So, what should it look like? We offer the ability to look through this general outline, which is suitable for each book. You will need to transform it into a more specific outline.
I. Introduction
1) Define the author, the title, and the publisher.
2) Briefly express the main topic of the book.
3) Express your attitude toward the book (if you love it or hate it, and your reasons why).
II. Body
1) Define main ideas of the author. Use supportive material: quotes from the book, experts' opinions, and others.
2) Evaluate the book. Answer these questions:
Is the book consistent?
Is there redundant information?
What literary tools does the author use? Is their usage relevant?
What is the author's style? Has he or she introduced a new approach in revealing old topics?
Is the main idea well-defined? Does the author achieve the aim of explaining his or her idea?
Note: despite the fact that you are not a literary reviewer, you need to try to be such a person. In this paragraph, you should be extremely objective.
3) Express your opinion. Now it's time to express your thoughts and feelings. Following questions can help you to cope with this step:
Was the book entertaining or boring?
Was it easy or difficult to read it?
What feelings have you experienced while reading?
III. Conclusion
In this part, you need only to repeat your idea in other words. At the beginning, your idea should sound like hypothesis, and in the end, like a proven fact. Do not overload the reader with news ideas there.
Note: to make your book review outline more specific, you should substitute the questions to the answers to those questions.
We hope now you better understand how to do a book review outline. So, let's move to the final part.
Execution
Actually, we already have explained to you what you should write about in the outline. So, now we are going to give some tips for the process of writing:
Do not care about the grammar when writing the first draft.
Take little breaks between processes.
Make notes while writing. Don't forget to specify the page.
Ask someone to revise you work.
Exclude redundant information to make the length of you work as it was specified.
Before revising your work, look through the requirements of the format style.
Make the text readable by dividing it into paragraphs.
Pay special attention to citations.Get to know more why a good book review sample is important and what information should be presented.
Do You Need More Help?
Do you understand how to write a book review? If yes, that's awesome. We are glad that we helped you. But if you still need more help, you can ask the WritingCheap service to provide you with qualified help. You can get book reviews, cheap custom essays, and other papers from highly-qualified writers any time. Confidentiality is guaranteed. Contact us now!