Among all the various kinds of boring and difficult assignments, a book review doesn't seem to be so bad, right? Especially if you like reading and you are allowed to write about your favorite books, and not the ones on the reading list. But still, you may need a book review sample to serve as a demonstration of what you are supposed to do. And as a student, you probably know that learning from examples is much faster and easier than learning without them. Hope, you didn't miss our previos guide All You Need to Know about Book Reviews and Book Review Outlines and know the main stages of writing.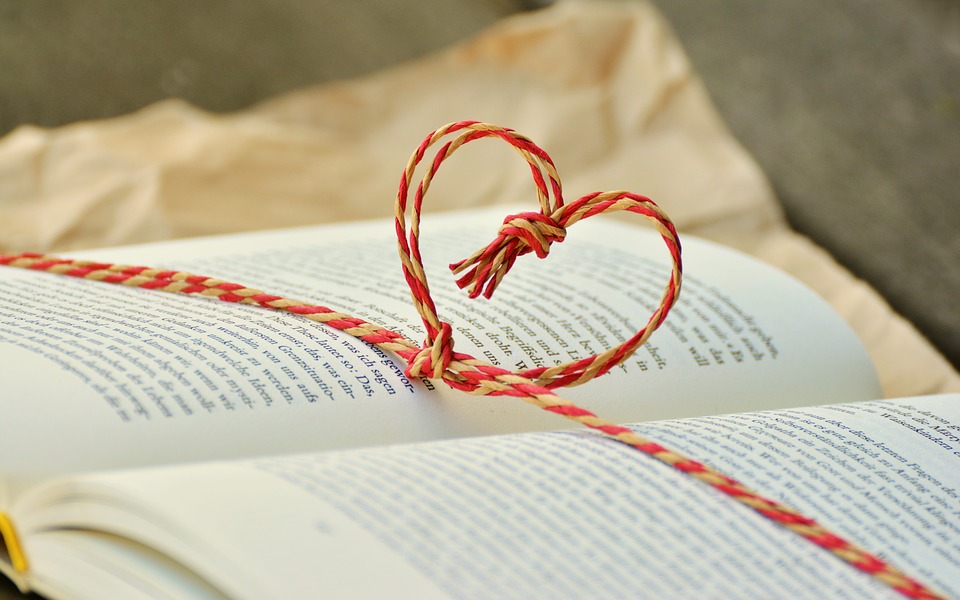 What You Need to Get Ready
What do you need to write a good book review? Here are three main things that will help you to make the process a lot easier:
A solid opinion about the book.
You need a lot of preparation to create a good review, so it's better to start while you are still reading the book, or else you will have a more difficult task to accomplish. Take some short notes on your reactions to the plot and main characters as you read, and this will give you a great basis for your future review. For example, you didn't like the main character at first, but gradually, your opinion has changed. If you don't make any notes while you read, you are unlikely to remember your initial reaction and, what is more important, the cause of it, when you finish reading.
Notes on the characters, plot, etc (facts, not your reactions, as in the previous point).
Some teachers make their students keep "reading diaries," which students hate a lot because of two reasons: you need to actually read a book to include details, and the process is quite boring overall. But you are a grown-up now, and it's time to change your attitude towards such things, because they will be really helpful for you. The good thing is you don't need to follow some kind of pattern and you don't have a list of facts that your teacher demands you to include. It's up to you what you find important about the book.
You may not need this, though, if you are writing about a book you love and you remember it literally by heart. This piece of advice is more suitable to minimize your sufferings when it comes to writing about something else than the book-love of your life.
A good book review sample, preferably on a related topic.
Note: it's better to avoid reading a review of the same book you will be writing about, since it may influence your own writing and accidentally look like plagiarism (though we know you are not doing such a terrible thing). Or, if you literally have no idea on what to write about, read a lot of other people reviews so ideas are mixed in your head and you won't follow one single path.
How to Start Writing Easily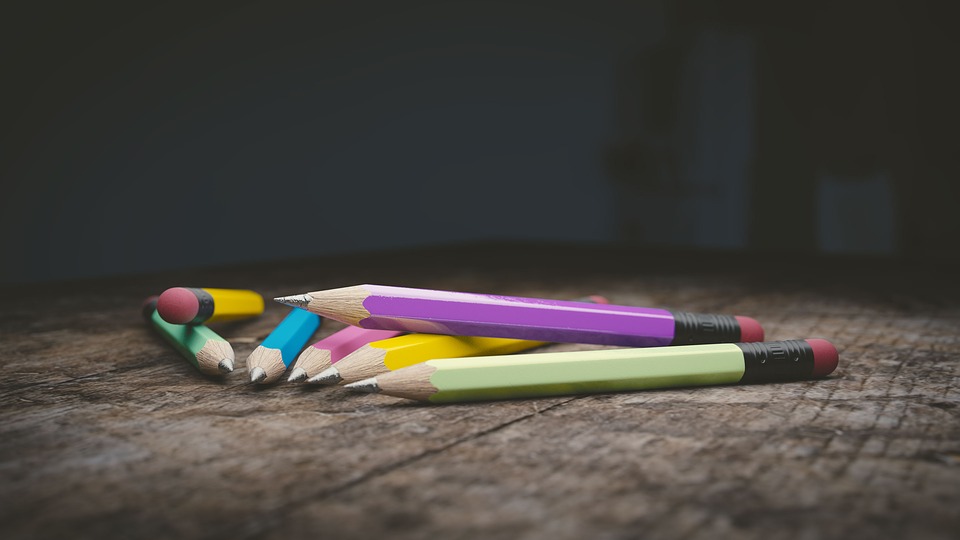 Now, when all the basic preparations are done, it's time to start writing. You already feel like you should google something like "how to write book review sample," but we strongly advise you not to do so and create your first draft completely on your own. This may seem tough at first, especially when your mind goes blank and you feel like you've even forgotten what you've read about. However, this is a very important step, as it will help to convey your own thoughts on the book and the matters raised in it, not someone else's.
To make the process less painful, try some of the well-known creative exercises, such as free writing or brainstorming. If you have plenty of time, it's even better to change activities and forget about your assignment for a while. So close all the tabs that have something like "what is book sample" in the heading and give your thoughts a little time to settle. Believe us, even if your mind seems like a foggy place filled with weird assumptions and ideas, some time after it will become as clear as a sunny summer day.
But don't wait too long, or else you will end up procrastinating until the very last moment, trying to compose something out of thin air several hours before the deadline. All previous preparations and work will be wasted. How can you identify the right time when you should start writing? If you are interested in the topic, it's the time when your thoughts will automatically start floating around questions like "what is a book review sample?" and "how do I write a great review to this awesome book?"
In case you are writing about a book from a reading list you don't feel very enthusiastic about, well, we feel sorry for you. But don't worry about that, this sad fact doesn't mean you actually have to suffer and force yourself to write another boring and irrelevant essay. If you need urgent help, or just feel tired from useless assignments, place an order and get a perfect review done for you precisely following all your professor's demands.
Of course, we offer all sorts of professional academic help, but what makes our service great is our writers. They are not only highly educated professionals, they are so talented and thoughtful that you will immediately want to come back and order more after your first paper is done, because quality and eagerness to help is simply addictive.
Our service is completely confidential and secure, so you can be sure that both your personal information and money are protected. We work with PayPal, a worldwide acknowledged payment system, which is the best proof of our reliability. And going beyond that, you can choose the writer on your own, and chat with him or her before assigning your task. You can talk to your author during the creative process, ask questions and request changes if you have found something you don't like in the completed part of the work. And you will be asked to pay only after you have approved that the paper satisfies all your requirements. We will end your struggle with your college papers forever.