You have to complete dozens and dozens essays while studying. This type of assignments is very popular and everyone knows how to complete it. However, there is always room for perfection, and even those students that are good at essays look for advice that will help them to improve their writing skills. In this article, we are going to provide you with tips on how to write a good college essay.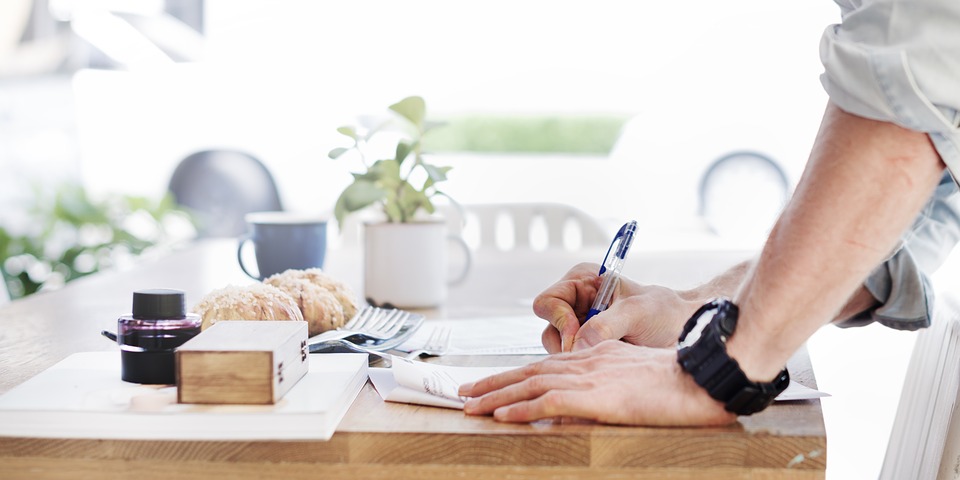 School and College Essays: What's the Difference?
Typically, you are assigned with essays more often when you study at school. Therefore, when you enter college you may be surprised with the fact that you don't need to complete essays each week. "Where's the catch?" you may wonder. And here is the most interesting part.
Sometimes, first weeks in college seem to be easy because you don't need to answer teachers' questions everyday at every lesson. However, you should be ready for this to change. One day you will be assigned with an essay or research. You think that you will need a couple of hours to complete the task and you even succeed within that time. As a result, you will unexpectedly get low scores and you won't be able to understand why it is so.
The answer is easy — it's college. To complete an A-level essay for college you need to explore topics more thoroughly than while you were studying at school; you need to suggest new ideas and you also need to show your originality. Your work must be grammatically impeccable. So, here is the difference. When you enter college, be ready to work harder.
Tips on How to Write a Good College Essay
We've completed tips that will probably help you to cope with your task. Here they are:
1) Strike with new information. Perhaps your teacher has already read hundreds of essays on the same topic. Therefore, it will be difficult to surprise him or her. However, we'll share one secret with you that will probably help you. The weakness of teachers is that they tend to give up tracking the latest research after years of teaching. The reason is simple: they just get tired with the discipline because they are involved in it every single day. You can benefit from this weakness. While you look for the information for your essay, you should focus on the latest research rather than on the historical background.
2) Show the connection with real life. Some theoretical research is so theoretical that you might not understand its connection with reality. However, you should always look for a practical benefit out of theoretical research. Show this connection in your essay to emphasize the significance of the topic. Your readers should understand why this topic is important for anyone, not only for you. You should follow this rule especially if you are going to publish your work. Why? Mostly because people that are not knowledgeable in the discipline can run into your essay and it would be better if they could understand what you are talking about.
Note: While studying in college you should publish your articles. This can be an advantage for entering university or getting a specific job position.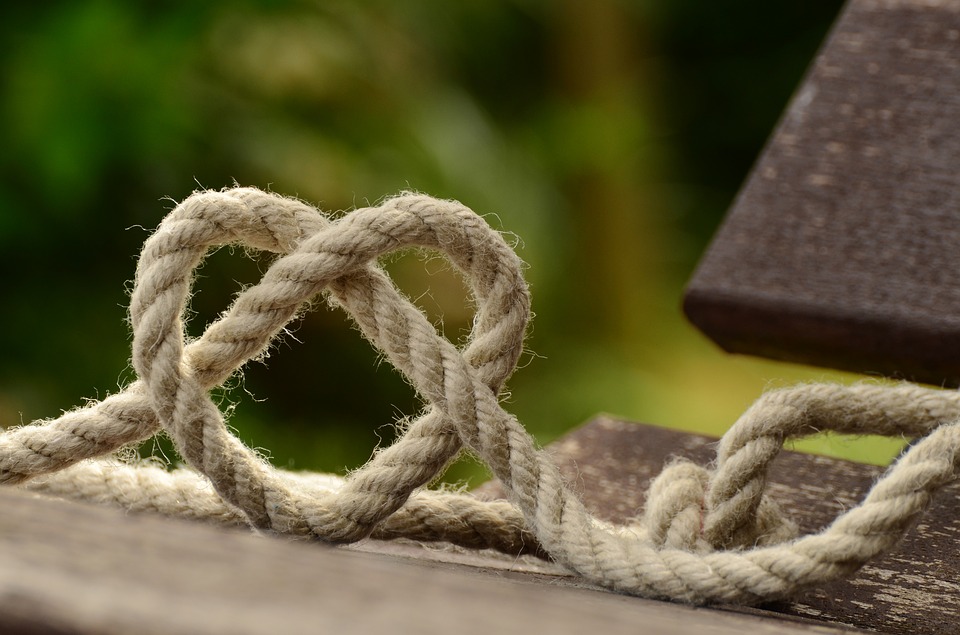 3) Write captivating sentences. To grab readers' attention at the beginning, make sure that the first two sentences are engaging. That way, the reader will continue to read the essay. However, people tend to get distracted from reading if they are not immensely interested in the topic. To avoid losing readers' attention in the middle of the paper, you should write more sentences that can return their attention each time. We are going to reveal ways on how to urge people to start reading your essay for college:
Start with stunning facts
Example: Sixty people were killed by brown bears in North America for the last fifty years. This amount is a million times less than the number of casualties from World War II.
Example: Did you know that forty percent of teenage moms kill their children? Despite anti-abortion campaigns, abortion is still a popular surgery among women.
Emphasize the significance of the topic
Example: "In twenty years we won't be able to survive because of pollution—" this prediction was made by famous scientist A from University B. What can we do to postpone such an ignominious end?
This is not the full list, of course. We hope you will be able to apply these ways in practice so that your readers can be interested in your essay from the first words.
4) Keep balance. When you begin to write your essay for college, you are only warming up. Therefore, a lot of redundant information can be at the beginning of your paper. Because of the extended intro you may pay less attention to the conclusion and to the body. After finishing the whole essay, make the conclusion and the introduction of the same length. And what concerns the body, it should be several times longer than the beginning and the ending.
How to Receive More Help?
If our tips on how to write a good college essay didn't solve all your writing problems, you can contact writingcheap to get more help or read more articles on the topic. If you want to get acquainted with other articles, start from reading this  — Quick Steps to Complete an Education Essay.What exactly can we do for you?
Our writers can help you with completing all types of assignments, including essays, research papers, speeches, presentations, etc. You decide on your own how you cooperate with the writer. You can order the whole work or just certain parts. Also, you can ask writers to edit your paper. Due to their impeccable literacy, you can be confident that your paper will be grammatically correct.
We also offer you the ability to choose a writer on your own according to his or her bids and rating position. You can communicate with your writer via live chat anytime. Do not hesitate to contact us! Your deadline is looming by the minute!