One of the most time-consuming assignments that you can be given while studying is a case study. This task you will have to work on during the whole term, or maybe even the whole course. So, we recommend that you be patient and get ready for this wearying work. We won't leave you to your fate and we'll try to help you. In this article, we are going to explain to you essentials on how to write case study.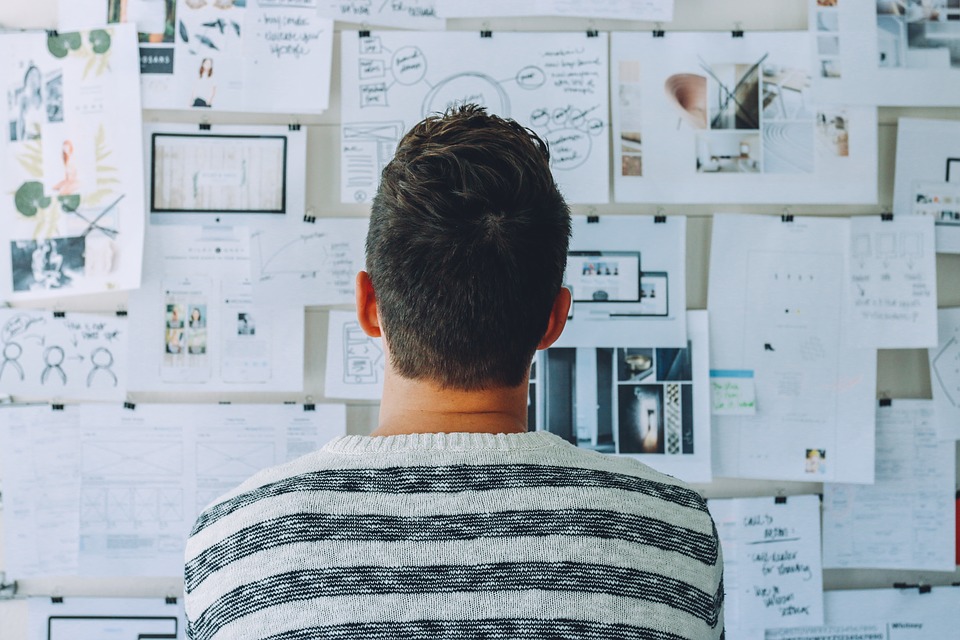 Planning Is the Cornerstone for Writing a Case Study
First thing that you will need to do is to create your own plan of work. We can't provide you with such a plan because each stage will depend on the specificities of the study. The only thing we can do is to provide you with a general plan without details:
1) Defining the object of studying, the main purpose, and methods that you will use for studying.
2) Finding necessary materials. Here you should ask your teacher or any other qualified person about sources that can be useful. Or, you should look for the information on your own but that will demand a lot of effort from you.
3) Examine sources that you've found. Here you should gather information from reliable sources. Make notes about information that was the most interesting for you.
4) Specify the author, the title, the form of source (a book/a website/an article, etc.), and the page/section/paragraph:
H. Johns, "Psychological experiments", a book, page 234.
D. Milton, "Physiological impacts of divorce", a website article, http://www.psyco1984
5) Analyze all the data. Analyze regularities, lapses, and results. This information you will need to conduct your own case study. From other experiences you will know what mistakes to avoid and how the flow of a case study should go.
Make a list with items that you will need for writing a case study. It can look like this:
Divorced couple
The place for arrangements
Voice recorder
So, here you should write down the thing that you will need to take care of before you begin your study.
6) Work on your studies. Here, you decide on your own what it will be. This is difficult to give you the advice without knowing the type of case study you will need to complete.
7) Write down the results, and then make a presentation. Teachers often ask their students to present their case studies in class so that students could exchange their knowledge and opinions with each other.
This plan is like a bare Christmas tree which you should decorate. Make it more detailed according to the purpose and type of your study.
How to Write a Case Study in Business?
If you are studying management, or advertising, or disciplines aligned with them in your educational affiliation, you will need to complete or analyze a lot of case studies. What exactly will you need to do?
Typically, you will need to analyze diverse stories of promotion. You will need to express your view on the specific advertising campaigns. You should choose campaigns that met some troubles that the company achieved to solve. Or, if they haven't achieved to solve their troubles you will need to suggest your solution.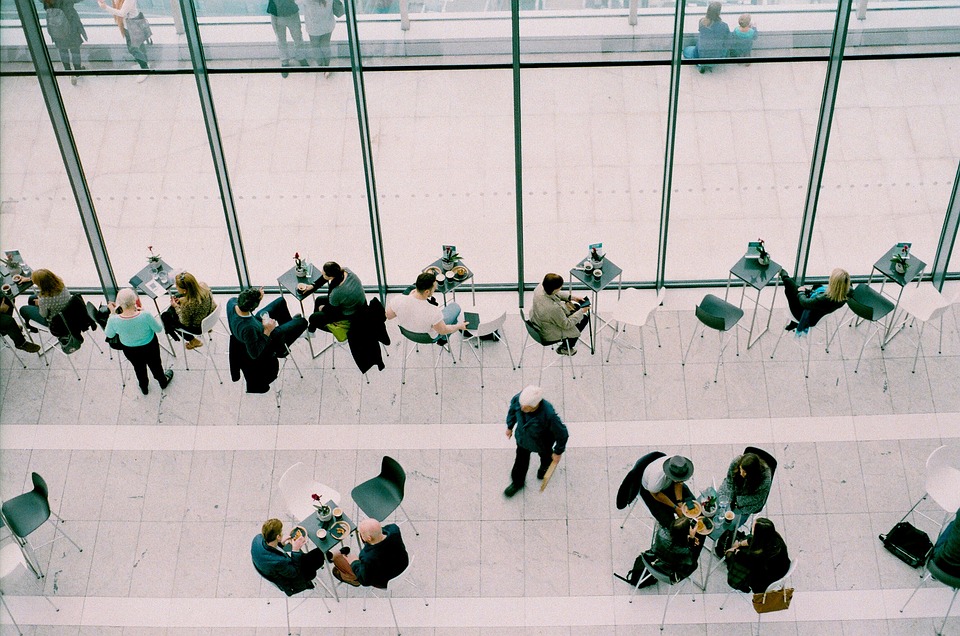 What Should Your Critical Study in Business Consist Of?
The description of the company. Here you should present people you will talk about. As a rule, you should name the founder of the company and other people who are responsible for the campaign. You shouldn't talk about them a lot. Just give essential information. Also you should include the information about the company's product/service.
The description of the specific case. It can be an advertising campaign, rebranding, or anything else of this nature. You should describe the situation which somehow changed the flow of things for the company. Try to pick anything extraordinary that will build interest in your audience.
Your view at the situation. Here you can tell about possible solutions of the problem. It's up to you to decide how many solutions you will create. Or, you can also prove that the solution which was actually invented was the best. In this case you should reveal the consequences of other solutions that could be made.
What Should Your Exploratory Study in Business Consist Of?
The explanation of your objective. The main idea, methods, people involved, and other details. Also you should explain to the reader what urged you to choose this topic.
The description of your study. Write about what exactly you were doing. What results would you like to gain and what difficulties you have faced?
The prospects. Can your study be used for other studies? What conclusions have you made after you finished your study?
Do You Need Help?
If writing a case study is very difficult for you and you still have question on how to write case study, ask for advice from our writers. writingcheap.com has gathered a lot of well-qualified and experienced writers that will gladly help you with any academic assignment.
The type of cooperation you can choose on your own. You can ask a writer to complete the whole work or just certain parts. The price of your paper will depend on its complexity, length, and the deadline. Writers start offering you their prices as soon as you place your order so that you can choose the writer on time.
When you choose a writer, pay attention to his or her rating and experiences, which you can find out from the writers' profiles. Also, we offer you the ability to chat with the writer during the whole process of completing your paper. Our service is absolutely safe. We guarantee 100% confidentiality. Do not hesitate to visit us! We are available 24/7!