Nowadays the topic of the environment is very popular and important. The previous century was the century of active industrialization which caused great damage to the ecological state of our planet. For this reason, many people today are concerned about the future of Earth. You have probably noticed that there are many movies, social adverts, books and articles which are dedicated to this problem. Therefore, you shouldn't be surprised when you are assigned with an environment essay. In this article, you will find tips on writing an essay on this topic and a short vocabulary with useful words on the topic.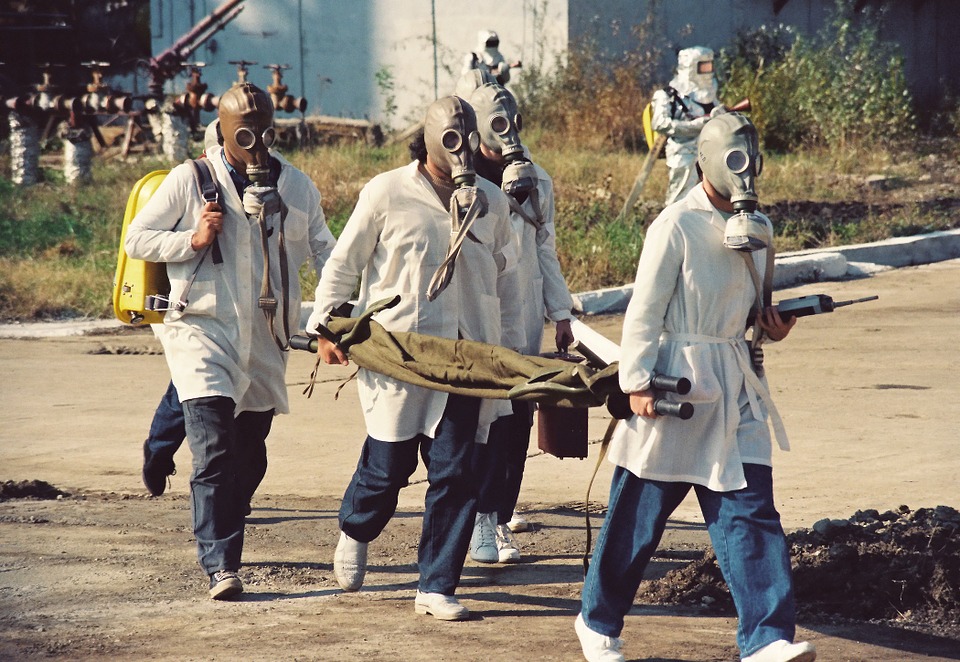 5 Practical Tips to Cope With Your Essay
Choose the topic that is problematic for your region. When you are selecting the topic, we recommend that you focus on something that concerns your region. This will help you to find evidence for your paper. If there are many factories in your city, you can write an air pollution essay. If you live near a sea or river, you can reveal the topic about water pollution.
Focus on causes, effects or predictions. If you don't know what to write about in your environment essay, you can reveal the following things: causes which lead to this problem; effects of this issue on people or nature; predictions for the future about the development of this problem and its consequences.
Use official statistics. Do you want to sound more convincing? Fill your essay with statistical data. If you are completing an air pollution essay, you can find statistics on which countries or regions are less polluted then yours and find out how the governments of those territories reached that level. Use statistics as a starting point for original ideas and conclusions.
Write according to the discipline. The essay about environment can be assigned in many disciplines including biology, chemistry, social science, and natural science. For each of these disciplines, you should have an original approach. If you are writing an essay for biology, you should focus on the state of ecosystems. If you need this paper for chemistry, you should explain the chemical aspect of some negative influence.
Don't criticize if you can't offer the alternative. If you don't like how some problems are solved in your region, for example, the problem of recycling waste, you shouldn't criticize when you are not aware of other ways. Try to find other ways out and present them in your essay.
Useful Words for Your Environment Essay
Before you start writing your paper, you should thoroughly examine the words which are listed below. We have gathered words and phrases that can be really helpful for you when you are working on an environment essay.
Nouns:
acid rain;
biodiversity;
carbon dioxide;
dumping ground;
ecosystem; emission;
exhaust fumes; factory farming;
fossil fuels;
greenhouse effect;
heavy metal;
industrial waste;
ozone layer;
oil slick; poaching;
preservation;
radiation;
remedial action;
sewage plant;
toxic waste;
waste separation;
wind energy.
Examples
The main cause of acid rain is the industrial burning of fossil fuels.
Preservations are made to protect ecosystems from human influence.
Greenhouse gases attack and destroy molecules in the ozone layer.
Due to the warm climate, biodiversity is richer in the south of the country than in the north.
There are two types of carbon dioxide emissions — natural and human-caused.
Poaching should be restricted by law everywhere.
Unfortunately, only a small amount of cities adopted waste separation; therefore, Earth suffers from an enormous quantity of dumping grounds.
Toxic waste can accumulate in the soil because of factory farming.
Wind energy is cheaper and less harmful than traditional sources of energy.
People who were affected by exhaust fumes can die.
Scientists still argue about the influence of the greenhouse effect.
Radiation and heavy metals can provoke the formation of cancer cells.
Some industrial waste conduce the appearance of oil slicks on sea surfaces.
Sewage plants must be in each city.
Remedial actions after an industrial accident must be done during the very first hours.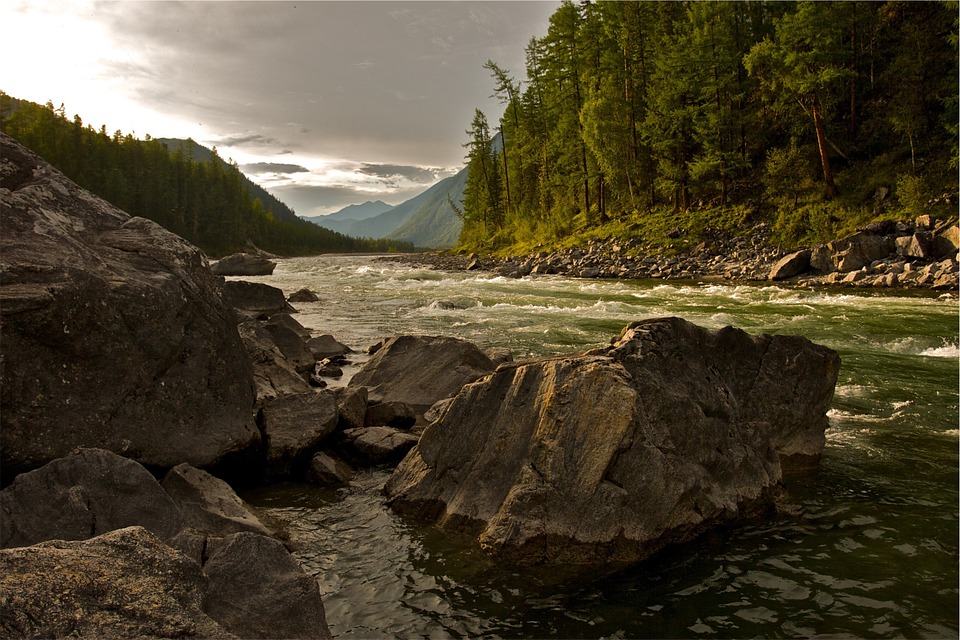 Verbs:
to ail;
to contaminate;
to die out;
to diminish;
to emit;
to erode;
to pollute;
to purify;
to recycle;
to threaten.
Examples
When a tree ails, it can infect neighboring trees.
When the water is contaminated for a long time, it can cause some species to die out.
Many steps to diminish air pollution were made in the last five years.
Greenhouse gases are constantly emitted into the atmosphere.
Tides gradually erode the ground.
Exhaust fumes from cars pollute the air in cities.
Water should be thoroughly purified before people can use it.
There are not many plants designed to recycle the waste.
Oil spills threaten all sea inhabitants.
Adjectives:
energy-efficient;
endangered;
environmentally friendly;
renewable; reusable;
unleaded;
untreated.
Examples
Scientists permanently work on inventing energy-efficient sources which are environmentally friendly at the same time.
The Giant panda is an endangered animal species.
A renewable energy system is a system which converts natural energy from sunlight and wind.
Today, we are trying to produce more reusable products.
Unleaded petrol is more preferable to use if you want to avoid air pollution.
Untreated wastes are often throw out into the water.
Need Some Help?
Completing an A-level essay is easier if you ask an experienced writer for help. Get assistance on writingcheap.com and you will have better chance to be satisfied with your scores. When you cooperate with our writers, you will also get new knowledge in writing essays. Therefore, you will be able to write better next time. And now, fill the order form with all the requirements and you will get a response as soon as possible. Our support team works 24/7 so that our clients can get urgent help!