Every student must go through the process of writing different types of essays. Eventually, you will have to write a short composition on some topic. An academic essay is a type of writing that argues, analyses, or talks about one concrete topic. In different types of papers, you can discuss a subject indirectly, in a straight manner, or with a serious tone. In addition, you can discuss different individual points of view or state information. Oftentimes, an essay must be written in the first or third person. If you need essay writing help, then try to read our simple and effective writing guide.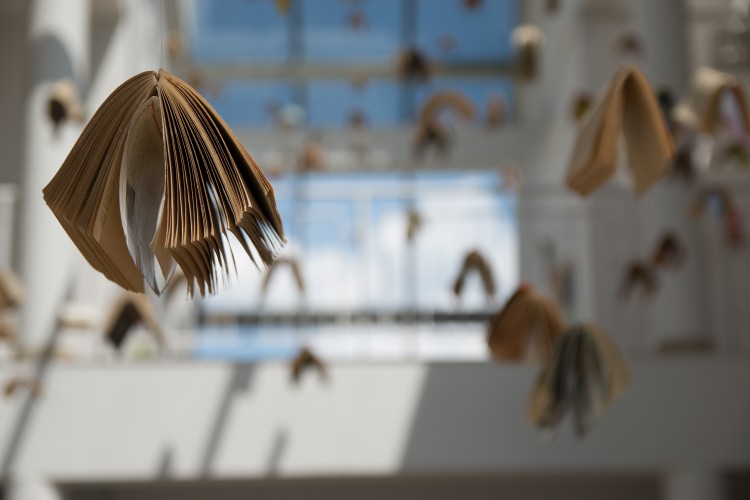 Narrative Essay
If you are assigned to write a narrative essay, then prepare to tell a story. The main types of narrative essays are book reports and short stories. When writing a short story, you should write about your personal experience in a precise style and try to convey a certain meaning. In case of a book report, you just have to write about what is written in the book. Narrative essays should be written in either first person or third person, focusing on descriptions and actions of a stroy.
Persuasive Essay
Persuasive writing is a type of writing that is also known as an argumentative composition. Imagine yourself as a lawyer, who must present his or her case for their claims. The main thing here is to choose whether to participate in a particular point of view. The general format rules for a persuasive essay is just like any type of essay – introduction, body paragraphs, and conclusion. You can choose a five-paragraph format or write a longer persuasive essay.
Expository Essay
This essay presupposes the investigation of a concept, estimation of evidence, presentation of a main idea, and its support with main arguments. In order to understand an expository essay better, think about it as a conversation with friends or classmates. Just like in any conversation, you will have a beginning, middle, and conclusion of your essay. If your conversation is not complete, you will leave many questions for your target readers. The essential thing to remember about expository essays is that you should describe your intent in the introductory paragraph, continue to support it in the body, and sum up everything in the conclusion.
Compare and Contrast Essay
It is easy to remember the main idea that lies behind this essay. You just need to examine two different subjects and find the main differences and similarities between them. It is a popular type of writing in college and includes different types of writing. For your convenience, you can organize a compare and contrast essay by comparing one subject first and then comparing it to the other chosen subject. The best way to conduct the comparison is to analyze the subjects in categories.
Fast Essay Writing Help
If you need to write your essay quickly, but have absolutely no free time, then you will be glad to hear about our super cheap writing service. With WritingCheap.com, you will save your money for going to parties and buying sandwiches. Due to our affordable services, it is possible to save money, time, and get the work done right. You will get a paper that is written individually for you. You do not need to be afraid about plagiarism. Furthermore, we write all types of academic papers at all levels of difficulty. We also available 24/7. Therefore, do not hesitate and order different types of essays at WritingCheap.com.