Writing a term paper is one of the most common tasks for any college course. Term papers usually play a significant role in your final grade. The following information will help you a lot in your research and writing.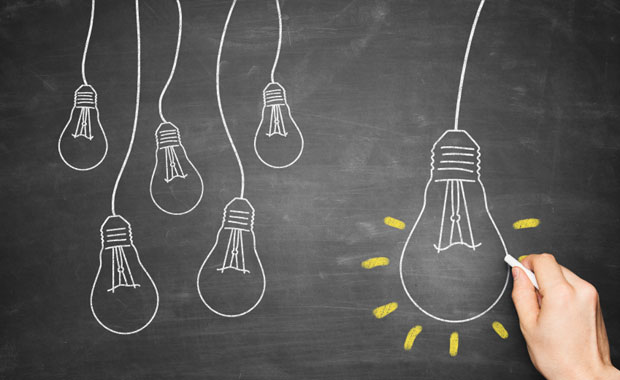 Getting Started
There are two things you should keep in mind before you start to research and write:
Follow instructions. The teacher will tell you what to expect. Sometimes students prepare papers that don't meet the given task. If you have some doubts, it is always better to ask one more time. Don't be afraid to ask questions you may think are "dumb." Your task is to meet the requirements, so discuss problems with your teacher.
Don't wait until the last minute. You should make a schedule and follow it in order to have enough time to complete everything and check it carefully. Writing term paper requires careful planning, research, critical thinking, and writing (get to know more about developing critical thinking skills).
Doing the Research
Research is essential for your paper. The library is a wonderful place to find good material. When you're doing research, it is important to be creative. First of all, read general material on your main topic. This way you'll get a broad grasp of your topic and will help you to find out what is essential. Always search for the most recent books. They may have a bibliography of the earliest works on the subject. This can greatly save you time.
Writing a Term Paper
Watch your sentence structure. Students usually write long, complex sentences. However, you should remember that simple sentences are the best. They are powerful.
Use standard English. Colloquial English usually doesn't make a good impression unless you are writing fiction.
Get to the point.
Avoid cliches.
Be careful with verb tense.
Avoid the use of contractions.
Be careful with abbreviations.
Anytime you quote or paraphrase the work of others, cite the source.
"Do My Paper" Help
If at some point you feel that you need expert help with your paper, check out WritingCheap.com. Here you can receive professional assistance with any type of academic assignment. There are a lot of experienced and qualified writers who can complete your paper for you. You don't have to worry about the quality of your work, as it will be accomplished by the most professional writers.
WritingCheap.com is a popular service among college students because it allows one to save a lot of time and effort. Here are some other reasons why students choose this company:
You can ask for "do my paper" help around-the-clock.
You can track the progress of your order.
All your recommendations will be taken into account.
You can choose a writer to complete your paper.
The service offers low prices for expert help. Every student can afford getting help.
Visit WritingCheap.com and forget about sleepless nights with tons of books!