College writing can be pretty annoying, especially due to a ridiculous amount of papers you have to write. Maybe you already feel like banging your head against the wall because you don't understand what you are supposed to do and how to do it within the deadline. Don't worry, we've got your back. First of all, you can read this stream of consciousness, which might help you to come up with good proposal ideas. Or you can always entrust this difficult and nerve-wrecking assignment to our professional writers, and you can be sure that you will receive a great paper.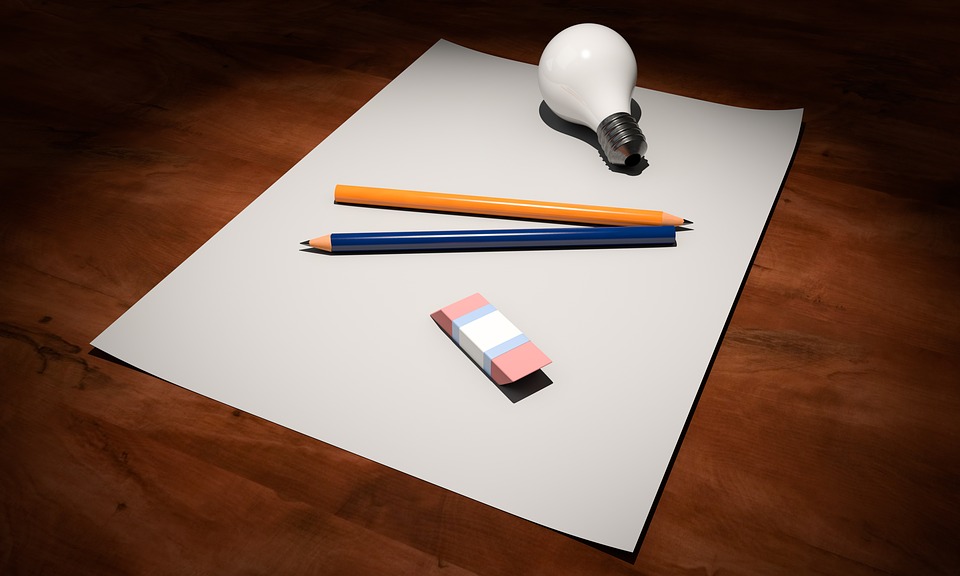 What Is a Research Proposal
Before we get to the discussion about research proposal topic ideas, let's at first find out what a proposal is, and what exactly you have to propose. Have you ever tried to persuade a family member or a friend of yours to lend you money? A research proposal is not very different from that. Well, maybe this was a little bit too simplified, but we need you to understand and remember the core principle, not the fancy academic-sounding frills.
What you have to do in your research proposal is to show that you are smart and skilled enough to develop research, so that the scholarship committee will give you money for it. You may think: "The task is not that bad! Why would I need to look for research proposal ideas if I can write about my own?" However, your proposal should range from 1000 to 3000 words. How optimistic are you now? More than that, there are no strict rules of proposal writing as there are, let's say, in dissertation writing. Basically, you try to predict what the scholarship committee wants to read.
How to Deal With It
Okay, once the initial panic has passed, it's time to dig into the theory and find out what you need in order to write a good proposal.
Field you are interested in
Some ideas about the research
Plenty of literature on the topic
Decent research skills
Good command of academic English
Not that horrific, right? Just kidding, of course, it's horrific. Why did no one warn you that you have to have a topic or an idea for your future research paper? Okay, now it's time to cut to telling the bitter truth. Get ready.
Research proposal ideas are your ideas about the research you want to conduct (hello, Captain Obvious!). If you don't have any, and you have not conducted any preliminary research or, at least, a literature review, we doubt that you will have all the necessary resources to write a proposal. In this case you can either ask for professional assistance, or become a magician and do great research within a night. Once again, if you have not prepared the initial research, you are unlikely to write a great proposal.
It's not because we don't believe in your student superpower to create something looking like an academic paper out of thin air, but because you have to come up with an idea, at least a vague one, before you go to someone and say: "Hey, look what a cool idea, give me the money!"
Now that we've clarified that part, we can talk about the process. If you want to obtain a scholarship for a research, you have to do a research, which implies that you are somehow interested in something scientific. How can you find good proposal ideas? Check out the latest publications, scientific forums and magazines and conference reports. This will help you stay in tune with overall trends in your chosen field, and maybe even find an unsolved problem which interests you.
More than that, you have been dealing with your chosen field, which is often your major, from four to six years already. We are sure, if you look deep inside your heart, you will find unanswered scientific questions that have always bothered you. Voila! Check how relevant they are now and whether you will be able to conduct research (in other words, you won't need access to a hadron collider and orbital satellites), and you have your very first research proposal topic ideas.
In case you have missed something, here's the essential information: your research topic idea equals your research proposal idea, because a proposal is just a description and a guess about your future academic work. Once you have found something interesting and feasible in our Universe, feel free to do a short preliminary research, and submit a proposal based on its results.
The List of Must-Haves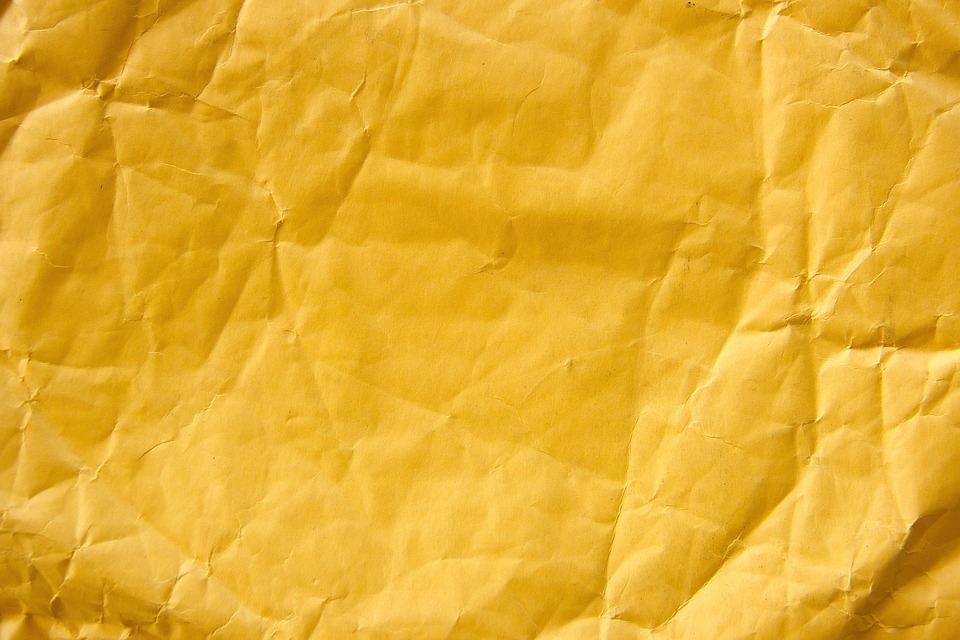 The proposal has a free form, which is good and bad at the same time. It's good since you won't violate as many academic rules as you would in case with a dissertation or thesis. But it's bad because a free form causes students to wonder about the content of the paper, and they end up including either everything they know about the topic and making the proposal enormous, or keeping it too short. Here's a short list of must-haves to help you with this difficult task:
Your topic and its relevance in theoretical and practical realms
Review of the literature related to the topic and major theories that have been developed by now
Suggestion of research methods you will use: for example, where and how you will collect your data
Your guesses about the research outcome and its contribution to your scientific field
As long as your proposal contains this information, you are likely to succeed. Also remember that you don't need to stick mechanically to your predictions while doing the actual research. The outcome may be partially described as what you have guessed in your proposal, or it may even be dramatically different. That is totally okay, that is science. And in case the situation is becoming horrible, you can always ask our professional writers for help!