Opinions on whether you should mention resume relevant coursework in your job application highly differ. Some believe it's an absolute no-no, while others argue it may boost your chances of getting the job. If you are already on the "I'll do anything, just give me the job" stage, why not give it a try? Let us know if it works! Okay, sarcasm aside, here's a short review of the two popular beliefs about including your coursework in your resume with their strong points and drawbacks. Our friends Optimistic Adviser and Pessimistic Adviser will help you here. Read on to find out what each of them would say about this situation.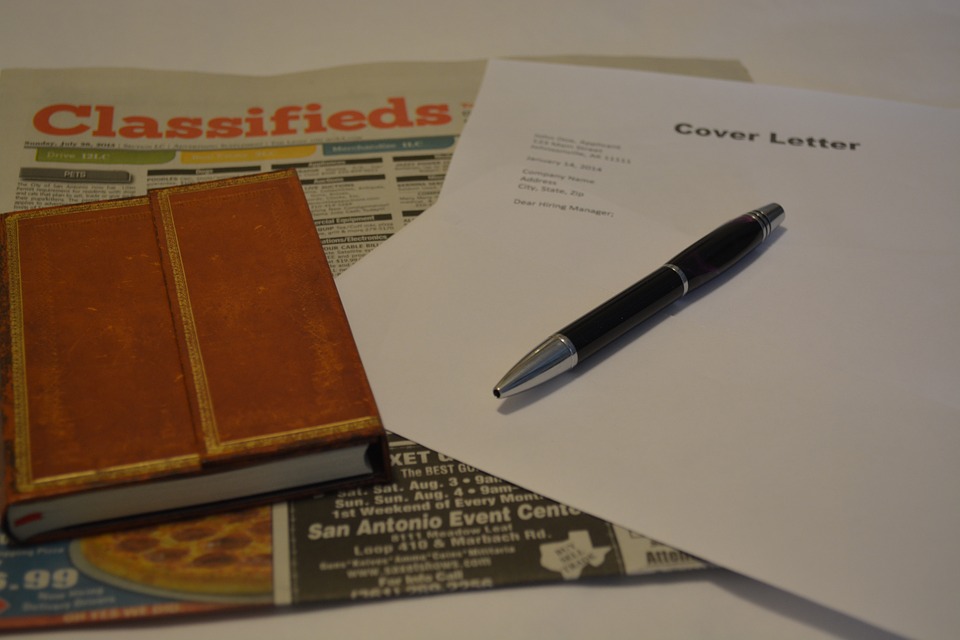 Pessimistic Adviser: What Is Coursework on Resume?
Well, well, you've hoped that years wasted in college writing those countless papers could actually help you get a real job? You're such a naïve student! You should have started working with CheapEssay way earlier, so you could spend time on more important things than completing your 20th essay in a row. Just imagine how you could spend all the spare time reading, learning something new, working, building up your social network or even sleeping! But you wrote essays and coursework on your own.
Okay, back to the relevant coursework resume. You can list it at your own risk, as for many employers it will be a sign that you don't have enough experience or specific knowledge (courses, workshops, conferences) related to the position you are applying for. Some HR managers admit that coursework in the resume of an applicant won't be a "deal breaker" as long as it is for an entry or junior position. They admit you don't have any experience, and coursework on a related topic might somehow improve the situation, but it also might not. If the employer decided to hire a junior specialist with no experience, the coursework probably wasn't the main reason for that.
Most of the employers say that they cannot imagine a circumstance under which mentioning your coursework will make a good addition to your resume. If you think I'm just being pessimistic, google it and you'll see. Good for you for spending several months on writing a great academic work that turned out to be a useless load of paper.
Optimistic Adviser: Give It a Try!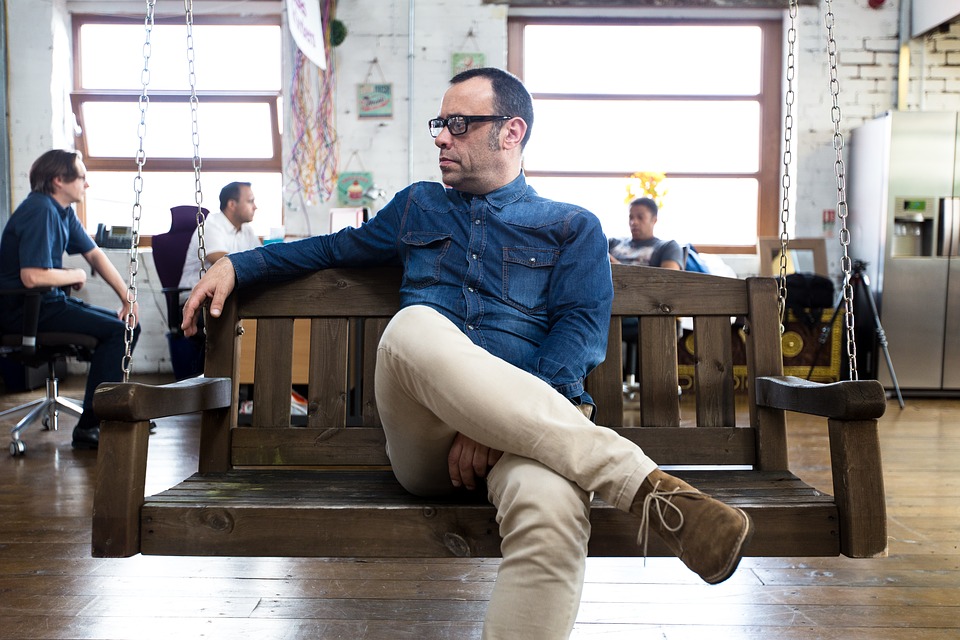 Oh, don't listen to that pessimistic and moody adviser, he's always like that. Resume relevant coursework can become a good addition to your application, if you mention it wisely. For example, your relevant coursework resume will do great if you are applying to a science-related position or a position where specific knowledge is required. This way you will show that despite the fact you have no or little experience, you are better educated about the matter compared to other applicants. But before you list all the papers you have written during college, consider the following warnings.
First of all, your coursework has to be closely related to the field or position you are applying for – the closer the better. For example, if you want a position of a forensic psychologist and you have a coursework on forensic psychology studies, this will definitely be a win. However, avoid mentioning any coursework or publication just to add volume to your resume, because this will reveal your lack of experience, as the Bad Adviser has already told.
If you feel that your resume is still a little bit light on relevant experience, you can also include internship, volunteering or similar experience. And again, remember that you don't need a record about volunteering in an animal shelter, however awesome this actually is, if you are applying for a network security specialist. You can, however, put this information into the general section, and it will definitely show that you have hobbies and want to make our planet a better place.
Conclusion: What Should I Do?
You are probably even more tangled now than you were before reading the opinions of our Optimistic Adviser and Pessimistic Adviser, and that's okay. This is actually what we aimed for: now your initial opinions have been shaken, and you need to think over it again. All in all, this is your resume and your coursework, and you know better whether it fits the application or not.
In case final doubts are left and you are calm and emotionally prepared, ask someone for a critical review. Avoid friends or family members, unless you know they have no difficulties with pointing flaws in the work of their loved ones. Thanks to the Internet, you can find a lot of people eager to criticize you.
However, you may not want to ask for a review, since it can shatter your confidence in an already stressful situation – writing a job application. Or, at least, warn your reviewers that their opinions are important and you'd rather hear mild advice than strong criticism. It's better to not know your mistakes and feel confident than know them and feel terrible. And if you can know your mistakes and feel confident, you don't need any advice, so why are you here? Go away to your perfect zen place and don't stress us mere humans.
If you still have no idea about what is coursework on resume, don't worry, there's a very light possibility you may ever need it. So why would you spend your nerves on that? Save them, you will need a lot at the time you start looking for a job.