Do you feel nervous when you need to display a topic in public? Of course, you do. Everyone does. However, there is one way to take control over your fear. This way is quite simple —to practice. The more often you practice presentations in public the less nervous you are. In this article, we are going to talk about presentation meaning and we will also give you tips on how to complete different types of presentations. Let's start from the nuts and bolts: "what is presentation definition?" Read the next paragraph to find out.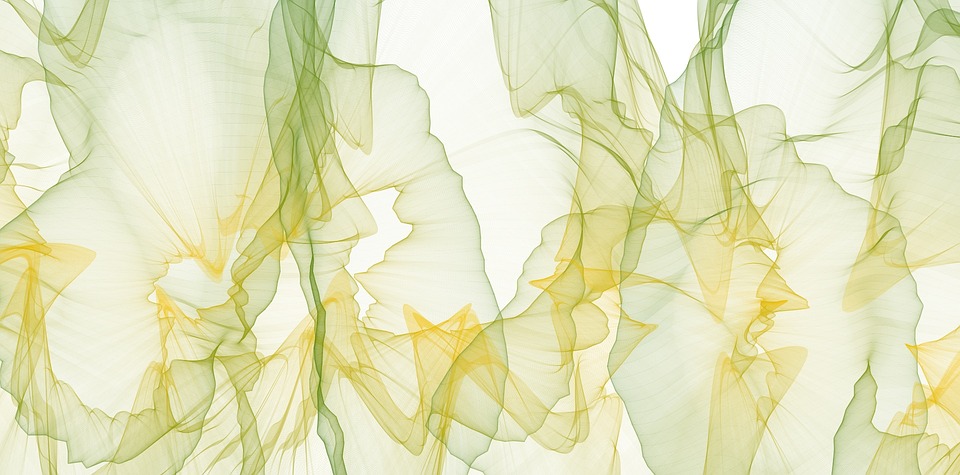 What Is a Presentation?
A presentation is the process of delivering a specific issue for the audience. There are different types of presentations depending on the audience, subject of your speech, and the communication channel. We won't talk in detail about each of type. As most of our readers are students, we would like to talk about presentations that you will need to prepare while studying.
Depending on the subject, presentations divide into types: self-presentation, presentation of the topic, and presentation of the project.
Self-Presentation
What is "self-presentation meaning?" When you enter an educational affiliation or any club, you need to make a short self- presentation. You should tell about yourself the most essential points which prove that you are worthy to enter. You can be told to make the presentation in oral or in written form. Each form has its specificities but now we are going to talk about the main items that you should include in your self-presentation:
Your motivation. What is your main purpose to enter this educational institution/ extra-curricular club? Most students talk or write about their ambitions, dreams, or anything else. Your motives should be clear for people. We recommend that you don't try to be original. You should be yourself. By far, you are unique person, so show yourself as you really are. Writing this point will help you to understand whether you really need to be part of the specific group.
Your skills and knowledge. Primarily, you should reveal skills that will help you to become successful in the defined field. You can talk about your personal experience. For example, if you would like to enter the journalism department you can tell about your experience in editing or writing articles for a school newspaper. Also, you can attach your portfolio. Choose only the best works for your portfolio. There shouldn't be a lot of them.
Your personal characteristics. Here you should talk about your personal traits such as punctuality, optimism, perseverance, etc. This part of your presentation should be the shortest. Mostly, you should talk about your skills, experience and motivation.
Presentation of the Topic
So, what is presentation of the topic? This type of presentation is a kind of lecture. Teachers give you the opportunity to be in their shoes. Of course, you won't be told to speak during the whole lesson. Typically, you'll be allowed to display the topic around 5-15 minutes. As a rule, a professor chooses a wide topic and divides it into aspects that students should reveal. Each student reveals only one aspect. So, here is what you should include in your presentation:
The importance of the topic. This part should be relatively short. In this part you should answer the question "Why should we care about this issue?"
Main discoveries, scientific achievements. This part is the biggest. Choose the most important points to talk about. Remember the time limit. Follow these rules:
Give the information about the discoveries and achievements in chronological order.
Explain the specific terms that concern the topic to the audience.
Give the examples if it is appropriate.
Deliver the information following the specific structure.
Include pictures that concern subjects you are talking about. For example, if you reveal the topic of the specific military conflict, you can demonstrate the weapons, military uniform, famous people that were involved, etc.
Note: Don't use pictures for decoration.
Use schemes, tables, and diagrams, if the topic allows you to do that.
Unrevealed questions. In the end, you should display questions that still are unanswered. Also, you can tell your point of view to those questions. Use factual information to support your opinion.
Presentation of the Project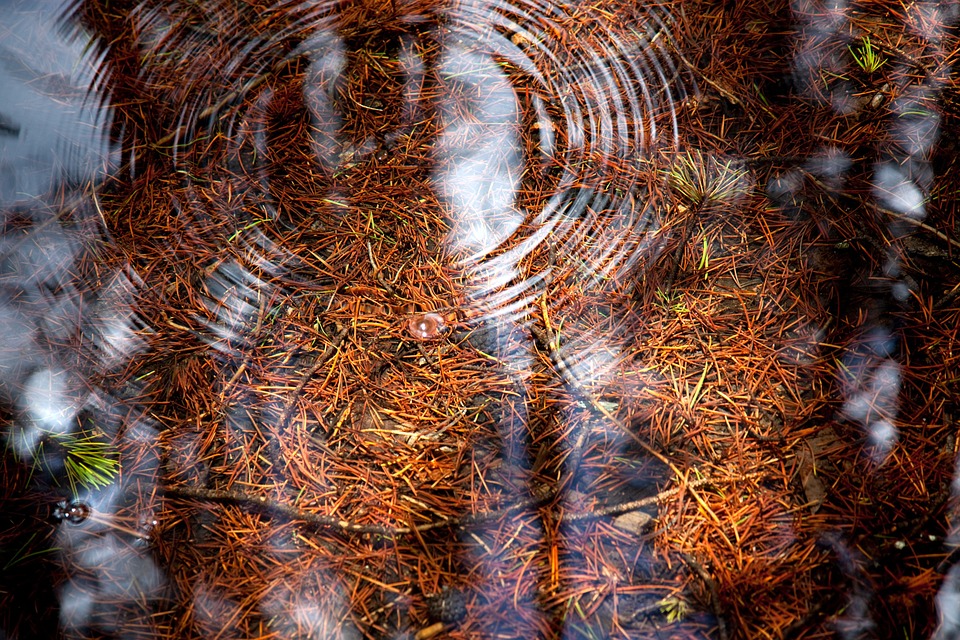 This type of presentation is similar to the presentation of the topic — however, they have different purposes. When you need to present your project, you should talk about your achievements and/or small discoveries. The main points that you should mention are:
The background. Answer the following questions to complete this part. Why is this issue important? Who made the main discoveries in this field? What questions do you investigate? What are your aims? What methods of exploration do you use?
Your tasks and execution of them. You should explain to the audience what you had to do and how you managed to do that. Also, talk about the problems that arose during the process.
The results. You can combine this part and the previous one if you have several points to talk about. First you talk about the execution of point #1 and about its results. Then you talk about point #2 and give the results.
Questions that you couldn't reveal. If you couldn't answer the specific questions during the process of working on your project you should explain to the audience why it happened that way.
Need More Help?
If you need to get answers to more questions about presentations, such as "what is oral presentation definition?" or "what is formal presentation definition?" you can find answers in our other articles or you can get help from our tutors. WritingCheap is a reliable and cheap essay service that is able to help any student. Our writers will help you to prepare your presentation and will answer all your questions of the topic. The only thing you need to do is to contact us. Service is available 24/7! Do not hesitate to make the order! Contact us immediately and get qualified help on time!