It is often the case when after reading through an essay, you will remain in thought for a long time. Read this short argumentative essay about social media to see how this works.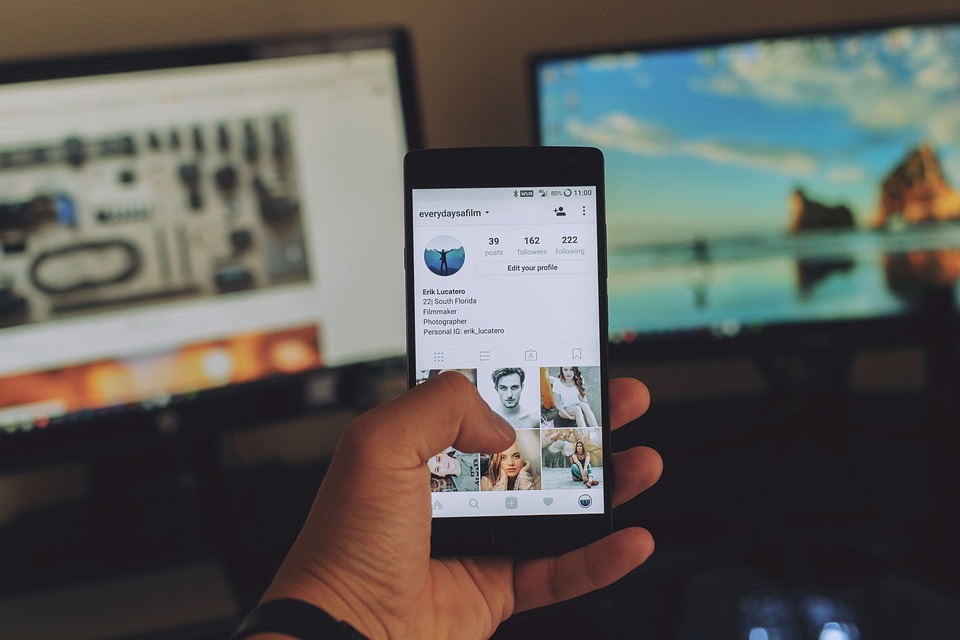 What Are Some of the Most Important Ways Social Media Has Influenced Society Today?

People use social media on a daily basis to share feelings, emotions, images, and events. These actions tell stories and make us create opinions in our heads about people, friends, and family members. Social media influences people's everyday life because they dictate trends and make decisions based on social media.

According to Mathew Hudson, sellers that utilize a marketing strategy with social networks have experienced excellent results. "Companies are very active on social media because that is a way to reach their potential customers. Another thing to consider is that the most commonly-shared content on social media is an image. So always include an image with your posts" (2018). Juliana Chen has carried this further. She notes that "in the commercial context, social media offers an effective platform for trend setting. The onslaught of the aesthetically pleasing Unicorn trend, which made its way to bagels, macaroons, wedding cakes, hot chocolate and gin across America is a noted example" (2017).

People have always had the need to communicate and organize their lives as part of a community. When we get certain information, we can later influence the process of our decision making. Whenever I see a nice meal posted on Instagram, I can decide what my family will have for lunch the next day. When I see the spring collection of blazers on my shopping app, I can make a plan to purchase and define my style for the upcoming season. But we also need to be selective on information that we read on social media.

References

Chen, J. (2017, August 9). The good and bad sides of social media crystal. Retrieved from http://www.thestandard.com.hk/sections-news_print.php?id=186064
Hudson, M. (2018, December 31). Learn What Social Media Is and How to Use It to Grow Your Business. Retrieved from https://www.thebalancesmb.com/what-is-social-media-2890301
This argumentative essay about social media is quite interesting and helpful thanks to its author. This impressive essay is definitely worth using as a sample to write your own paper. Even the most talented of us sometimes have difficulties with writing. This sample can give you fresh ideas. It has every chance of being one of your favorite samples. If you like this sample, then you will definitely like other samples if you visit the WritingCheap blog. It will be extremely difficult to break away from reading through our samples.
We have a team of experienced and professional writers who help students with their papers. One of them can write an argumentative essay about social media for you. Customers who use our cheap essay writing service remain satisfied with our work and return to us to order more papers. Our writers deserve special praise, as they write great papers. Without going into the details, we note that a paper written by one of our writers will stand out from others. Each order we get is completed with a unique approach according to customers' instructions. We hope that you will like using our service!