Are you looking for fun things to do in college? Campus activities are a great way to create a friendly community and bring students together. We have some extra fun ideas for students on campus, so we decided to present our top favorites.
Being one of the best students in college is not just about studying. We want you to have the full college experience with our incredibly fun activities. Here are the secret fun things for college students to do.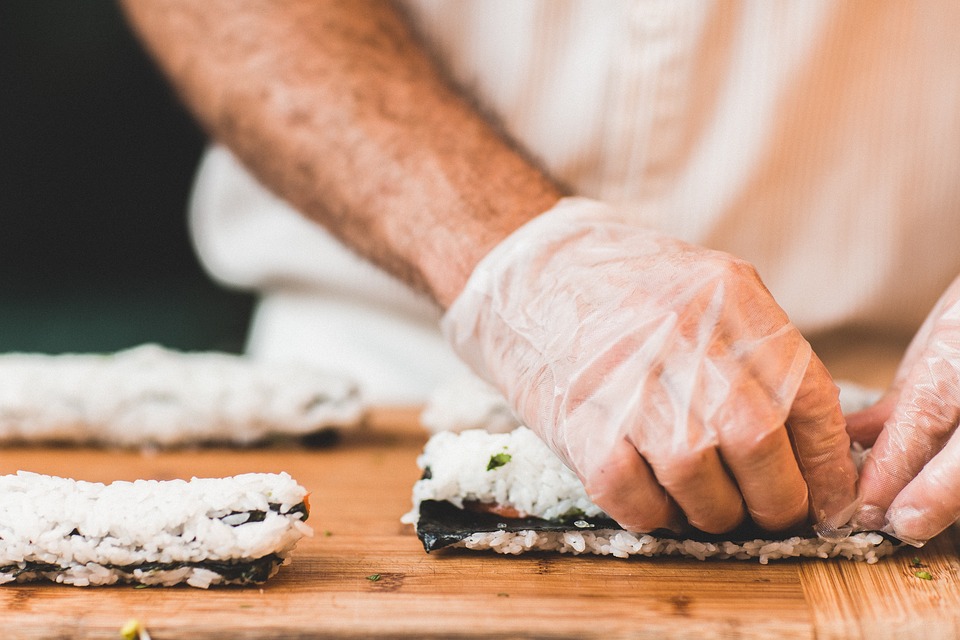 Special Food Day – Culinary Activity at Campus
Regardless of whether you want to focus on a certain food (for example, Italian food), a day of cooking is a perfect way to bring people together. Try to contact local restaurants to see if they can come to the event to make it stunning in exchange for promotion of their business.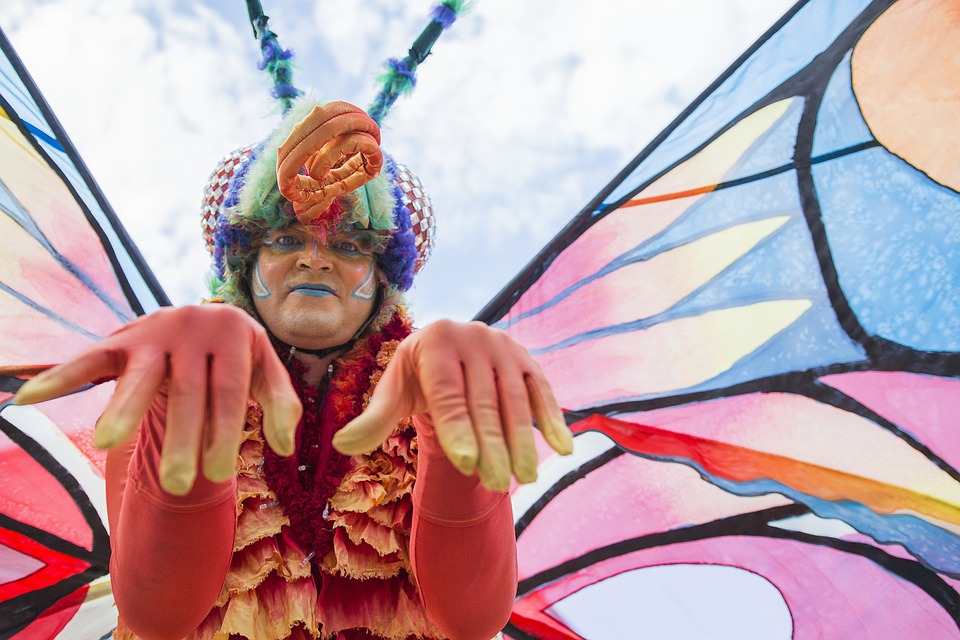 Activities at Talent Shows
One of the fun things for college students to do is participate in talent shows. Do you want to take part in a talent show, but you don't have any ideas on how to surpass your opponents? Or, do you just not have any skills to demonstrate on stage? There are ideas for interesting acts that do not require strong training in terms of gymnastics or knowledge of musical skills. As a rule, the main principle is to entertain the public and make them laugh to compensate for the lack of skill.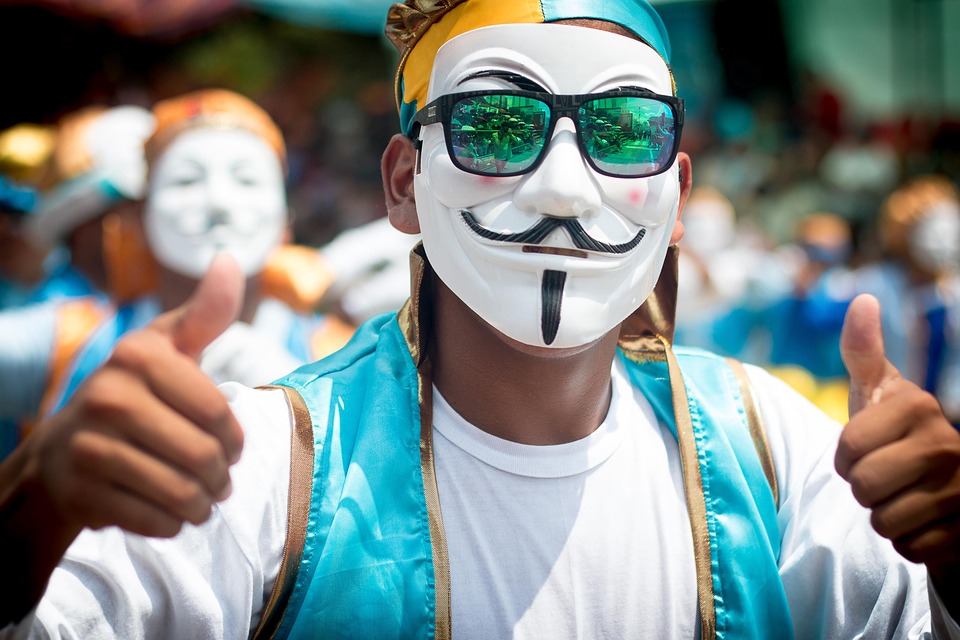 Costume Party
A costume party is one of the fun things to do in college dorms. Who said that a party for a birthday, New Year, or other significant event must necessarily be an ordinary feast with an abundance of alcohol and karaoke? Using a little imagination, you can organize a really interesting and colorful event that will be remembered for a long time by your guests.
First of all, you will need to come up with the theme of the event – this should be done based on the tastes and preferences of your guests. For example, among young people, vampire parties are very popular, where every girl dresses up as a devil or a vampire queen, and young people act as Count Dracula, Frankenstein, and other famous characters. However, if your friends don't like artificial blood, gummy worms, and other unpleasant souvenirs, it is better to think about a less extreme party.
After you have chosen the theme of the party, be sure to inform your guests about it, because they will also need to prepare for the holiday – to think over the image and buy costumes. Another important point is the holiday scenario, which should be thought out to the smallest detail. In no case should guests be bored, so work hard on the entertainment program. It can contain contests, the winners of which will receive small prizes from the host of the party.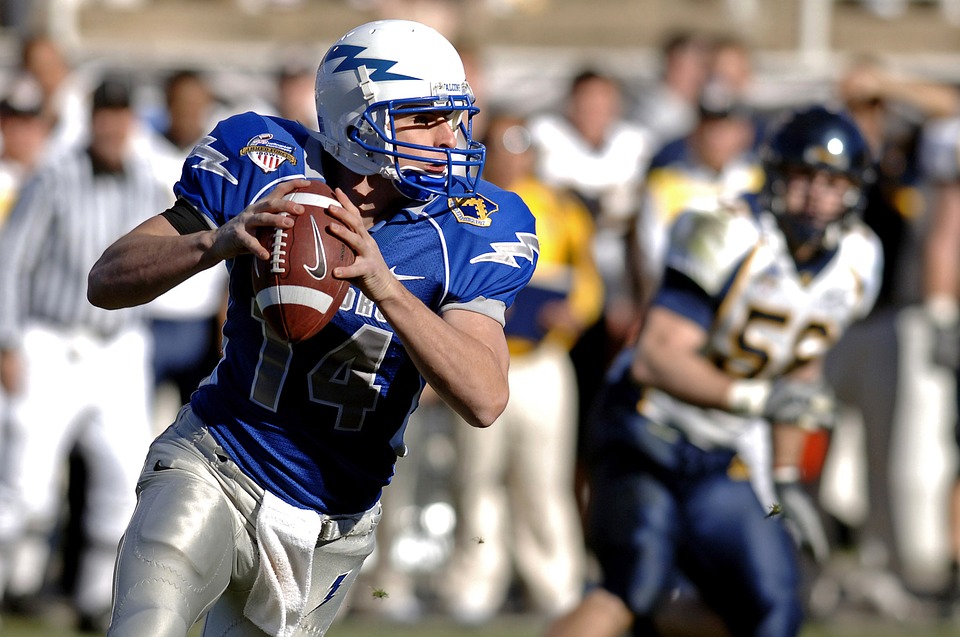 Sport Activities
We believe there is no college that will not support the development of physical culture among students. Sports are considered as an integral part of a student's life, and you can easily join the sports team that is the most interesting to you. To date, you can play football and basketball, run at the stadium, swim, and do whatever sport you want.
Many students at American colleges participate in sports activities from the first days of enrolling to keep fit and make new friends. Sometimes sports teams are mixed, as both male and female students play in them. But there are also purely male and female teams. Most often, students play volleyball, football, tennis, softball, and basketball.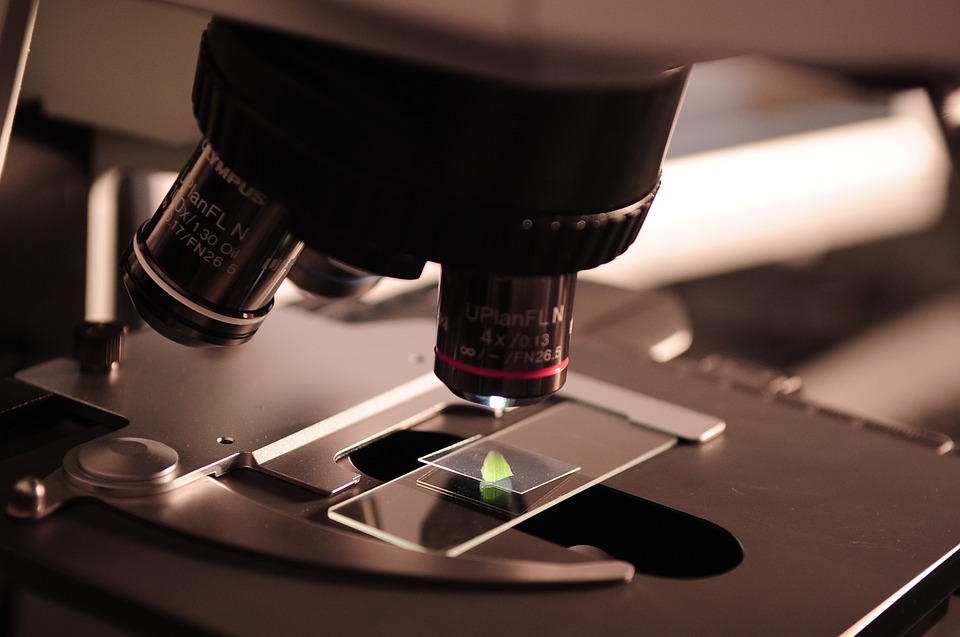 Science and Creativity: An Interesting Pastime
Not everyone likes to spend their time idly. There are also such young people who are looking for new ways to gain knowledge and experience. Numerous conferences, scientific work contests, round-tables, and student competitions are interesting to those who see themselves as creative and motivated individuals.
For students eager for additional knowledge, the doors of educational institutions and various additional courses, acting as a second higher education, are open. It is estimated that about 9% of young people use their free time to gain additional knowledge.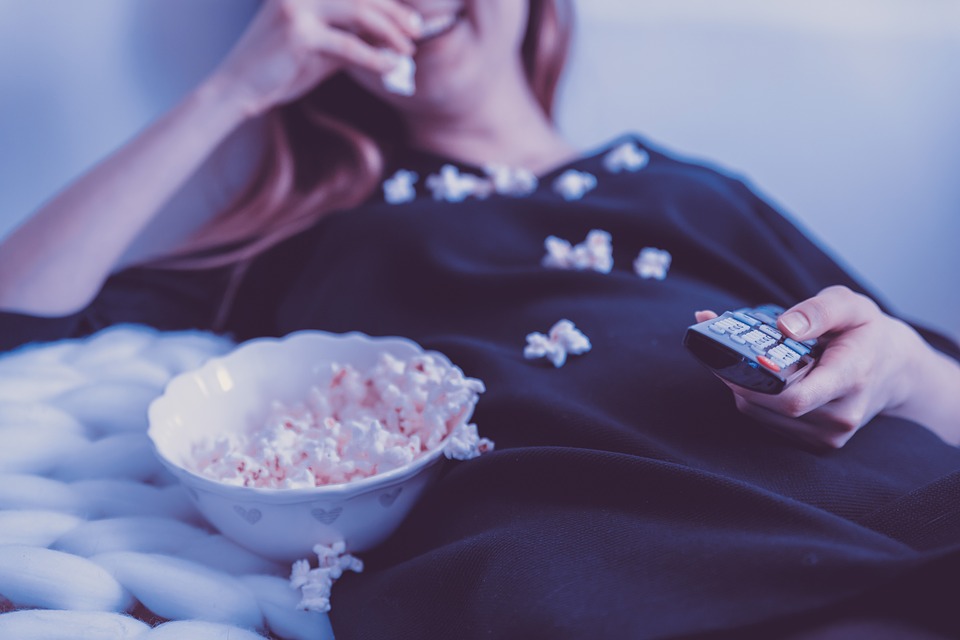 Film Club
One of the fun activities for college students is watching films. Usually, students and teachers choose films by voting. Sometimes film club meetings are united by a theme, such as holidays, or an evening of a certain director or actor. Famous personalities and professors are invited to film club meetings to discuss the watched film with students.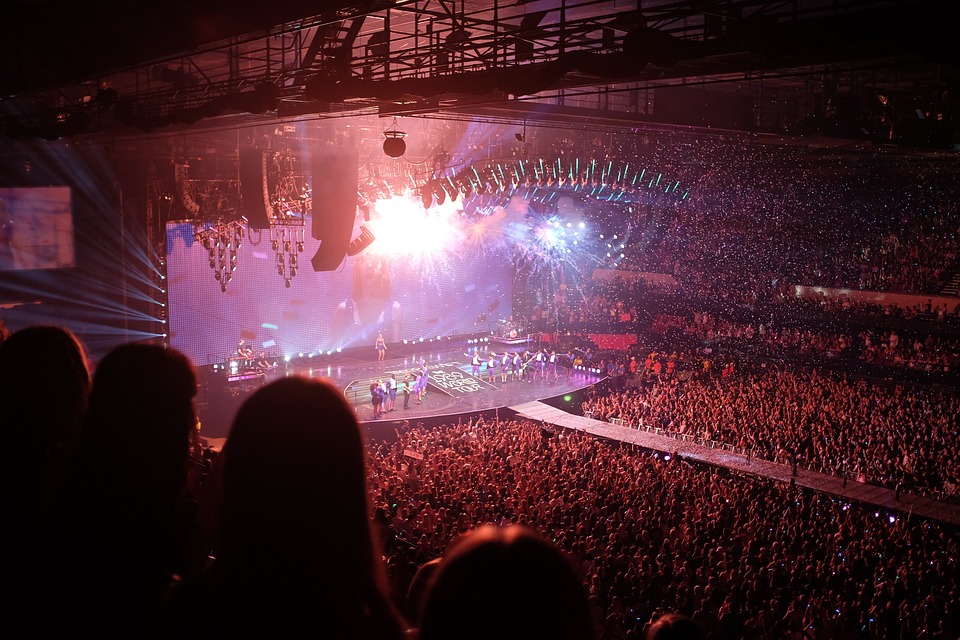 Social Activities
Today, young people on all issues have their active life and civic position. Modern activists are happy to participate in the public life of their college. These are various creative contests, social actions, rallies, and other important and interesting things that leave a bright trace and pleasant memories.
If you are an active person, you will definitely be noticed and entrusted with public work. For example, you can be a class leader or carry out other socially significant tasks for which, by the way, you can also be paid.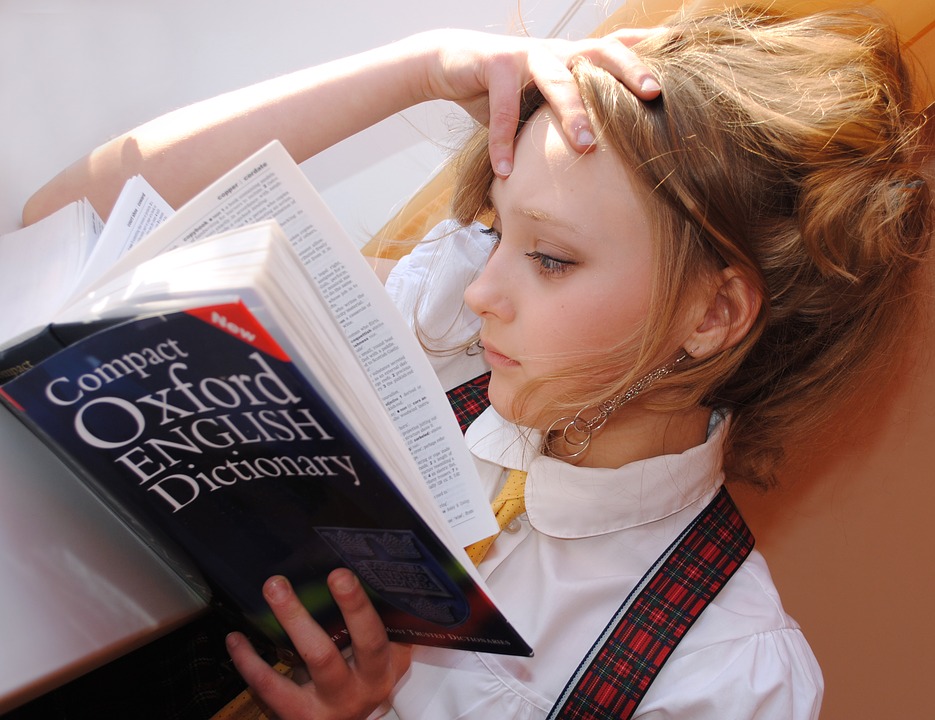 Foreign Languages
In conversational clubs, there are lovers of foreign languages, native speakers, and teachers. Most often they try to develop speaking skills to overcome shyness when communicating with a foreigner. Students share useful materials: books, videos, and audio materials.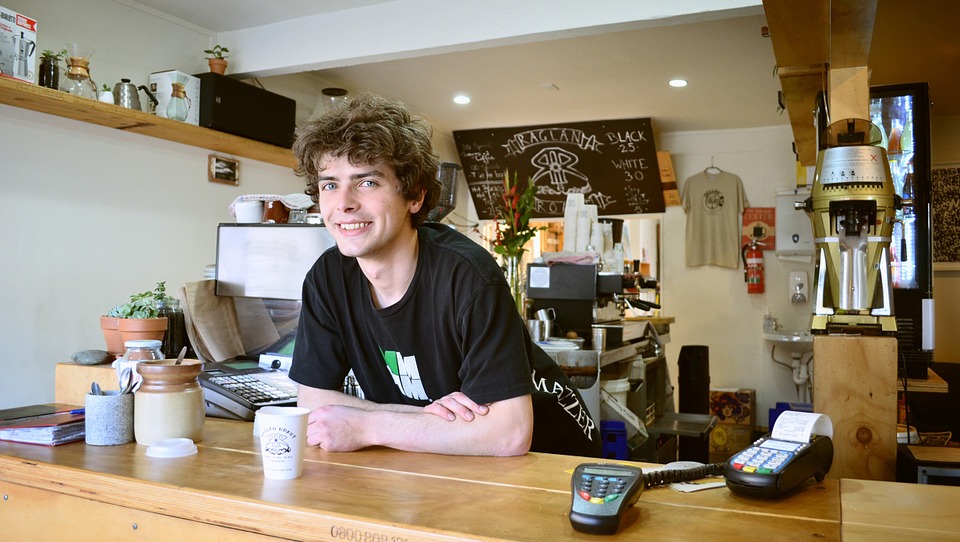 Part-Time Job
According to statistics, about 12% of students use their free time to gain experience and a part-time job. Of course, such employment somewhat limits their ability to spend their student years in a bright and pleasant way, but it does provide valuable life experience and, importantly, additional wealth.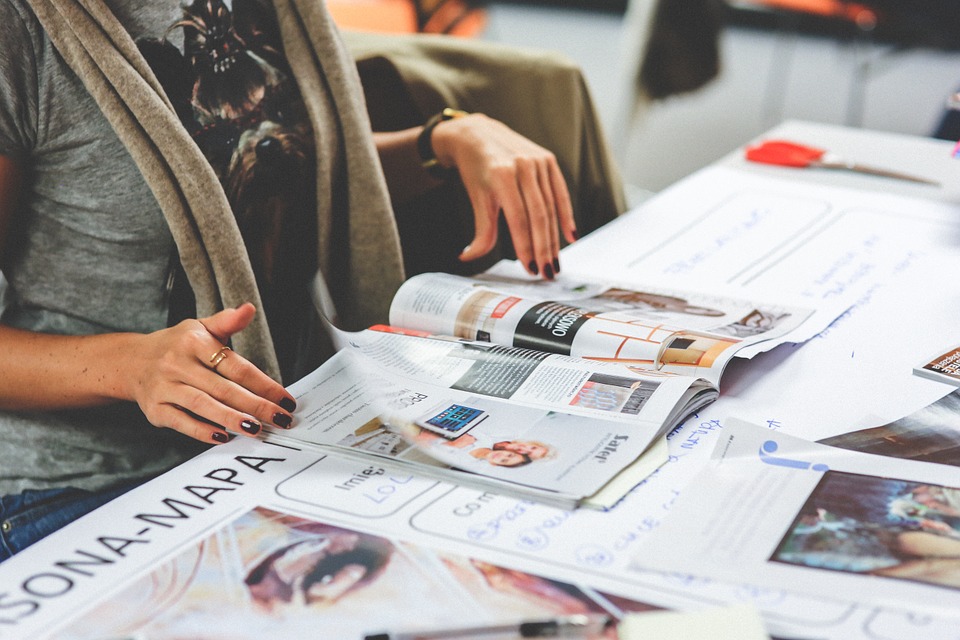 Press Center
This provides another opportunity to develop new talents. In college press centers, students prepare materials for release in a newspaper. You need to interview people, write engaging material, and edit text. A number of students have summer practice at press centers, and some are engaged in SMM.
For students who want to engage more in fun activities to do with friends and spend less time on homework, we recommend using WritingCheap. Your papers can be easily written by our writers at low costs. To buy essay cheap, place an order on the site with your requirements and the deadline. We are here to help you perform better in college!