The main advantage of the following volunteering essay sample is that you can use it to write your own paper. If you have difficulties with writing, this essay will help you.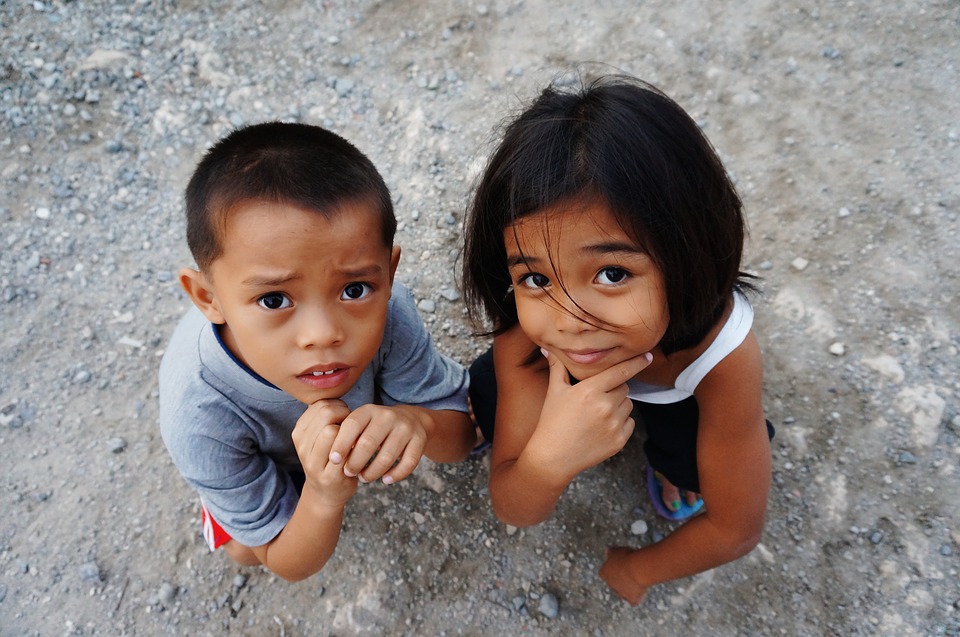 What Are the Benefits of Volunteering and Giving Back?

Volunteering means that you willingly give your free time for a cause. You are not paid for volunteer work, but can help people or animals in need, or the environment. But how does the volunteer benefit from volunteering? What do volunteers gain from doing this?

1. Improves your social and relationship skills
2. Improves your well-being
3. Gives new experiences for your career
4. Makes you feel self-fulfilled

Improves Your Social and Relationship Skills

When you volunteer, you will meet new people with similar interests and have new connections. In the future, these people might support you and help you when you are in need. Volunteering helps you practice and develop your social skills especially if you are reserved (Segal & Robinson). If you volunteer as a group with friends or family, it boosts your relationship with each other as you collaborate in your volunteer work. It also improves teamwork in general whether you are working with people you know or with new people.

Improves Your Well-Being

Volunteering aids in fighting stress, anxiety, and even in combating depression. It also redirects your attention away from your daily tasks, thus helping you to clear out your mind and feel relaxed. When you connect with people, you will have a support system to help in combating depression, and you will feel less lonely and isolated. It also improves your outlook in life.

Meanwhile, working with animals in shelters can ease stress and uplift your mood (Segal & Robinson). Physically, volunteer work makes you more active, especially in a crisis or in emergencies. It also helps to burn fats, as well (Fritz). For seniors, it reduces the risk of Alzheimer's disease. This improves the elasticity of the brain, according to studies from the Journal of Gerontology (Fritz). Moreover, it slows down aging, as seniors feel younger when they are active.

Gives New Experiences for Your Career

You can volunteer for work that is related to your dream job and add this as working experience in your resume. You can also add the skills in your resume and discuss this during the interview. Some volunteer work needs specific skills like project management, public speaking, and other communication skills. For fresh graduates, volunteer jobs could already serve as work experience since most of them do not have paid working experience yet. Even if your volunteer work is not related to your dream job, some soft skills such as being a team player, responsiveness, and being people-oriented can be added to your cover letter and interview.

Makes You Self-Fulfilled

When you volunteer, you feel rewarded in assisting others. Making a difference in someone else's life improves your self-worth and self-esteem, as this can make you feel that you have a purpose in life. Making strangers feel better also makes you feel better and happier. Also, when you willingly work on something that you are passionate about, it energizes you. It is also a way to find out your interest and passion. You can also work for free on similar jobs that you would have liked to work before but were unable because of some criteria you did not meet. A good example of this is working as a reserve for military service. Volunteer work may not make you rich but it is the fulfillment that makes you feel complete as a person.

In conclusion, volunteering does not only benefit the recipient of the help, but also the volunteer. You may not receive money from it, but the experience itself is enough payment for the work that you have done.

Works Cited

Fritz, Joanne. "15 Unexpected Benefits of Volunteering that Will Inspire You." The Balance Small Business, 24 June 2019, www.thebalancesmb.com/unexpected-benefits-of-volunteering-4132453. Accessed 29 July 2019.
Segal, Jeanne, and Lawrence Robinson. "Volunteering and Its Surprising Benefits." Help Guide, June 2019, www.helpguide.org/articles/healthy-living/volunteering-and-its-surprising-benefits.htm. Accessed 29 July 2019.
From this volunteering essay, you can get valuable ideas and thoughts for your writing. In addition, you can see how to structure the paper and format it in the right way. Our samples always give hints on how to write a paper on the particular topic, but never give direct instructions, because your paper should have your own voice. If it turns out that you don't know how to start your writing, you can always check out our blog to find helpful guides. We believe that on our blog, you can find all the necessary information that will help you with your writing.
If you can't write your volunteering essay, then a necessary step should be to place an order on WritingCheap. Despite the fact that there are many cheating writing services, there is no need to be afraid of using our service, because we do everything possible to satisfy customers' needs. For example, our writers write unique papers, stick to customers' requirements, and follow academic standards. Moreover, they writer papers of different academic levels, such as high school, college, university, and so on. At the same time, you won't spend much if you decide to get help from our cheap custom writing service. Don't hesitate any minute.