If the topic of lactation is incomprehensible to you, then we suggest you to read through the following breastfeeding persuasive essay. Indeed, it will help you to understand the topic better.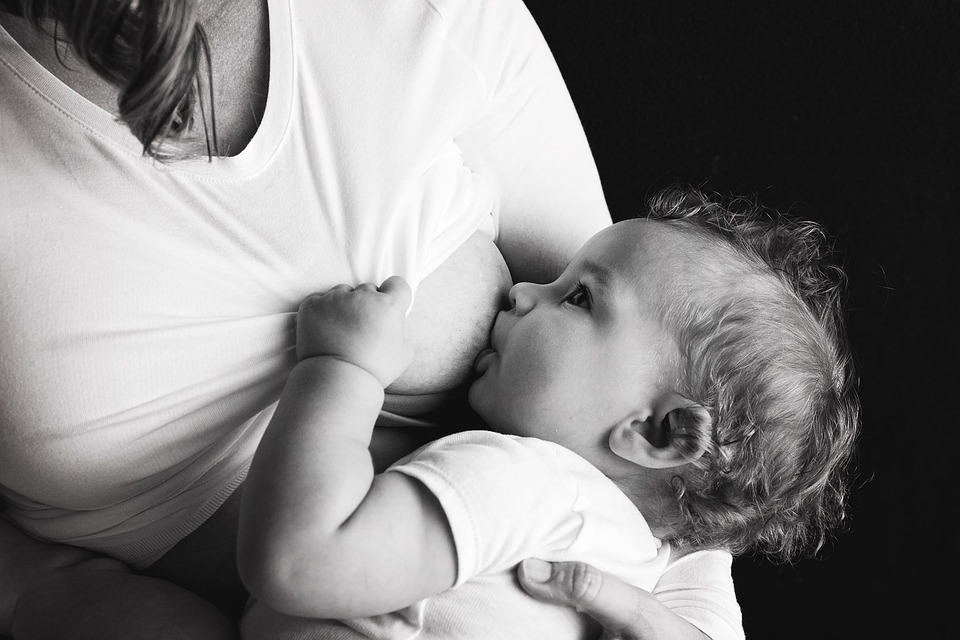 The Energy and Water Needs of Lactating Women

Lactating women need specific amounts of water and nutrients to facilitate the ample production of their milk and sustain their daily body needs. According to a 1985 World Health Organization report, the energy requirements of lactating women is the level of energy intake derived from food to promote the balance of a woman's energy expenditure (based on body size and composition) and level of physical activities (Butte & King 1010). The water and nutrient requirements to provide the appropriate level of energy among lactating women must be met to promote good long-term health and well-being.

Furthermore, studies present the additional energy needs of lactating women to amount to an average of 670 kilocalories a day. However, should lactating women intend to lose postpartum weight, an additional average of 500 kilocalories a day for breastfeeding mothers is required (Dewey 19).

This additional energy requirement is not applicable to everyone, however, as women have various body types, body compositions and sizes, metabolic rates, and levels of physical activity.

Protein intake is important among lactating mothers because it affects the quality of milk but not necessarily the amount of milk produced (Dewey 19). On the one hand, ample hydration among breastfeeding mothers is essential to promote good metabolism. It is recommended for lactating mothers to take a sufficient amount of water (a glass is recommended) during meals and during breastfeeding sessions (Montgomery 40).

The water and energy intake among breastfeeding mothers may vary due to the requirements needed by the body. However, to guide lactating mothers there are minimum amounts of calories and water intake needed to be met to promote well-being and a good breastfeeding experience.

Works Cited

Butte, Nancy, and Janet King. "Energy Requirements during Pregnancy and Lactation." vol. 8, no. 7, 2018, 1010.
Dewey, Kathryn. "Energy and Protein Requirements during Lactation." Annual Review of Nutrition, vol. 17, 1997, 19.
Montgomery, Kristen. "Nutrition Column an Update on Water Needs during Pregnancy and Beyond." The Journal of Perinatal Education, vol. 11, no. 3, 2002, 41.
You can admit that this breastfeeding essay is a great sample that discloses the topic fully. We hope that this essay will inspire you to create your own paper on a similar topic. Many students who study health care and relative disciplines will find this sample useful. If you are impressed with this sample, you can check out other examples on our blog as well. They will serve you as templates you can use for your writing. Also, check out our guides and topics collections to improve your writing even more.
You can also order a breastfeeding essay on our cheap custom writing service if the topic is too difficult for you, or you simply don't have time to write it yourself. If you decide to find a professional writer who will write your paper for you, then our service is the perfect place to do it. Instead of struggling with your paper on your own, the better decision will be to leave it to one of our writers, as we will serve you in the best possible way. You will receive the paper you expect. Our team of writers are knowledgeable in many different spheres of study. We are confident you will find the proper help with any paper you need to write.