It is impossible to talk about the full development of personality without one element, which is essential for every well educated person – critical thinking. Let's recall the well-known expression: "Give a man a fish and you feed him for a day. Teach a man to fish and you feed him for a lifetime." So, critical thinking is the orientation system, which allows a person to see the "white spots" in its development and to direct it to the desired flow. The ability to analyze and make a choice is an integral part of an individual's development, without which a person will be guided by the opinion of authorities and experts. Thus, the first condition for the fully developed individual is a skill of critical thinking.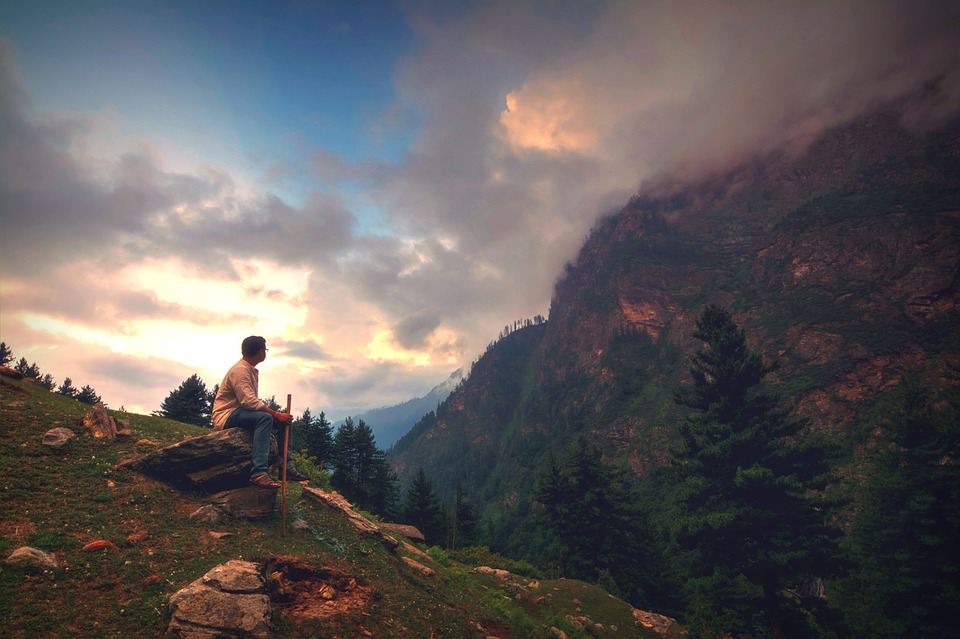 Developing Critical Thinking Skills – Why Do You Need It?
Critical thinking is the ability to question the received information – to check it, digging into the sources (and checking their authenticity, of course), to ask questions, and to compare with known information. Critical thinking starts to form during preschool years. This is exactly the time when the child begins to ask a lot of questions and the favorite word is "why." Child becomes curious.
If you think that the term "critical" sounds negative, it's because it is in some sense. Instead of choosing something that seems simple and correct, a person that uses critical thinking applies all possible thorough investigation and skeptical analysis. It eliminates all but the most useful and reliable information.
Do you remember when the teacher asked you to write the essay or make a review on a book? In both cases, you will find books with prepared materials and select pieces that are suitable to your text. In the "pre-computer" times this process was limited to the rewriting, and later – surfing the internet and copying.
Teachers don't just look the other way – they encourage. We will not delve into thoughts about the person to whom it is beneficial, and whether it is beneficial to someone, but the fact remains – most people are not accustomed to critical thinking. They cannot think for themselves, consuming already chewed and digested information through the media catheter, Internet and television.
Fortunately, critical thinking is not a part of the body, so it doesn't atrophy from the fact that you didn't use it for a long time. From the time when you realize the necessity and importance of critical thinking, it becomes a starting point for the formation of self-critical thoughts. It is obvious why critical thinking is beneficial for humanity – people that can think for themselves are more difficult to cheat, impose unfavorable conditions upon in work and life, and to be drawn into a fraudulent scam. In addition, developing a personal opinion is easier and more enjoyable than absorbing someone else's.
Becoming a Critical Thinker
Learn how to write essays, reviews and reports. If you are a student, or maybe you are not a student anymore, but in order to develop critical thinking, you should catch up in this golden time of writing skills of independent scientific work. This will help you learn how to effectively work with information, structure it, to screen out questionable data or conclusions – in other words, to think critically.
How to Do it Right?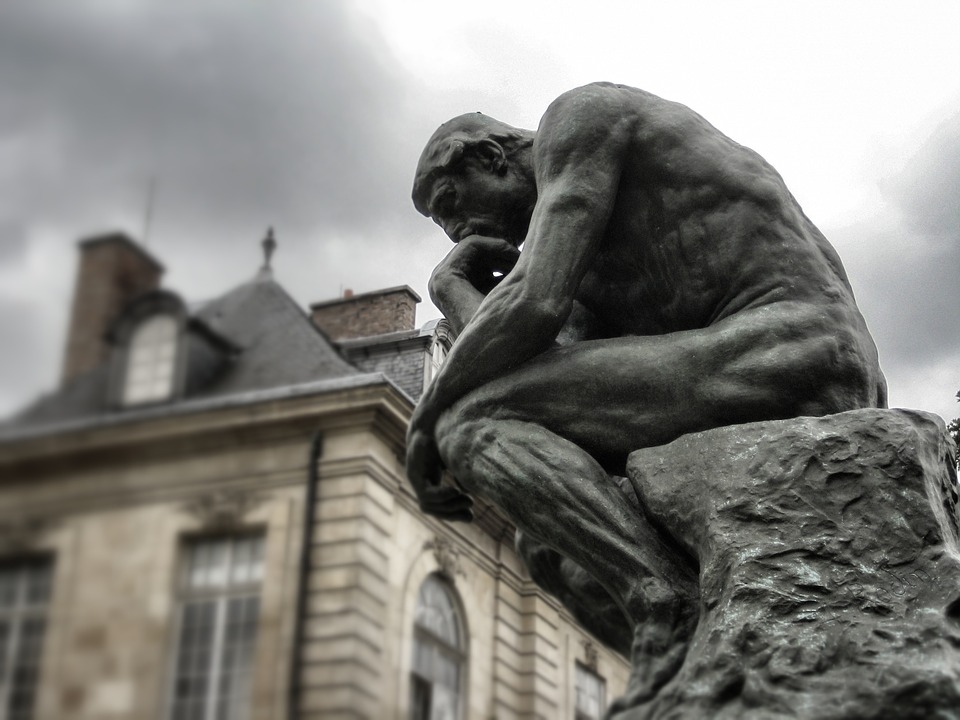 If it's a review, it's necessary to read the book. If you need to write an essay or report, read the encyclopedic articles and choose the most relevant information you need.
Study an expert's opinion on the matter, but be careful and don't bury your own thoughts. Then, you will be ready to write. Just pick up a pen and paper, and write everything you think – describe the course of your thoughts. Write everything that is on your mind! For the first time you can pick any topic you like – the main thing of your learning is your true interest in doing this report or essay. If nothing comes to mind, you can write a review of any book without resorting to auxiliary literature. In fact, this is the most effective method of developing critical thinking.
If you have no time for writing your essay or for some reason it's impossible to complete the assignment on your own, our service is for you! Becoming a critical thinker is a long path, so it's natural that you may fail with your first couple of essays. With the help of our service you will receive a great example of how perfect essay should look. When you receive the final version of the paper, sit down and read it carefully. Analyze how the writer organized his or her thoughts and what logical structure was used. To make the order you need to follow these steps:
Fill in the order form on our page.
Attach additional information about your paper.
Wait until writers will send you bids.
Compare writers' skills and prices and pick the most suitable.
Communicate with the writer via our chat, and ask questions and send recommendations.
Get the complete paper by the due date.
As you can see, the process is quite simple and easy. Hundreds of students have already chosen WritingCheap to help with their academic problems.
Why Is It Better to Choose WritingCheap?
You pay only for qualitative work. No hidden charges or paying in advance!
You can plan your budget, as you can freely choose the writer that corresponds with your needs.
Chat directly with the writer and improve the finished quality of your paper.
We provide a superior service for affordable and cheap prices.
We have professionals that have great experience in academic writing.
You get a wide range of guarantees in order to secure you and your paper.
WritingCheap was created with the determination to help students with their academic problems! That's why we provide good papers from professionals for cheap prices, as we understand that not many students can afford such services. All you need is to fill in the order form, include as much information about your project as you can (to help our writers have a better understanding about the work) and receive a complete paper by the date that you specify in your order! Get help any time and any day, as we work 24 hours without weekends!