Writing an article review can be tiresome especially when you don't like making research. We would like to make this process a bit easier for you. Read our article and you'll find out "how write an article review" simply and quickly. We prepared exclusive recommendations that will help you to complete an amazing article review. All our advice is based on practical experience. We hope you'll be able to apply it in practice and receive well-deserved scores for this assignment as a result. But first, let us tell you everything that you should know about this type of paper.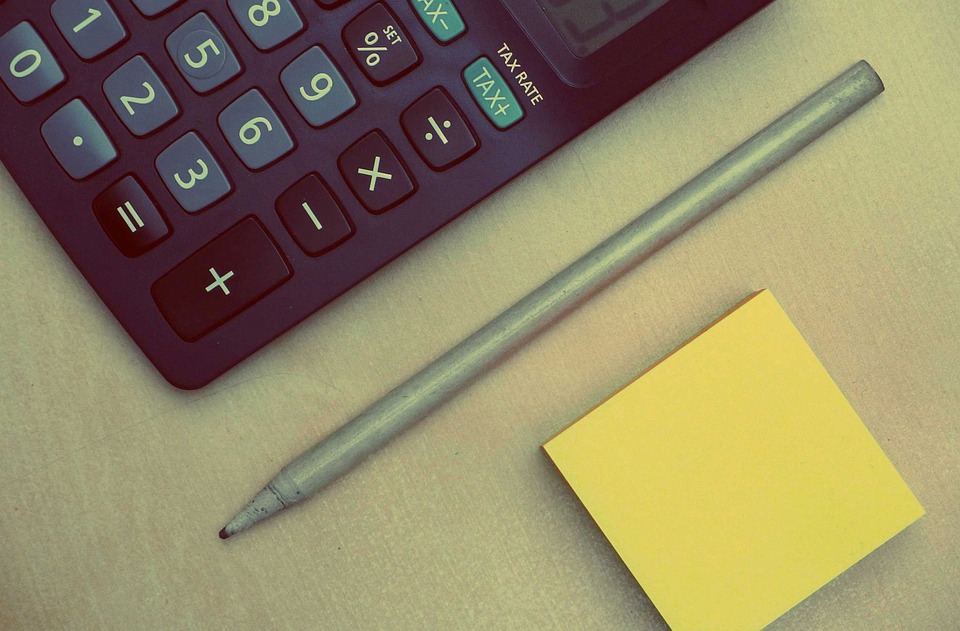 The Nuts and Bolts
Before working on any type of assignment you should find out what it is in general. If you are already acquainted with an article review, move further and read our recommendations. Or, read this paragraph and refresh your memory. So, an article review is a piece of writing that contains information about an article that was completed by a scientist or a student. What kind of information? It consists of a summary and evaluation.
Imagine that someone wrote an article on a specific topic. Another scientist or student would like to critique that article and he or she can do this by writing an article review. A more detailed explanation about what to include in your article review you'll find below.
How to Write an Article Review for College?
Usually students who study in college are assigned with article reviews. However, if you are a school or university student you also can be given such a task. So where to start?
Baby Steps
If you would like to complete an A-level article review, you will need to spend a lot of time. However, we know that most students start doing their tasks when the deadline is in the offing. So, you probably won't have enough time to make proper research. What should you do when you are short of time?
Reconfirm all the requirements. You should know exactly the size, the format style, and the deadline. If you have access to your teacher, ask him or her. Or, you can also ask your classmates. Make sure that you ask responsible and well-organized people.
Get rid of all distraction factors. Turn of the cell-phone, tell your roomies that you need absolute quietness, and don't log in to social networks. Writing an article review is almost impossible when you are distracted from time to time. If you need to take breaks just drink a cup of tea or breathe with fresh air outside for fifteen minutes.
Make a plan. Your plan should look as follows:
1) Read the article
2) Find critique articles
3) Make the first draft
4) Check for mistakes
This plan is too general. Make it more specific. For example, instead of "find critique articles" you can specify concrete sources, such as reliable websites where professional reviewers post their critiques or specific libraries. After you find sources, you can write down names of authors that you will use for your own research.
Note: write your plan with a pen. Always cross out points that are completed. That way, you will be consistent and you'll feel that you have made progress with your article review.
Let's Move to Work
All those "baby steps" were only preparations. Perhaps, you'll spend only a half an hour on them. Now, you will need to work really hard. Actually, you will need to execute your own plan. We are not going to tell you in detail about each point. We'd like to provide you with tips based on our own experience. So, here they are:
Use from three to five sources. This quantity of sources will provide you with enough information that you can use for writing an article review. Also, if you use from three to five sources you have better chances to avoid plagiarism in your article review. "Why not more than 5 sources?" you may wonder. The reason is simple. That way, you won't distract yourself too much.
Take main points from article reviews that were completed by respectful reviewers. We do not encourage you to plagiarize. However, we recommend that you display main points in your own manner. You can do the following: read briefly all the information and then without revising, write down bullet points. That way, the sense of your thought will be the same but they will be approaches in your individual manner.
Always think of the time. If you are lacking time before the deadline you should plan your work thoroughly. For example, you should make yourself a promise that researching will take you five hours and writing three hours, and you should follow your plan. When you make research, you become involved in the topic and you may have questions that you will become interested in. Do not waste a minute! If you come across some information that springs questions in your mind do not try to find more about it if it won't help you to complete your article review. This is again about distraction.
These tips will definitely help you if you follow all of them. In the next section we'll tell you how to write an article review in APA format. Why in APA? We decided to provide you with this information because most works of this nature are completed in APA format.
You may also be interested in an information on how an article review sample should be written.
How to Write an Article Review: APA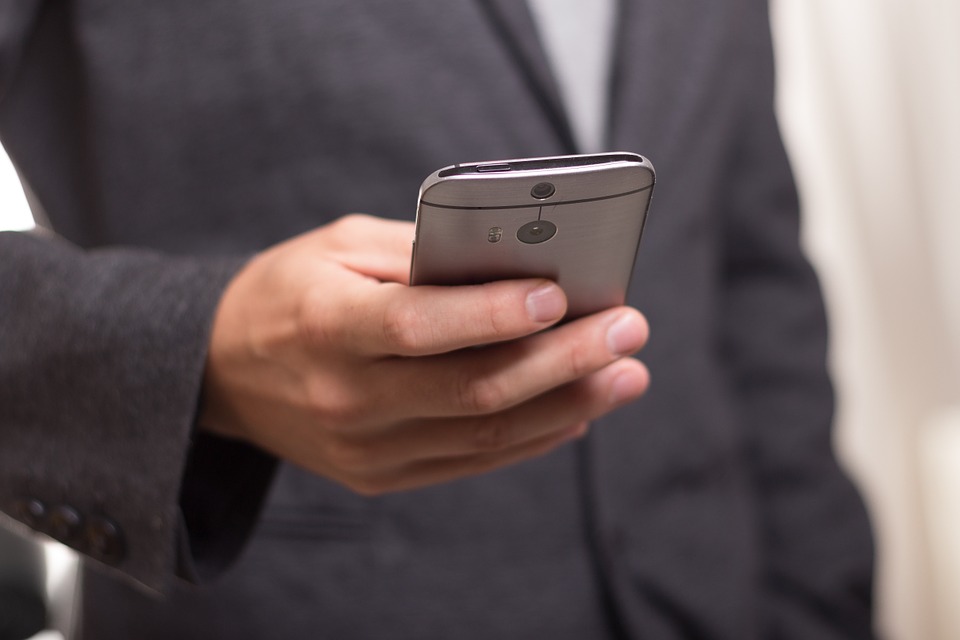 Font: a serif typeface (e.g. Times New Roman) for text and sans serif (e.g. Arial) for figures, 12 pt.
Margins: 1 inch on all sides, aligned left.
Spacing: double-spaced.
Running head: at the top of every page, flush left, all letters are capital. The quantity of characters should be less than fifty.
Page numbers: flush right.
First line of the paragraph: indented one-half inch.
Title page: needed. It should look the following way:
Running head: THE TITLE OF PAPER
Leave Out Approximately Six Lines
Title of Paper Centered,
Your Full Name
The Name of Your University
These are general requirements. Always ask your instructor about the format and special requirements if they take place.
Final Caution
We have tried to provide you with useful information on article reviews. If you still need help with writing an article review you can receive it from WritingCheap — a homework help service. You have the ability to buy a paper online for cheap from our experienced authors any time. Contact us as soon as possible!