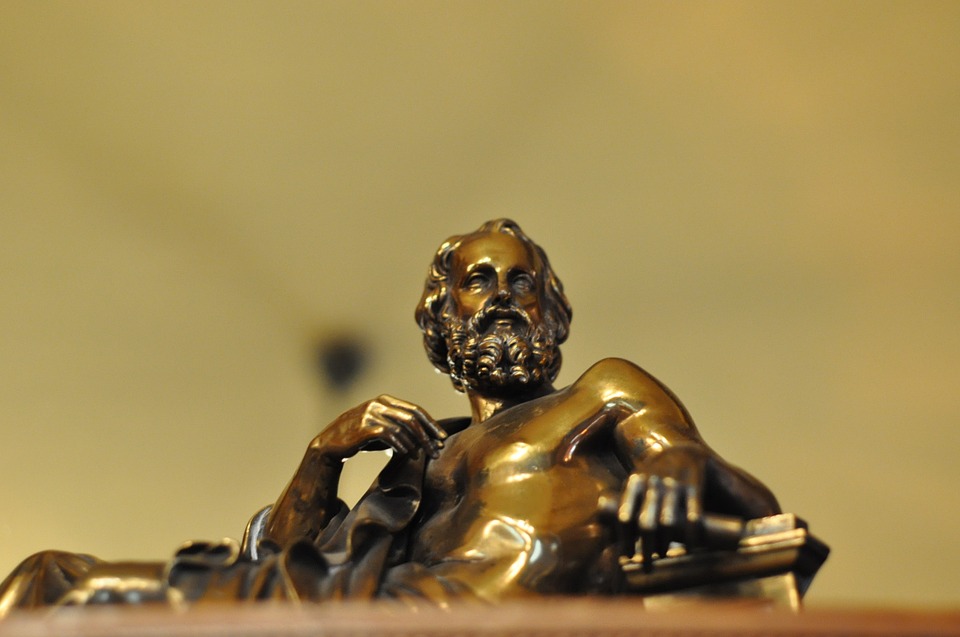 What Are Scholarly Journal Articles – The Secrets of Writing
First of all, lets define what a scientific article is. A scientific article examines one or more interrelated problems of a particular topic. We can say that the scientific article – is a full-fledged mini-study on a particular narrow topic.
Scholarly journal articles involve the presentation of findings and the intermediate or final results of research, experimental or analytical work. Such an article should contain the author's development, conclusions and recommendations.
This means that, first of all, a scientific paper should have the effect of novelty: it should contain results that have never been previously published. By publishing a scientific article, the author establishes the priority in the chosen field of study.
Selecting a Topic for the Scientific Article
The selection of the research topic is a very important moment. The topic must be relevant and meet the new trends. Viewing articles on the Internet is the most common and convenient way for the analysis and selection of a topic. Any research process is a creative process. Therefore, topic should be interesting and exciting for you. Typically, the volume of a scientific article is 8-10 pages, therefore the chosen topic should be narrowly focused, to affect a particular problem. When using materials from the Internet, remember that the information provided on the network often serves for advertising. For general study that you are interested in, to broaden your outlook and choose the direction of research, this method is well suited. However, when writing the text of your article, use only the specified literature. When you have defined the topic, you can start creating a rough plan of the article.
There are several aspects of knowledge which will help to write a good scientific article and publish it successfully. For students, this is expert advice, attracting sponsors, terminology, knowledge and strict compliance with the requirements of a scientific publication. Talk to a tutor if this is your first experience of writing – it is advisable to consult with different tutors from your college and choose one and ask to be your advisor. Don't panic, no one will deny to help you with advice. The desire of the student to be engaged in research activities and to write an article is always appreciated. An advisor or tutor not only will help you in researching and writing the article, but also can advise on a scientific edition for publication.
Involve collaborators. Quite promising is the option of writing in collaboration. Teamwork is interesting for the authors themselves, and secondly, the article usually turns out better. The co-authors can take a teacher, a graduate student or a student.
Do not forget to use terms and definitions. Fluency in terminology is a very important aspect. All terms must comply with regulations. Giving a definition is necessary only for those concepts that you propose to enter for the first time, or if the definitions of these concepts won't be clear to your future audience.
Ensure that you follow the format rules for a scientific article. Always read the rules for registering articles, as various journals have very different requirements. Pay attention to the page size (usually A4 or A5), field type and font size, line spacing, indent, layout tables and captions. Sometimes font in tables may differ from the font of the main text. Pay attention to it.
Check out the article on literacy and uniqueness. Make sure that your article is totally correct! Reread the article several times. Correct grammatical and stylistic errors. If you are not sure that you can do it yourself, ask help from others, or use Internet resources. After changes, reread the article again. Uniqueness is the most important criterion. Works with the uniqueness below 80% are not accepted for publication. Some journals put stricter requirements and don't take the work with the uniqueness below 90%. You can check the uniqueness of your scientific article with the help of any online plagiarism-check service.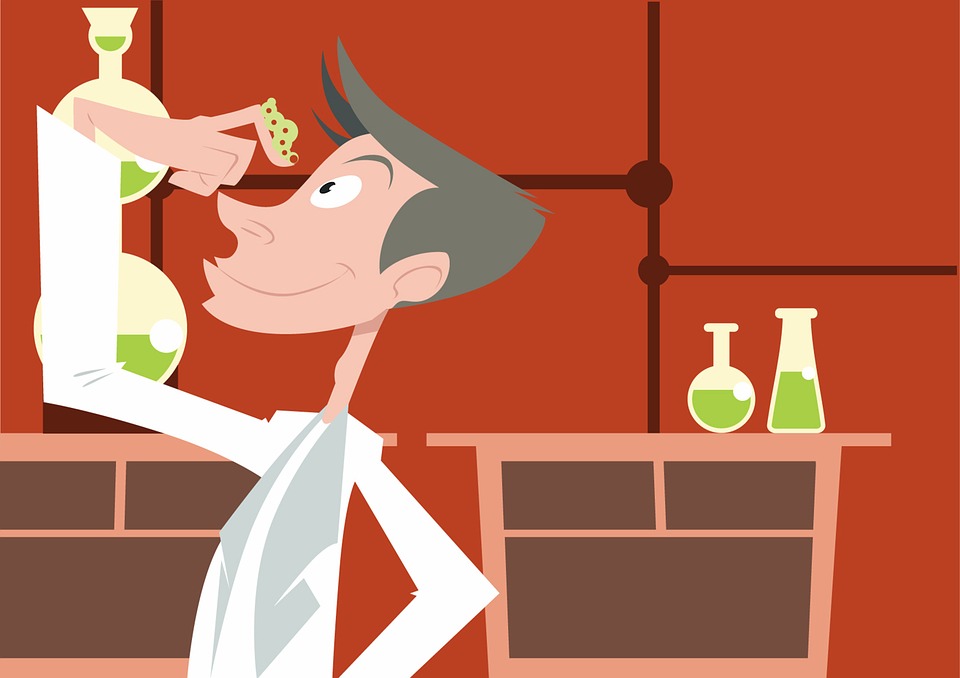 Are scholarly journal articles italicized? This question appears when students need to cite a journal article in their own work. If you are going to mention an article in the body of paper, you should put the name of a scholarly article in quotation marks. The title of the journal should be in italics.
Do scholarly journal articles use non-technical language? Usually, journal articles use scholarly or technical language. For example, if you are writing a medical article, you shouldn't use non-technical terms as they are usually used by patients. You should know the equivalence of technical and non-technical terms in order to present information for patients in more understandable words, but in scholarly articles use only technical words.
Don't forget that applications for publication for each journal have different deadlines, so keep in mind the date and control the date on the official site to be sure that administration hasn't made any changes. In order to publish your article on time, set the final date earlier than the official. You need it because firstly, your article should be further reviewed by editor, and secondly, in the case of any negative reviews you should have time to correct the observations.
If you don't know how a good article should look, you can look at those that are already written and published. "Where can I find scholarly journal articles?" You have a great option if your college or university has a great library. Here you can find printed journals of any kind, or if library has access to internet sources, it will be also a nice option to use.
What to do if you have no time for writing the article, or for some reason, you can't write it till the deadline? You can use our services! The professional writers from WritingCheap have already written many scholarly journal articles as for themselves and as help for students. Every writer has a particular specialization in the topics that he or she is qualified to cover. Be confident that you will find prompt help with any kind of academic papers on any topic for reasonable prices! For more details and any questions you may have, you can contact our support, which is available 24 hours for your convenience. To start our collaboration, you need to fill in the form on this site and wait until the writers contact you and propose their options. If you can't wait any longer, make the order right now!