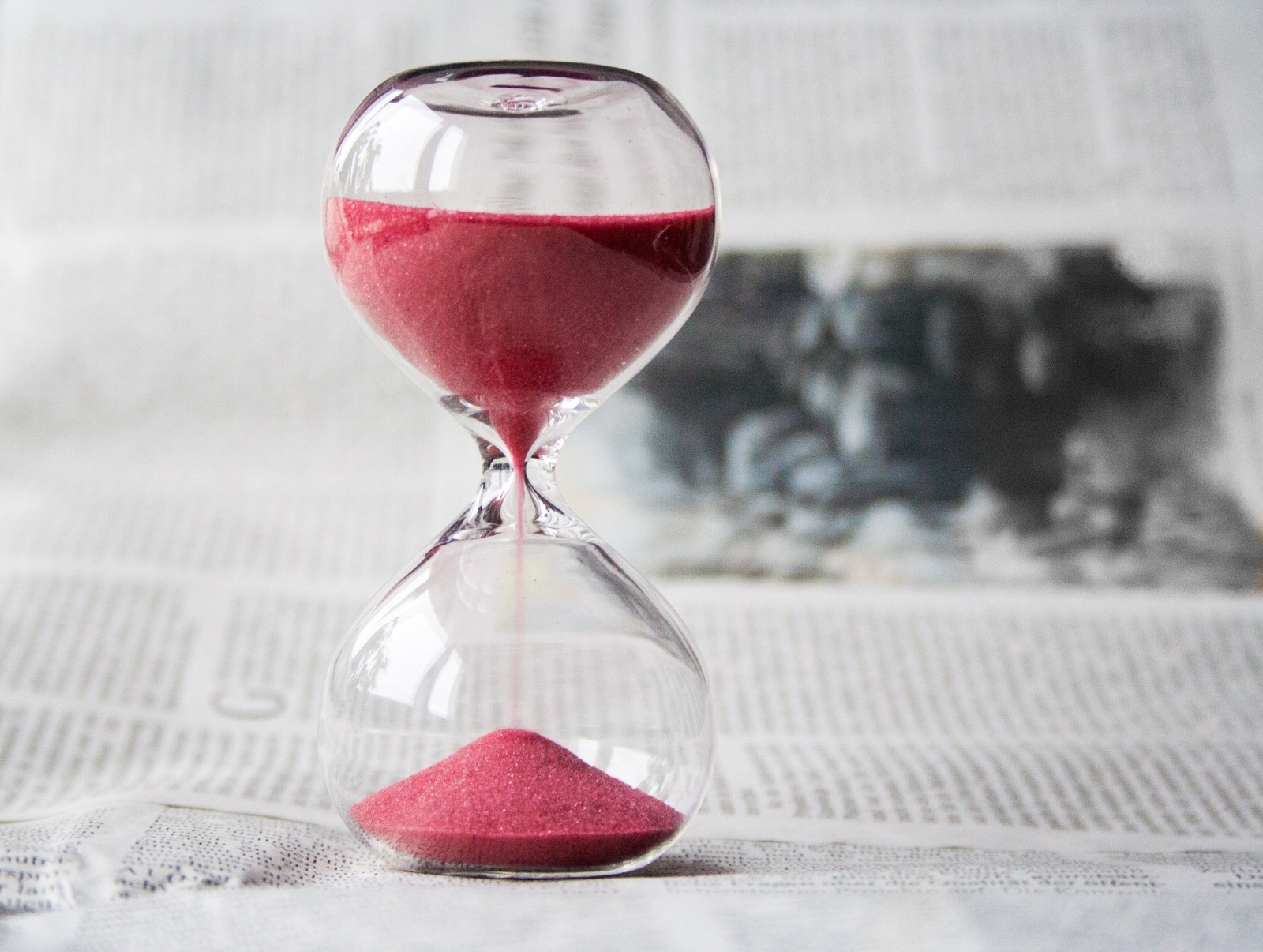 Do you want us to share a secret about essays with you? You allegedly know how to write them, don't you? Despite this, you look for information on how to complete an essay almost every time you are assigned with it. The secret is that reading information on how to write a short essay is a kind of procrastination. Therefore, we'll try to be laconic and provide you only with essential information so that you save time.
Advice That Never Works
Let's be honest with each other. You are a college or a high school student. Perhaps, you have a lot of other affairs to do that do not concern your education. Almost any "how to write a short essay" article contains such advice: "Start writing your essay preemptively." The worst thing about this recommendation is that it never works. Typically, students start looking for information that will help them to complete an assignment the day before the deadline. We won't offend you if it is not about you, but most students tend to do so.
For this reason, we would like to demonstrate advantages of completing an academic task just before the due date:
You will increase the level of your stress-resistance. This skill will be useful in your adult life because most professions, especially well-paid, demand making urgent decisions. If you get used to taking urgent steps while studying, you will be more stress resistant and you'll be able to think clearly under pressure while working. This characteristic is crucial in today's world.
You will read and think faster. When you frequently need to complete assignments the next day, you get accustomed to investigate necessary information with astonishing speed. Perhaps you read only bullet points in articles and this sentence you would never read if we didn't write it in bold. However, if you really want to find out something new about essays, you should read the whole two articles instead of some parts of ten.
You will be able to include the most up-to-date information. Everything changes incredibly quickly. When you work on your essay the last day before the deadline, you have a good chance to find the most up-to-date data.
Concerning disadvantages of completing a task before the due date, we are not going to reveal them because you know all of them well.
The reality is that that it doesn't matter when you begin to complete your task. The most important thing is the amount of effort you put in. Read the next section to find out everything that you need to know on how to write a short essay and short essay format.
Briefly About Short Essays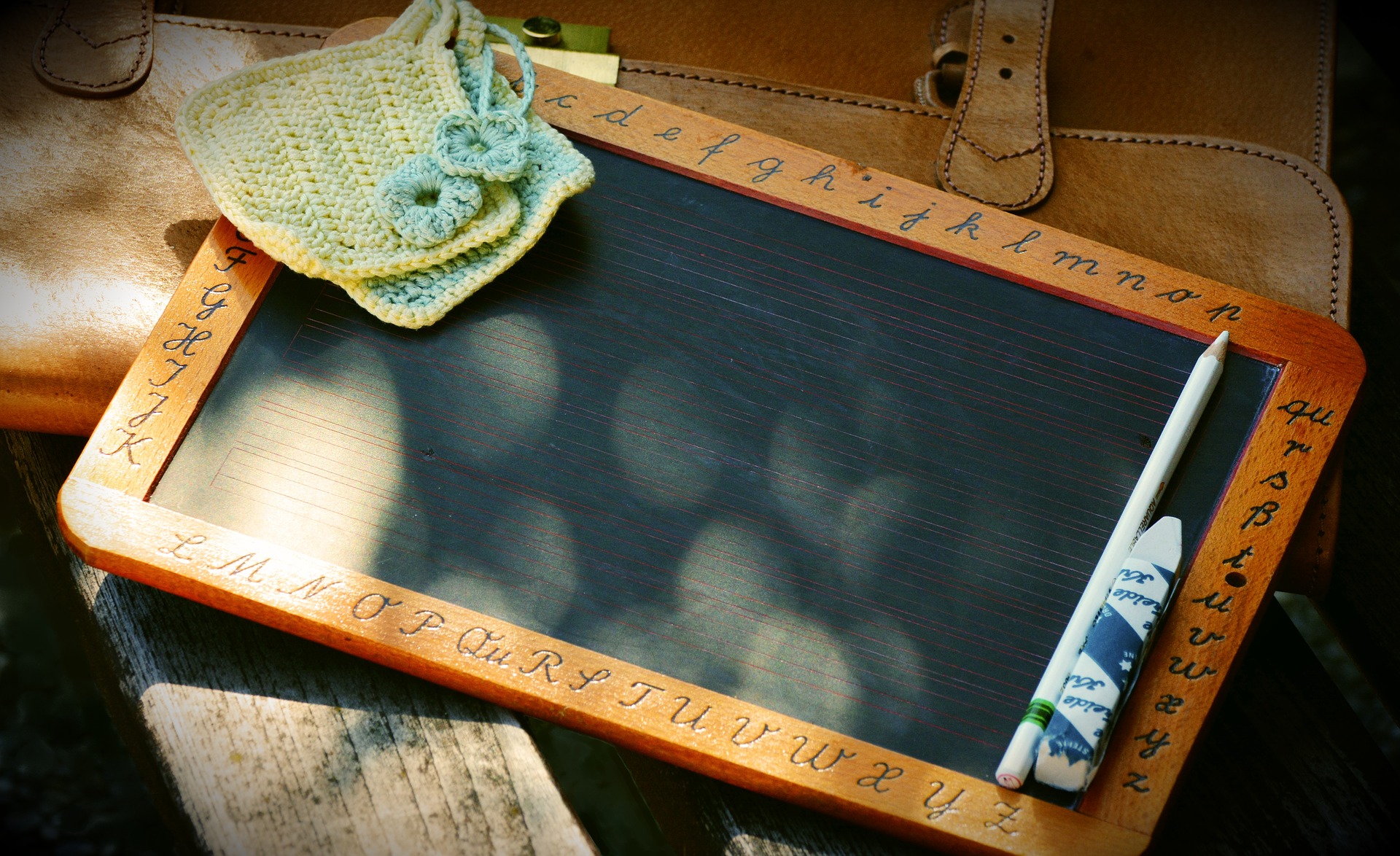 You definitely know general things about essays so we won't talk about them. If you would like to refresh your memory, you can read our previous articles, where you'll find the information about short essay structure, steps on how to write, and some information about short essay format. In this section, we'll share with you our own experience on how to complete your assignment when you are lacking time.
Write a plan. It will take you three minutes to complete it. Write down in your notebook or just on a sheet of paper simple sentences or a few words about what you need to do. After you finish each point, tick it in your list so that you have the feeling of making progress.
Avoid distracting factors. Turn off Wi-Fi on your phone, sign off from all social networks or just turn notifications off so that you won't be disturbed by someone. Also, you should air the room. That way, your mind will be clearer.
Establish time limits. You should define the approximate amount of time that you will need for each point in your plan. Follow your plan strictly. Actually, you will need to spend three or four hours on your work. However, if you try hard, you can do this for two hours. We would like to suggest to you our plan with time limits. The time was counted as if you have three hours for completing your task.
Preparations – 5% – 10 min.
Research – 25% – 45 min.
Writing the first draft – 30 % – 55 min.
Break – 5% – 10 min.
Editing the first draft – 15% – 25 min.
Break – 5% – 10 min.
Editing the second draft – 15% – 25 min.
Always have a plan b. We are not going to encourage you to pretend ill, or to ask your teacher if you can to submit your work with a delay, or to ask someone to complete the assignment for you. However, having a plan b in your mind will help you to reduce anxieties and cope with your work on time.
Leave gaps while writing. If you would like to include in your paper a specific quotation that you can't remember, leave room for it and move further. After completing the first draft, you should fill in the gaps with quotes or some statistical data, or any other kind of information that you need to clarify in sources. We are just trying to say that you shouldn't sit for an hour trying to recall some things in your mind. You should complete the first draft in one sitting and then edit it, and add or delete specific items.
Need Help?
If you need to find more detailed information about specific types of essays, you should look for it on our blog. One of such articles about certain type of essays is How to Write a Definition Essay in Six Steps. However, we can also offer you another way of help. We won't decry you if you can't calm down, pull yourself together, and complete your work on time. The writingcheap service is an ambulance for such students who feel too worried to complete their papers.
Our service hires well-educated writers that are used to working under pressure. They are good at completing any type of assignments within short time frames. Therefore, you can rely on them in your trying hour. If you need someone to provide you with advice on writing, contact our service. We are working 24/7! Feel free to visit us immediately!