If you are studying literature in high school or college, sooner or later you will need to know how to write book review. You won't probably need to analyze literary garbage. First, you will have to learn how to complete reviews by giving your evaluation to literary masterpieces. After that you will be able to choose books on your own and critique them. In this article, we are going to help you to complete your assignment.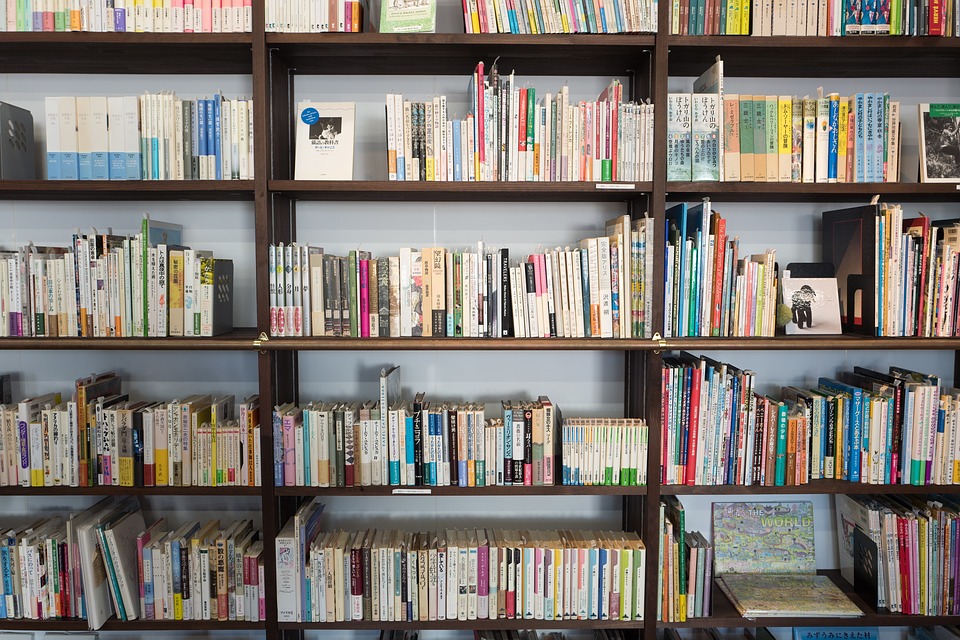 3 Destructive Problems Which No One Is Immune To
Before you start completing a review you have to read the book. We'll talk about how to write book review later. Now, we are going to introduce to you three main problems that can bother you while reading the book and the ways how to fight with them.
Possible problem #1: You don't like the book
This can happen to anyone. You are a diligent student and you like reading books; unfortunately, you can't be fond of all of them. If you start reading the book and you can't reach even the second page, you won't be able to complete a review. So, what do we suggest you to do?
The solution: The simplest way to solve this problem is to ask your teacher to allow you to read another book. If you are a really good student, you have good chances that your instructor will acquiesce. If it is not so, show your genuine alacrity to write a review to any other book except this one. The second way is to wait for a while and come back to this task later but it is not suitable for you. Students can't afford the luxury of postponing tasks for several weeks.
Possible problem #2: You read slowly
Even if you like the book, this doesn't guarantee that you will read it quickly. Of course, you read engaging books faster than boring books, but you still might run out of time. Sometimes, authors express their thoughts in so quaint a way that you need to reread it several times to understand the gist of the sentence. If this is about you, read our advice below.
The solution: Actually, if you want to read fast, you should read a lot, but this suggestion is advice for the future. Now, you need urgent steps. Many students look for a shortened version of large books. This idea is good when you just need to know the plot. However, it is not suitable when you need to analyze a literary work of fiction. We recommend that you read the shortened version and some pieces of text so that you will understand the author's style. That way, you won't need ages to read the book.
Possible problem #3: You are assigned to read the book in a foreign language
If you need to read a book in a foreign language, you should be patient. When you start reading it, you might come across dozens of new words and you might spend years to translate all of them. What should you do in this case? Don't panic and check out the solution!
The solution: The reality is that you don't need to translate every single word to understand the gist of the book and to feel the writer's style. So, if you run into new words, don't translate all of them. You can easily omit adjectives in some places. However, if you need to analyze the style of the author and find a literary tool he or she used, you will have to peruse at least a couple of chapters.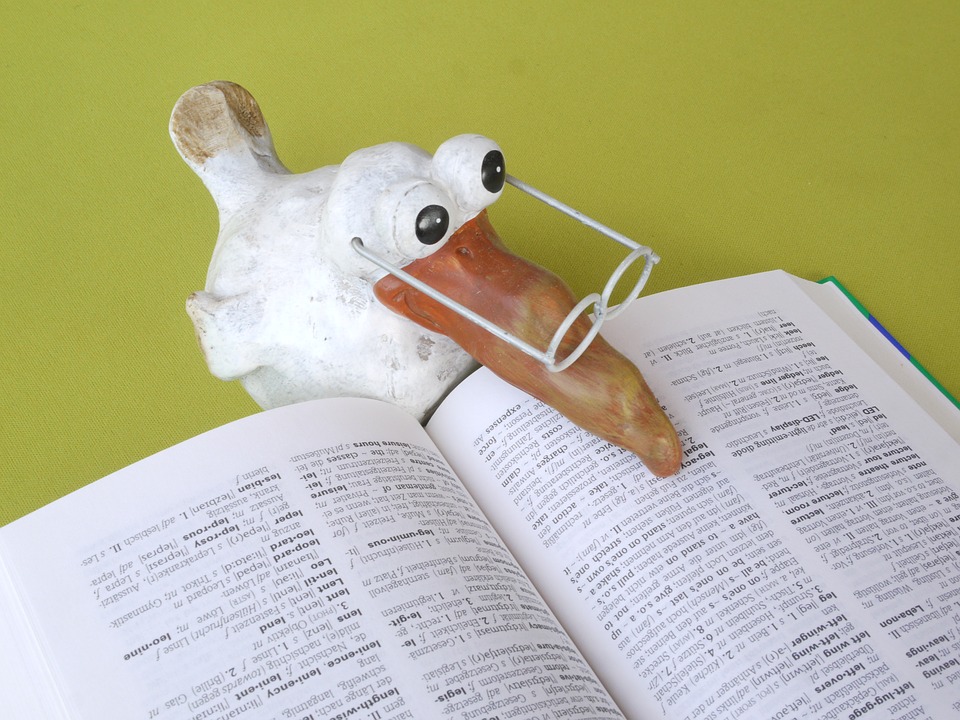 How to Write a Book Review
After arranging all your reading problems you can move to writing. In this section we are going to provide you with tips and recommendations which will help you to complete a stunning paper.
Step 1: Read the book 
While reading, pay attention to:
Interesting expressions
Weird details
Inconsistencies
If the plot is complicated, write essential facts in your notebook so that you can easily remember the flow of the events later.
Step 2: Give your evaluation
After you finish reading, you should write about your impressions. At this staging point you should write everything that springs to your mind about the book. You will edit poor language later.
Step 3: Analyze the text
Analyze the main themes in the book. You should answer this question "What is this book is about?" The answer can be love, courage, death, and other crucial themes that are revealed in the literary work.
Mention literary tools and give the examples. You should find tools and explain the author's aim for using these tools. Also, you should illustrate each tool with an example.
Find leading motifs. Motifs are smaller than themes. A theme is something more general. For example, if the theme is "death," the motif can be "the inevitability of death." A motif is more specific. You should find and illustrate those motifs.
Note: Don't forget to follow the book review format that your teacher specified when citing pieces of the text.
Step 4: Complete the whole text
Your book review should contain analyses of the book and your evaluation. Make sure that you mentioned all the points from the previous steps. Afterward, you should take a break so that you can look at your work with a fresh eye. After finishing your break, edit your text. While editing your text make sure that:
You have an intro and conclusion in the text.
The text is divided into sections and paragraphs.
The long text contains subheadings.
You don't have inconsistencies in your review.
Need Some Help?
If you need to know more information on the topic than we have revealed in our article, you should read our other blog articles, for example, 10 Useful Tips on How to Write an Article Review or to get help from our writers. They will help you with any question about your assignment, including questions about book review format. If you would like to receive a helping hand from us, fill the order form. There, you should specify all the requirements clearly. After that our writers will offer you their prices, so that you can choose the most appropriate writer for you. The writingcheap service is absolutely safe! Place your order without hesitation!