"We are very good lawyers for our own mistakes, but very good judges for the mistakes of others," a smart person said once. Do you like to criticize others? Tell the truth. We'll keep your secret. If you said "yes," you shouldn't feel ashamed, because the majority of people like to criticize other people. One of the most tolerable ways of criticizing someone is to write a review. There are a lot of types of reviews because there are a lot of works that can be given an evaluation. In this article, we'll talk about writing an article review. From this short article you will understand how to complete the specified type of assignments. Read our recommendations below!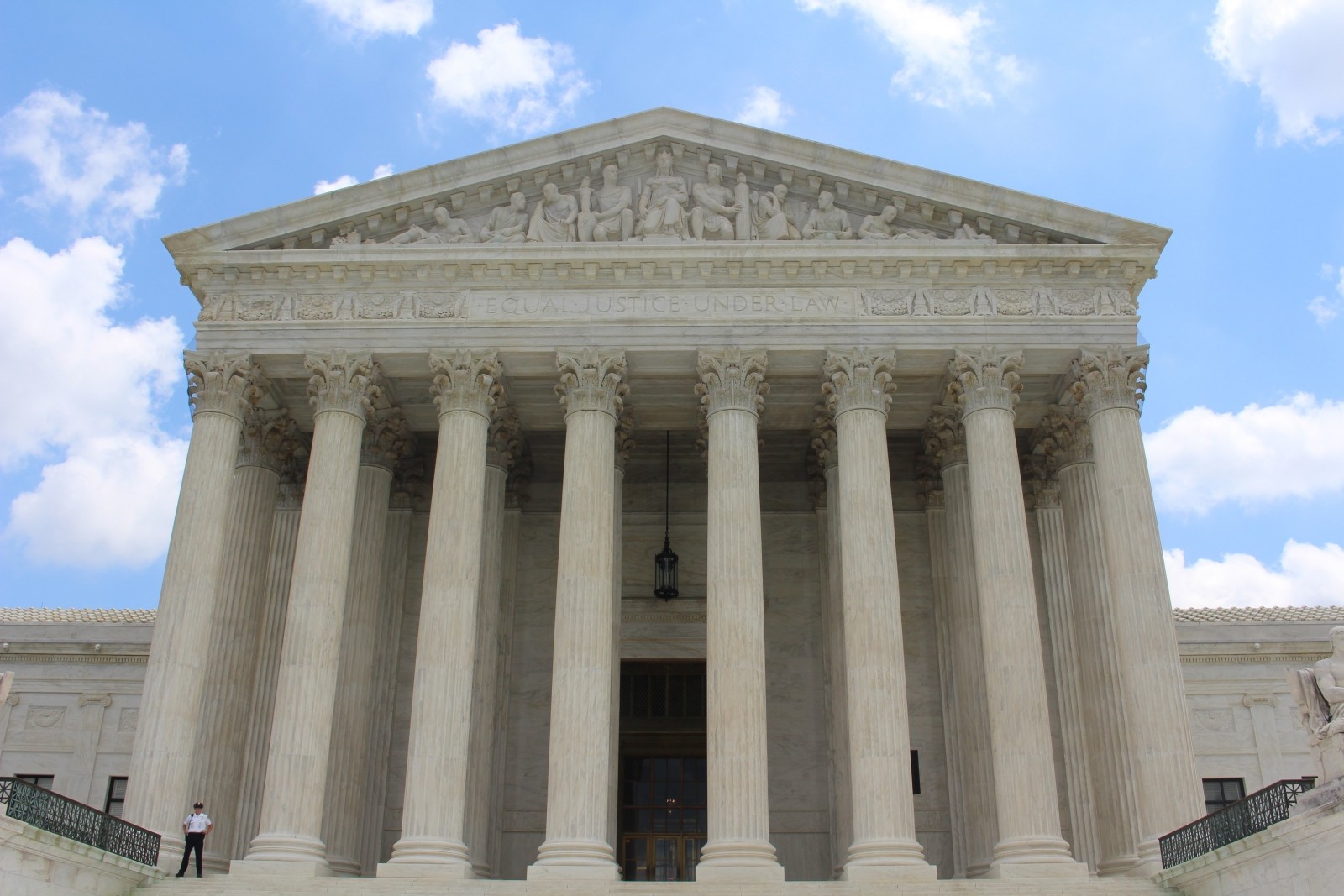 10 Essential Rules on How to Write an Article Review
1) Evaluate the article, not the person
Remember that your review shouldn't contain any mortifying statements about the author. You need to criticize information and its approach. You shouldn't write about the author's motives for taking a specific side of the issue. And perish the thought to find reasons of a person's views in his or her ethnicity, sex, or racial identity!
2) Do not correct all the author's mistakes
You are not a teacher and the author is not your student. There's no need to correct each mistake no matter whether it concerns grammatical or semantic mistakes in the article. You should just mention the existence of such mistakes. For example: "There are a lot of grammatical mistakes in the article, including punctuation and orthography mistakes." However, if you noticed a mistake that concerns actual data (name, date, time, title, and other data) you should correct it and mention your sources.
3) Write for knowledgeable people
This kind of review is completed for an audience that is knowledgeable in the topic. Therefore, you can (and even should) use specific terms from the field without thorough explanation. You shouldn't mention the nuts and bolts so that your review doesn't look overloaded. Write for people that are on the same page as you.
4) Make notes while reading
While reading the article for the first time, you should make notes about mistakes that you notice. You won't be able to see all the mistakes after the first reading. To find all inconsistencies, inaccuracies and lapses, you will need to make research. And after making research you can just forget about first mistakes that you've found.
5) Compare the article with other articles
Before writing an article review, you should get acquainted with similar works. You should do this to understand whether the author of the article completed the original work, and whether he or she suggested some new ideas. You shouldn't write a detailed comparison of your article and other similar ones. The only thing you need to do is to complete one or two paragraphs where you should include the information about innovations (or lack of them) in the article that you review compared to other articles.
6) Suggest the ways on how to make the article better
If you insist that some points in the article were not completed properly, you should offer the ways to avoid such a situation, or find possible reasons why the author made the mentioned mistake. Sometimes, authors are not able to reveal specific points properly because of the lack of information on the issue.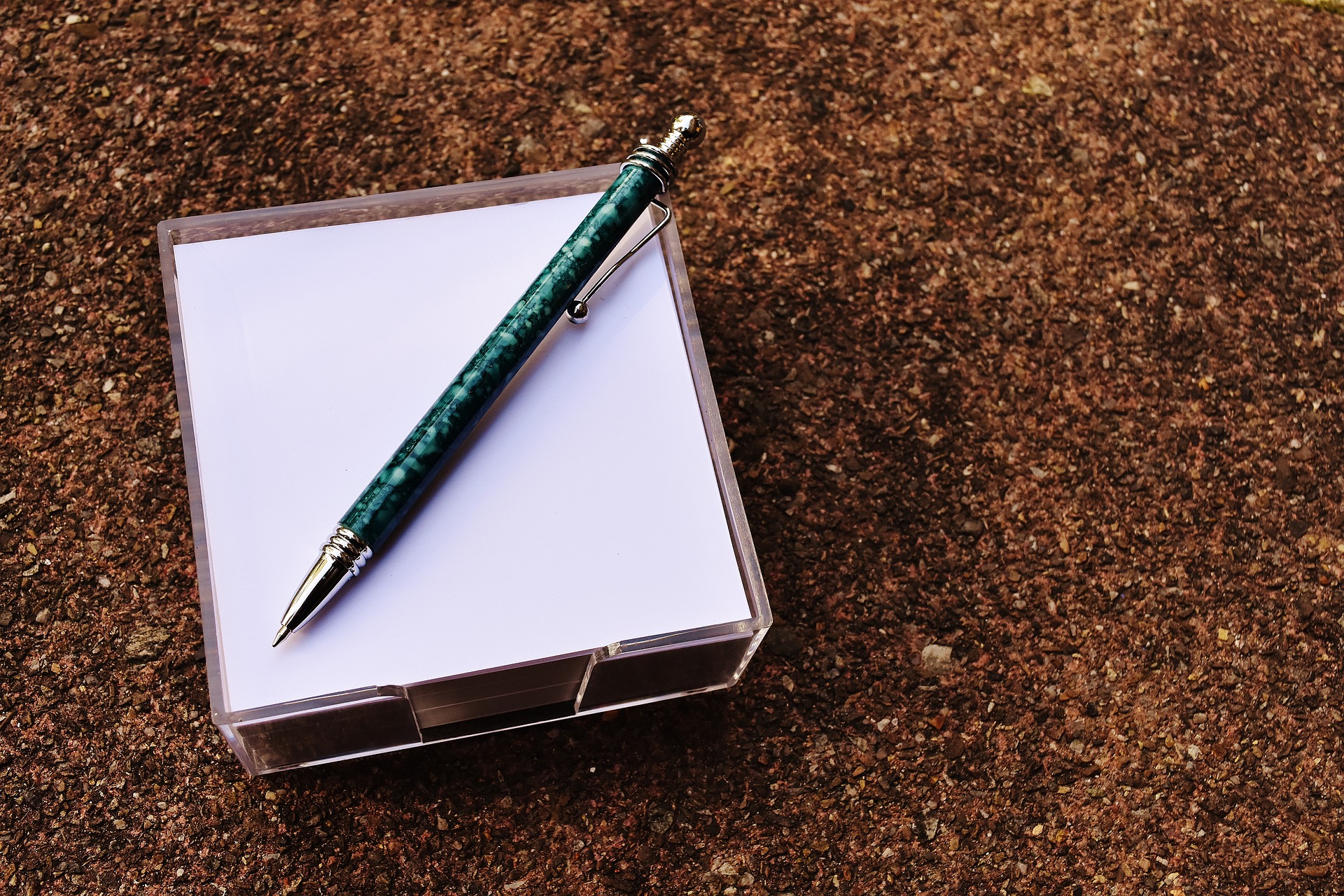 7) Don't focus on disadvantages only
You need to provide the reader with the objective evaluation of the article. Hence you need to present both strong and weak sides of the work. Sometimes the absence of mistakes is already a plus. For example, if the person used only reliable sources, or was accurate all the time, or structured the article properly you should mention it. Unfortunately, disadvantages arrest your attention faster, but don't give up finding advantages in the article.
8) You don't have to choose a side
There's no need to claim that the article is good or bad. You can express your opinion whether you like it but it is not obligatory. It would be enough to reveal advantages and disadvantages of the article, so that the reader will be able to decide if he or she needs to read the mentioned article.
9) Pay attention to the form
Generally, when you are writing an article review you need to evaluate the data that was included in the article. However, you should also evaluate the way the data organized. Is the article divided into the proper amount of sections and paragraphs? Is it cited properly? Is the article easy to read? Does the author consider the audience? Does the article contain grammatical mistakes?
10) Check your review for mistakes thoroughly
You need to cool down after writing for some time. Afterward, you should start checking your review. It would be better if you could ask someone who is qualified to check your work. It will be very humiliating to make the same mistakes you criticize in the article. Therefore, pay more attention to such mistakes. For example, if you accuse the author of having a bad structure, make sure that your review is well-organized.
The listed tips can be also useful for you if you would like to complete a book review. However, you should also read our article that is dedicated to writing a book review – Little Known Ways on How to Write Book Review.
How to Write an Article Review With Our Help?
Who are we?, you may wonder. Our service is called writingcheap and we are there to help you. We hire professional writers which are well-qualified and have vast experience in completing different writing tasks. If you need any kind of writing help, just contact us! You can make the order on our website by filling the order form with all the requirements. Afterward, you will need to choose the appropriate writer and wait for your order to be completed. Be confident it will happen soon! If you need to know more on how to write an article review right now, do not hesitate. Contact us right away! We are available 24/7!