Would you like to read five, fifteen or maybe fifty articles which contain personal statement tips? This is an exercise in futility. Read this article attentively without avoiding every single word. Only that way, you will really learn something new and useful. Please, close this article immediately if you are going to look through only bullet points. Our article doesn't work this way. Those, who don't want to waste their time on reading fifty articles, you are welcome to read one full guide below!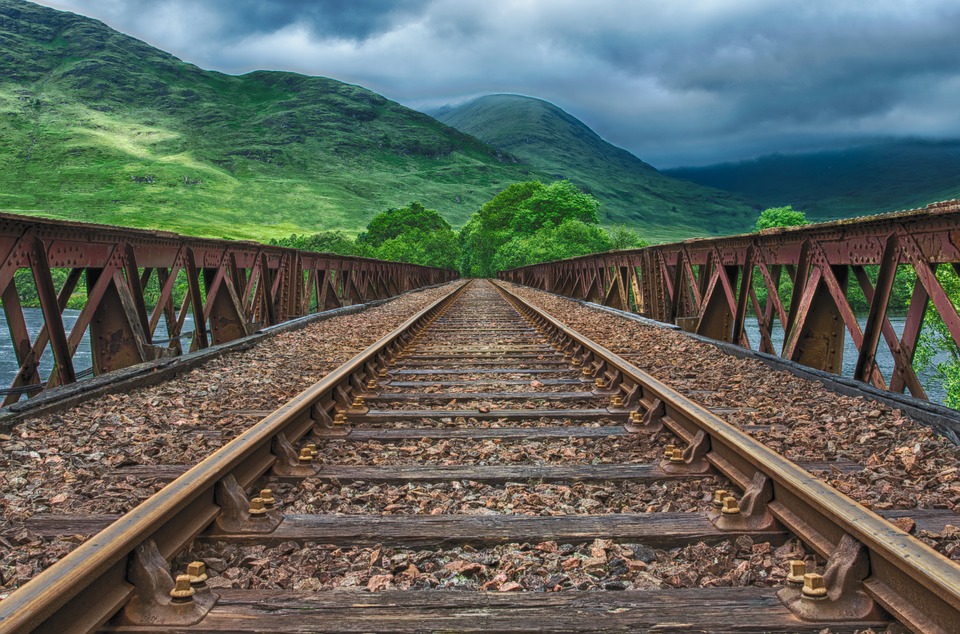 3 Factors Which Influence Your Personal Statement Success
When you are working on your personal statement for college application, you should consider the factors that are listed below so that you increase your chance to succeed.
Factor #1: Self-esteem
This factor influences more than just entering the university. It is crucial for life in general. Both of the following types of self-esteem deviation won't serve you well. A deflated self-esteem dooms you to always get less than you deserve. An inflated self-esteem negatively affects your understanding of reality — you might think that you are perfect and don't need to develop, though it's not true. When you are writing your personal statement, adequate self-esteem will help you to be objective.
Factor #2: Language
The ability to find appropriate words is essential for writing a personal statement for college application. Each word should be selected thoroughly like tea leaves on plantations. Sometimes, it's not as important what exactly you say as how you say it. However, in this case both sense and form matter. Remember that you should create a thrilling story instead of a meager description of your life in chronological order.
Factor #3: Strong motivation
If you want to enter the university very badly, it is seen between the lines. The person who is strongly motivated transmits this desire through the paper. Also, it works oppositely. If you don't really want to enter a specific university, if you treat it as a plan B, the admission committee will understand this. Therefore, we recommend you to send applications only to educational affiliations that you really want to study at.
In further sections, we are going to tell you how to deal with these factors. Move forward to find out how to develop adequate self-esteem, know how to improve your language, and how to be strongly motivated.
Let's Play a Game
Do you have friends that are also going to enter the university? Bet that you do! There's a way how to help each other. The game that we are going to suggest you is not directly related to writing a personal statement for college application. It is related to your self-esteem. Get acquainted with the rules to this game below.
The participants
Invite from three to seven of your closest friends and those who also would like to enter educational affiliations. If you don't have friends that also intend to enter, try to gather those that you like the most. Consider that you shouldn't invite friends that feel revulsion towards each other. In this instance, you should call only one of them or none.
The place
Choose the place where all of you feel comfortable and relaxed. It's better to stay at someone's home if it is possible. The important condition is that you shouldn't be bothered by other people. Also, don't turn on music.
The rules
"The white chair"
Put the chairs for all the members circle-wise. One chair you should put in the middle of the circle, which will be called "the white chair." A person who is sitting on it should name his or her strong qualities. After he or she finished, the chair transforms to "the white chair with wings." This means that now the person who is sitting in the center should keep silent and other members of the circle should name this person's advantages. Each participant should sit on "the white chair" and "the white chair with the wings" one time without exceptions.
"The black chair"
After you finish the first stage, you should have a break to digest information. It's better to write down what you've heard from your friends. Afterward, the second part of the game begins. The rules are almost the same except one difference. Now, you need to tell about your weak points and the weak points of your friends. It's very important to be delicate towards each other, but say the truth.
What is the profit?
This game was created for therapeutic purposes. It is useful for people who have problems with their self-esteem or just need to draw the line under a certain staging point of their life before making dramatic changes in it.
When you enter the university, you bid your current life farewell. New people, new conditions — everything new is waiting for you. Therefore, it will be a good idea to start the new epoch with dignity and full understanding of what you've already achieved and what you still need to do. We hope that the way that we suggested will suit you well.
So, that was the section that is dedicated to your self-esteem. Let's talk about language in the next part.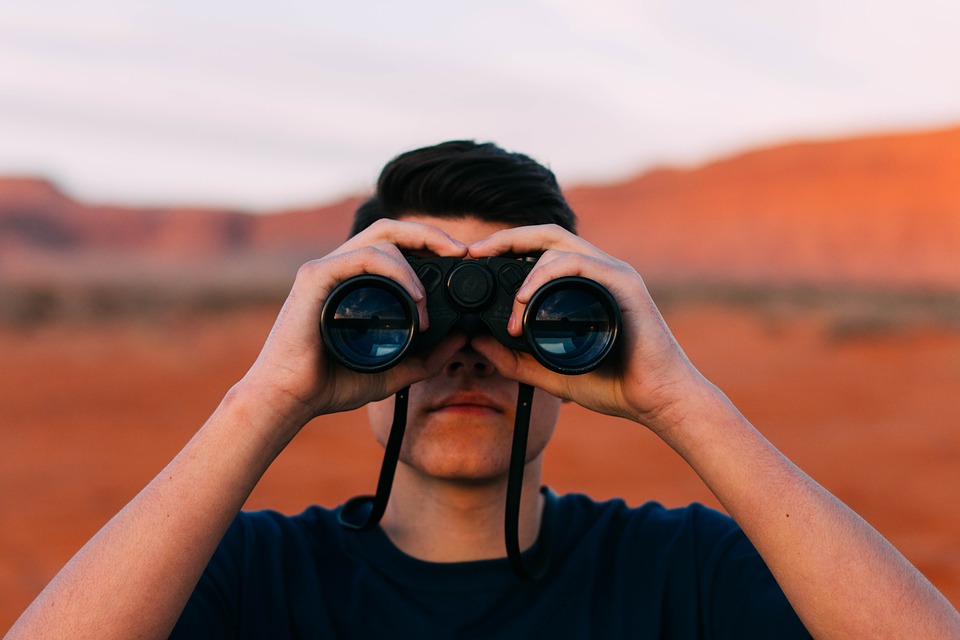 Personal Statement Tips: How to Develop Your Language
Writing papers is a bit easier than delivering speeches because the latter gives you enough time to find the best words. We would like to provide you with tips on how to develop your ability to write and speak in the way that will impress other people.
Use words to create images. When you are talking or writing, you should create images in readers' heads. When you are writing a personal statement, you should use the words that will help the admission committee to see you as if you were sitting in front of them. After reading your essay, they should think that they have known you for years. Achieve such an effect by using words that will help the members of the committee to visualize what they read.
Expand your vocabulary. The easiest and the shortest way to expand your vocabulary is to read. Try to read as much as you can and soon you'll see how your language becomes better. Also, you should practice writing. Even writing in your diary will help you to develop the skills.
Talk and listen to smart people. Talking and listening to well-educated and smart people will help you to become smarter yourself. When you are seen as a smart person, you are interesting for other people. The more you think the more interesting way you choose to express your thoughts.
Find your own "trademark." You should think about something in your language that will distinguish you from others. It can be subtle intellectual humor or the manner to ask rhetoric questions, or unexpected turns in the text. Find your own way to be different from others.
Avoid hackneyed phrases. Stop! Don't move to the next point until you read this paragraph. We know that this advice is also a bit hackneyed, but we can't omit it. We should warn you that some clichés can seem as original phrases to you but not for the admission committee. They read myriads of statements and most of them look approximately similar to each other. Therefore, think on it seven times before writing a sentence. Be honest with yourself when answering this question: "Is this phrase or sentence really unique?"
Advice on Being Motivated
Here we go to the final recommendations that will help you to cope with your statement. As we already mentioned, your success depends on your motivation. However, it's a rare case when you know exactly what you want and feel strongly motivated. We've completed a list with short tips on how to find your motivation when entering an educational affiliation.
Write down things which inspire you, including real hobbies and activities that you would like to do. This will help you to understand whether you chose the right direction.
Take into consideration your skills. When you are good at something, you are motivated to do this. While choosing the department and university, think about your skills and how they can serve you.
Complete lists of "pros and cons" for each university that you'd like to enter. If you have only one variant, you should still complete the list.
Imagine the perfect development of things. You should imagine the climax of your profession. This will provide you with energy to stand out.
Ask for More Help
If you would like to get more useful tips on writing a personal statement, read other blog articles on our website, such as How to Write Personal Statement That Will Get You in College.Providing you with personal statement tips is not everything that we can do. Imagine that you could get an independent evaluation and suggestions for improvement from an expert. This is what we can do for you. Writers from writingcheap are able to help you with completing your statement as soon as you need it. All of them have a high-level degree in certain fields and are competent in helping students. You don't need to wait to contact us. Our service is available 27/4!