Writing a review is not the type of paper that you are often assigned with. Because of the lack of practice you usually need more time to understand what you need to do. In this article, we are going to provide you with information on writing a literature review and book review. But first you should read information on what is common and different about diverse types or review essays.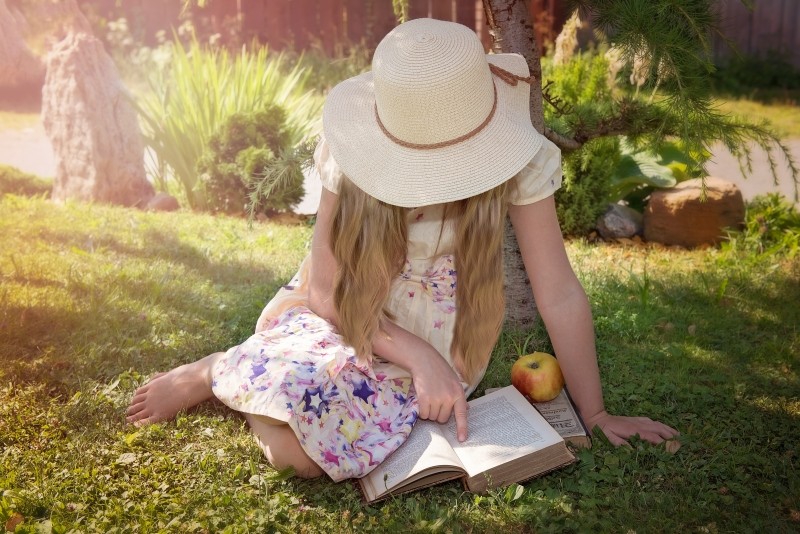 Types of Review Essays
A review essay is a general name for papers that contain an evaluation of specific work. As a rule, students need to write a review for the following works:
movies
books
musical works
dance performances
theatre performances
scholarly works
If you are assigned with a review essay, you should choose the work that you are going to evaluate if it is not specified. However, teachers provide students with specific topics quite often. They, at least, give you the list from which you can take the topic.
All types of review essays have much in common. However, there are unique specificities for each type. When you are talking about movies, you need to reveal many things at once: the plot itself, actors, music, visual effects, and other elements. When you need to evaluate a book, you should focus only on the text.
The Most Frequently Confused Types
If your task is to complete a book review, what kind of book are you going to choose? Would you write about a fiction or a scholarly book? Let's suppose that you answered that you can choose both. And what if you were assigned with writing a literature review? Many students think that both tasks are the same, while it's not the truth. In the best case, students consider a literature review as an evaluation of diverse types of works and a book review as an evaluation of a book. Let's get all this straightened out!
Book Review
Writing a book review primarily concerns evaluating books of fiction. It can be a novel, a short story, a play, a novella, and other types of fiction literature. However, sometimes a book review can concern scholarly books. It is possible, provided that a student writes about only one scholarly book that is specified and it is actually a book, not an article or anything of this nature.
Literature Review
When you are writing literature review, you need to choose several works that reveal the specific topic or issue. There are diverse types of works that this review can focus on. Your aim is to make an overview of different works that explain the topic and evaluate the significance of each of them. So, when you are told to write a literature review, be ready to explore several works.
In further sections, we are going to discuss how to complete both — book and literature reviews.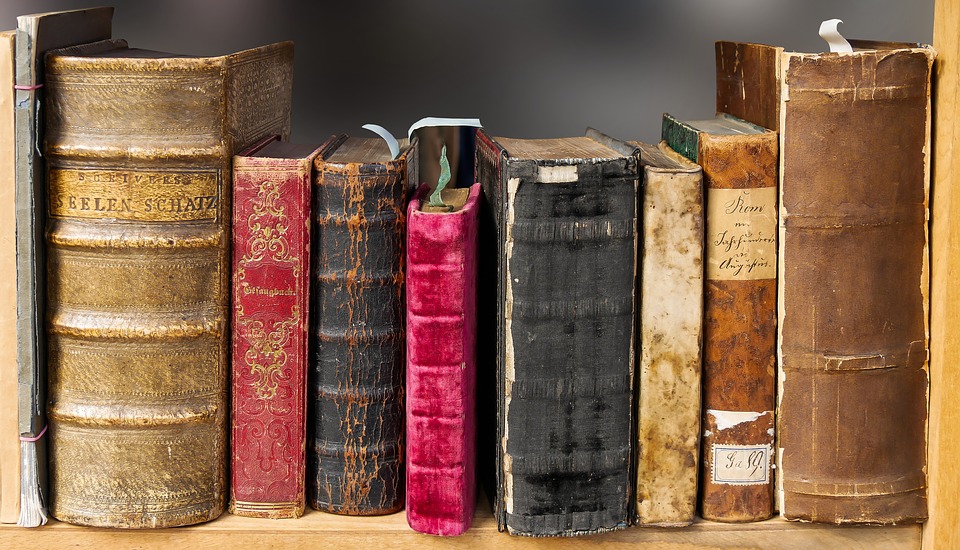 How to Write a Book Review Step by Step
Step 1: Attentive reading
If the book is not specified, choose one that you have read before. The fact that you are familiar with it doesn't release you from the necessity to read it attentively one more time and make notes. It will be easier for you to explore a book that you are already familiar with because you know the ending and you can analyze the events profoundly.
Attentive reading is quite different from simple reading. You should focus on the details even if it is so interesting that you are eager to move further and find out what will happen next. Underline pieces of the text that you think will be important.
Step 2: Defining first impressions
In reviews, people usually present their subjective evaluation of the book. Therefore, writing about your impression is relevant. You should write a couple of sentences on what feelings you have experienced during writing. Did you feel joy, sadness, tenderness, or sympathy? Mention all the feelings that this book calls from you.
It is very important to write your impressions right after reading because your first impressions are unique and can't be repeated. Also, you should write whether you like this book or not and whether you are ever going to reread it.
Step 3: Specifying obvious advantages and disadvantages
It's a rare case when a person likes everything about a book. You always find something that you think should be different. This can be long philosophical musings, or extremely detailed descriptions of sceneries, or a wanton death of a specific character, or any other thing that annoys you. As for advantages, you can mention the captivating plot, easy readability, good humor and so on.
Be prepared to prove some of your statements with quotes so that readers can make their impressions about your words and the reality themselves. Unfortunately, you won't be able to prove such things as "captivating plot" or "unexpected turn of the plot" with quotations.
Step 4: Looking through other reviews
At this staging point, you already know your attitude about the book and you have an idea of what you are going to write in your review. Now, it's time to get ideas from other people. Read reviews of other readers and take some ideas if you count them good and appropriate. However, do not plagiarize. Try to transform other's ideas a bit.
Step 5: Writing the first draft
When you are writing you review, make sure that you evaluate the following points:
The plot. It can be interesting, engaging, dynamic, thrilling. If you focus on the plot somehow, you should explain your opinion.
Main issues that are revealed. You need to define which topics and issues are discussed in the book. Your aim is also to give your opinion on the significance and up-to-dateness of the issues.
Writer's style. Here you should define which literary tools the author used and why. Also, you should mention whether the writer is easy to understand or on the contrary, whether he tends to start the stories from the beginning or the end, and other questions that concern the style.
Characters. Are all the characters fully developed at the end or have some of them stayed the same? Do all the characters act logically or are there inconsistencies in their actions?
Descriptions. Does the author describe things clearly enough? Could you easily imagine people, landscapes, buildings and other things that were described?
Step 6: Completing the second draft
Now, you need to have a break — go for a walk, talk to your friend, drink a cup of tea, watch a TV series or anything that you like. Your brain should have rest for a couple of hours. Afterward, you should reread the first draft and decide what can you add or delete. Be merciless to sentences that are useless. Leave only important information.
Step 7: Editing
This step is well-familiar to you because you do this every time you write an academic paper. Therefore, you know that you need to check spelling, punctuation, and grammar. Be particularly attentive to the word order, use of tense, and prepositions.
Writing a Literature Review in Steps
Step 1: Choose literary works
This can be articles, dissertations, books and other scholarly works. All of them should present a specific issue. When you choose works, try to find those that reveal the issue from different sides.
Step 2: Divide into categories
You should think of criteria by which you will divide you works into categories. There are always different views at the issue. However, there are often two main opposite opinions. You can divide sources according to the similarities of main ideas.
Step 3: Evaluate the most significant works
Your aim is to explain to the reader which sources you count as the most important and why. Find strong supportive arguments.
Step 4: Evaluate sources that are less significant
Even if the source is less significant, it is worth mentioning. There was a reason why you put these sources into the list. Remember those reasons and write about them.
Step 5: Find lapses in the literature
You should think about which aspects of the issue weren't discussed and which must be discussed in the future.
Would You Like to Get Help?
To find out more information about book reviews, you should also read another article on our blog — 8 Dos and Don'ts About Writing Book Reviews. If you are having any difficulties with completing a review essay or any other type of paper, you should apply to writingcheap. Our experienced writers possess strong writing and researching skills so that they can help you with any task. You need only to specify all the requirements in the order form and wait for help.
We offer you the ability to choose the writer with the most appropriate pricing offer on your own. While choosing writers, you should also take into consideration their education, specialization and rating position. All this information you can find on our page. Do not hesitate when you really need help. Feel free to contact us 24/7!